FOC Alliance Rebellion – 11 Sep update 117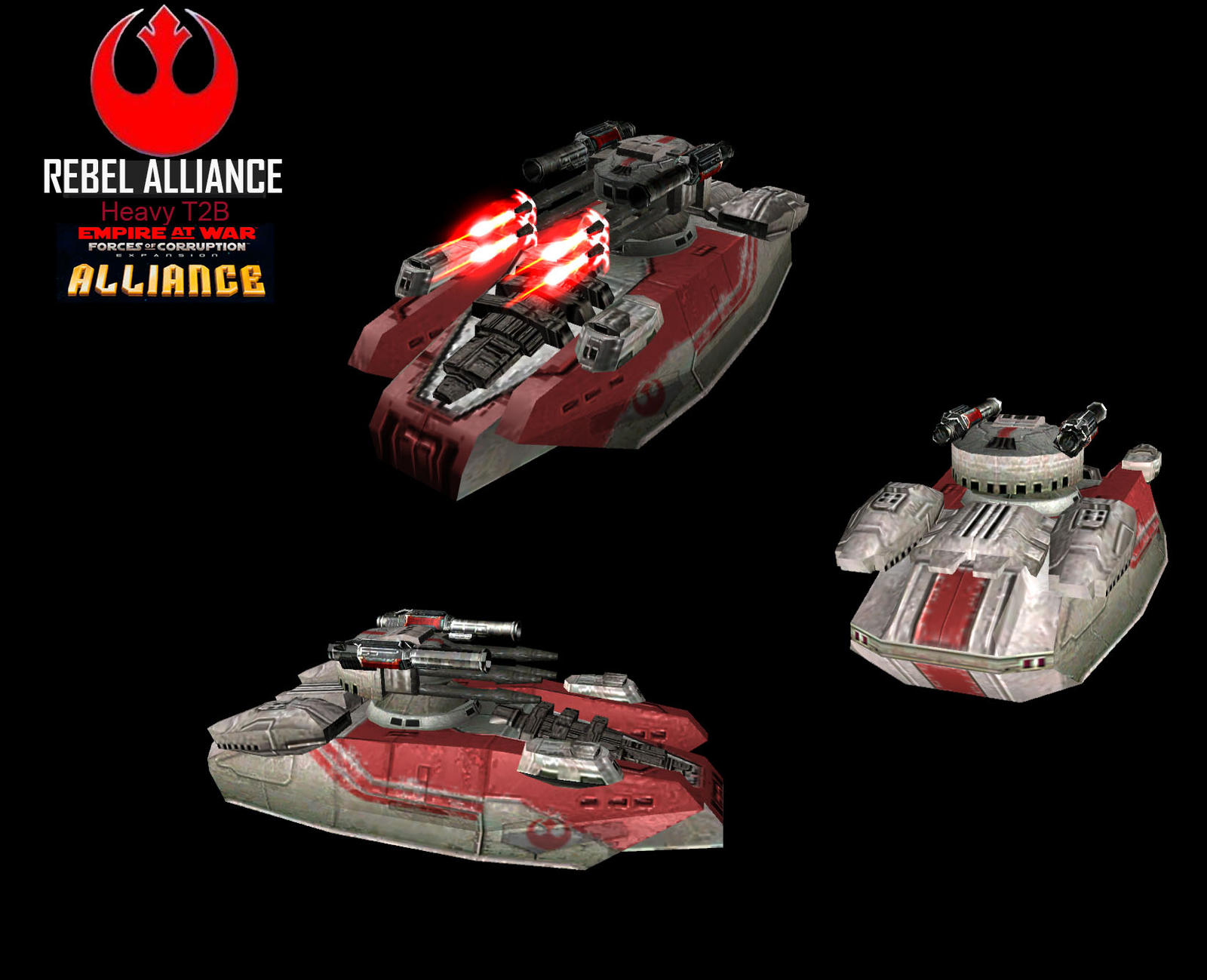 I have updated the mod now. Instead from to wait the conclusion from some new additions, I prefer update it and continue working in the new things slowly.
The new update, the number 117 adds things like these. All the last changes can be read here https://docs.google.com/spreadsheets/d/1mBI0g5B6HyRG6RkPMVQFL8af-r39ULmPgYvQFTk2MSE/edit#gid=0
There are several stability improves preventing crashes in space battles.