Star Wars – Empire at War – FOC Alliance – Warhammer turrets upgrade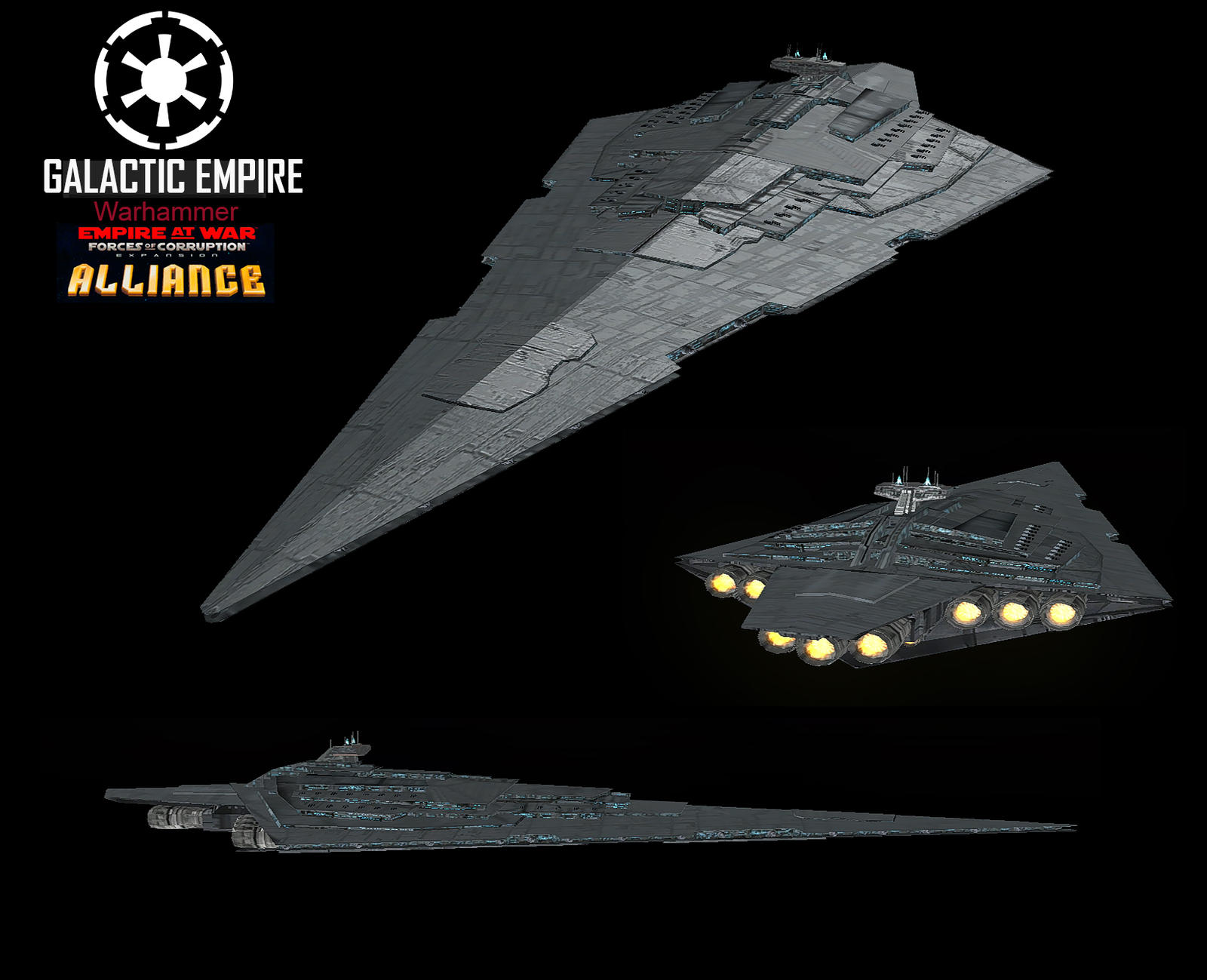 With the Dominance SSD, it was the next logic step and I could make it easily because it shares the same type of turrets.
The Warhammer is a similar ship in concept than the Bellator, both Heavy Battlecruisers and by this reason, I have made them with a similar amount of turrets. 68 is not a low number. 😎
Probably you will be thinking…….what is the difference? same ship with different design? Exactly the design and position from weapons make these units different in battle as we will see soon.