Star Wars – Empire at War – FOC Alliance – December update
The Alliance Rebellion December update is here. As previous updates, it adds a good amount of fixes/improves/changes. In addition to the continuation from some old upgrades in progress, I have added several new improves.
The biggest improve is turrets with movement in the Super Star Destroyers and other big units.
With this improve all these units gain a lot of new weapons, the Executor type add 70 heavy weapons by example.
All these turrets can be destroyed and you will see death part floating in space when it happens.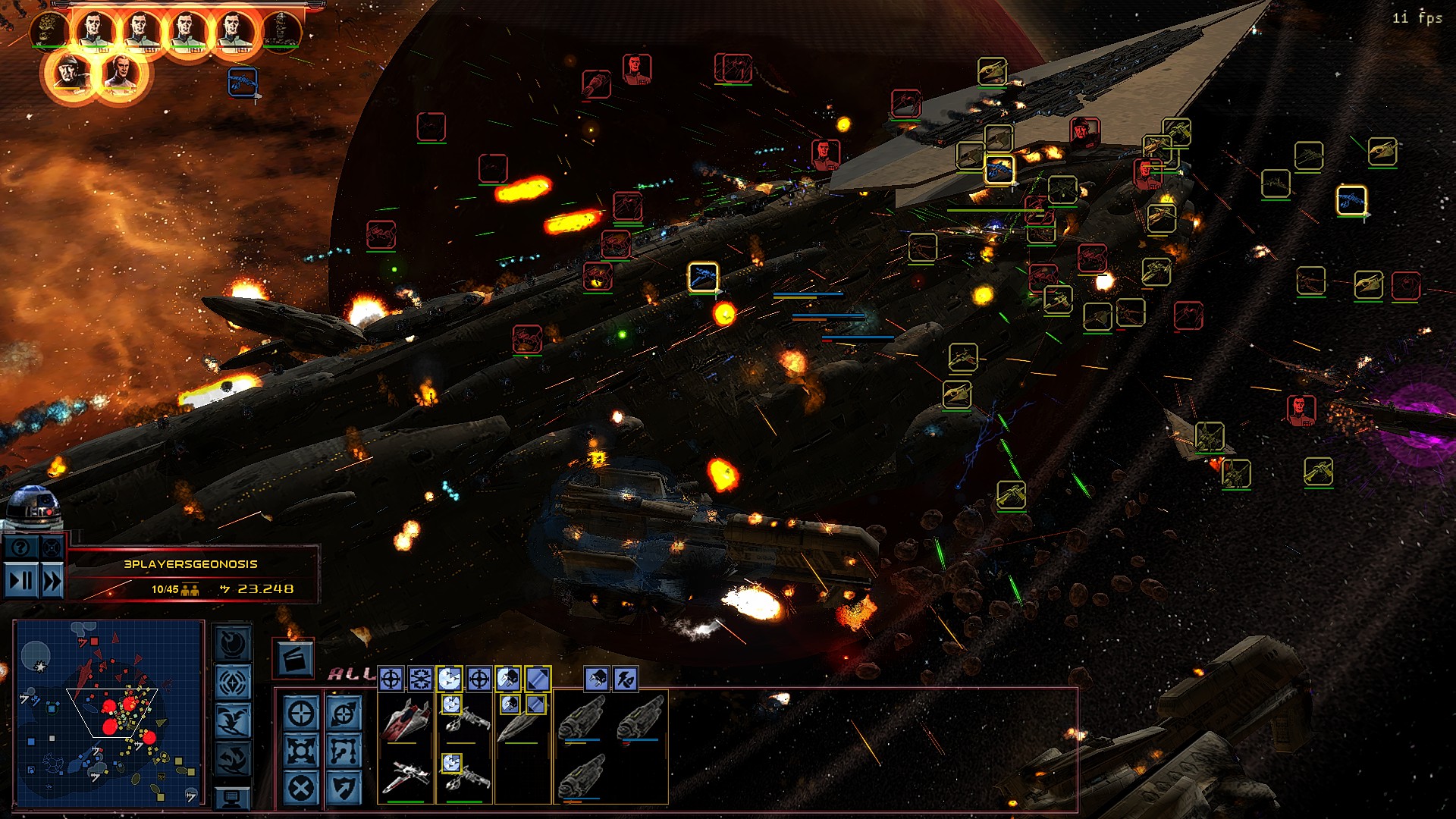 The addition of turrets with movement is a big balance upgrade for all these big units and some of them not too big but more advanced in the time line.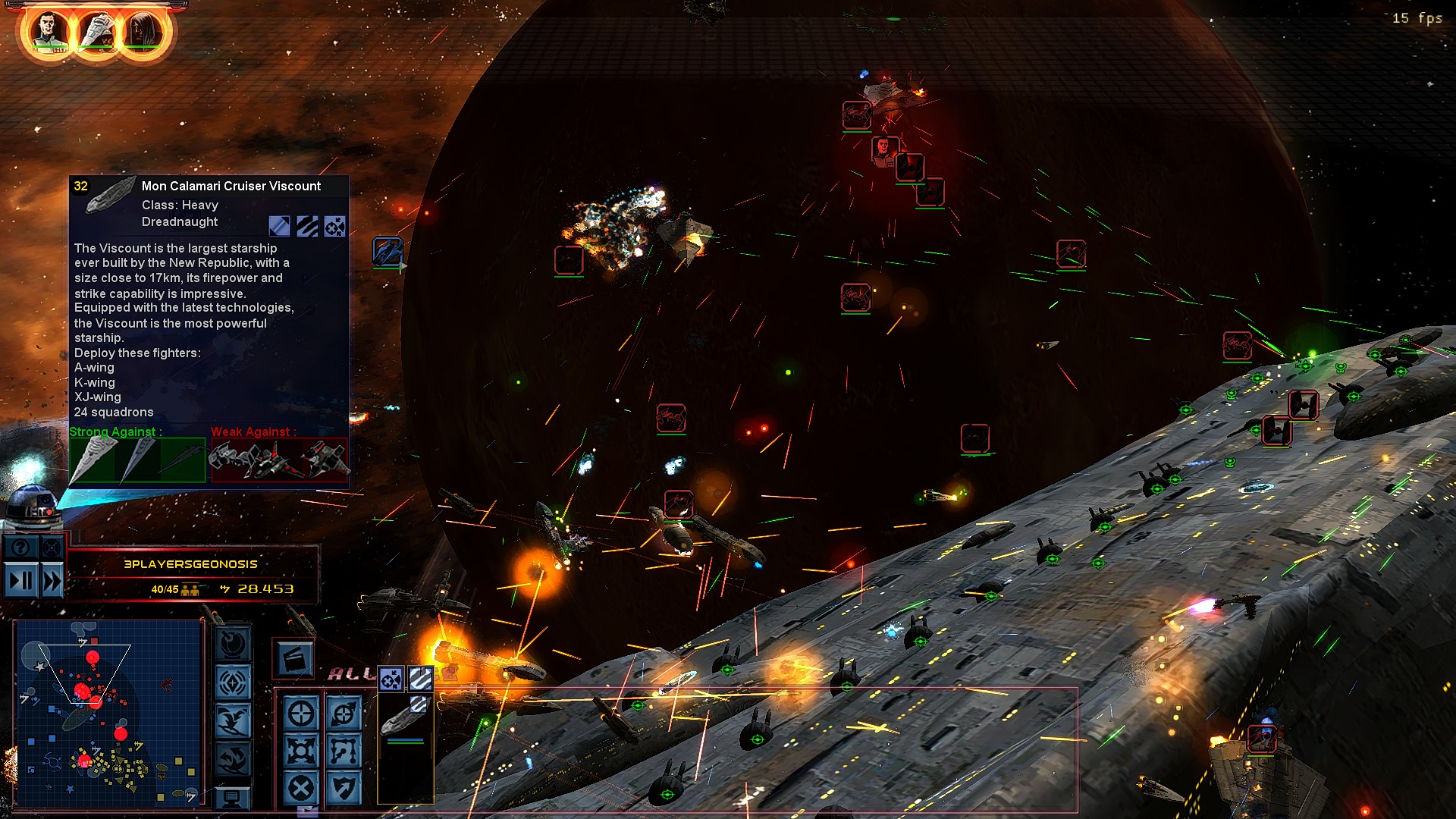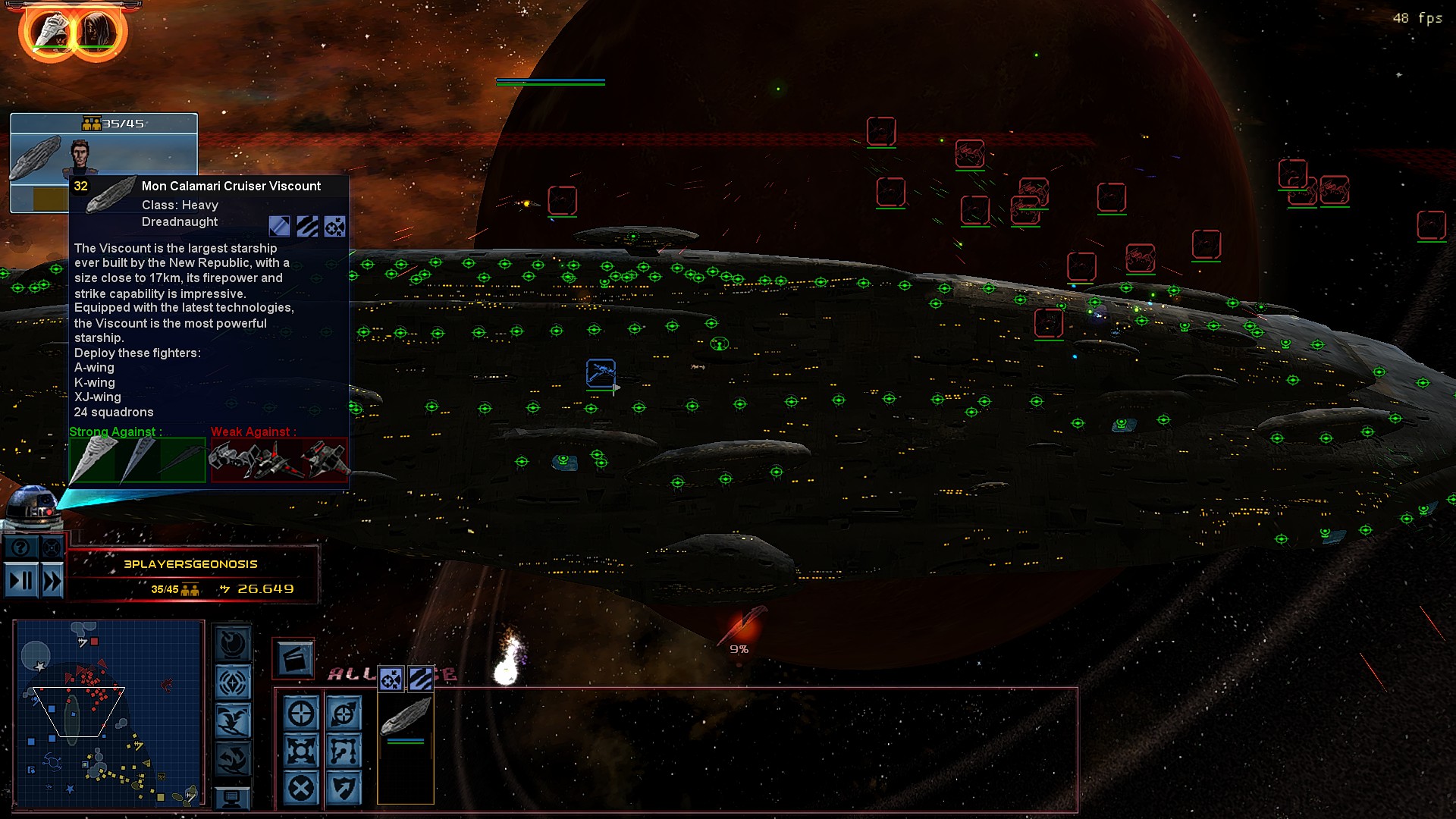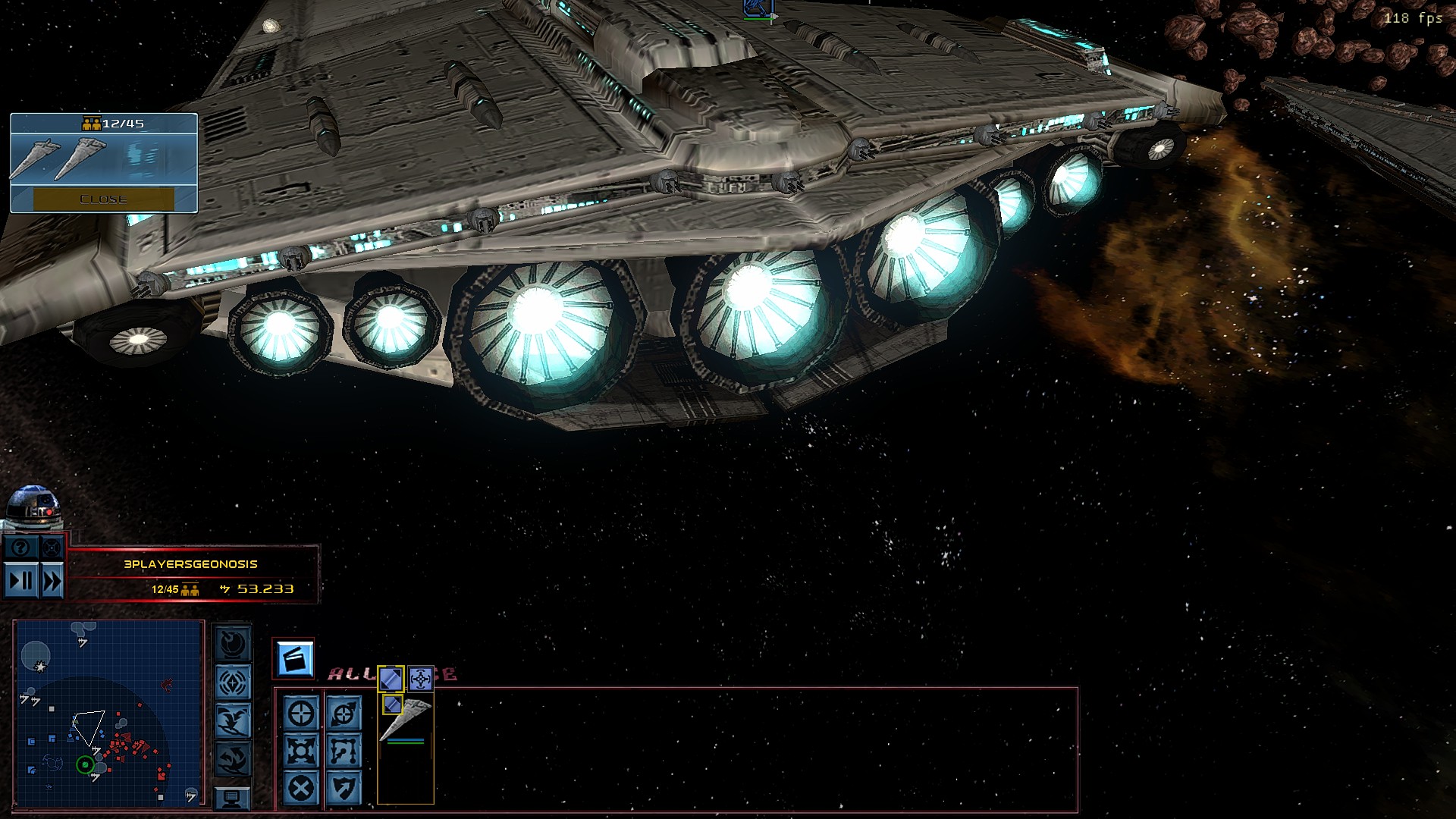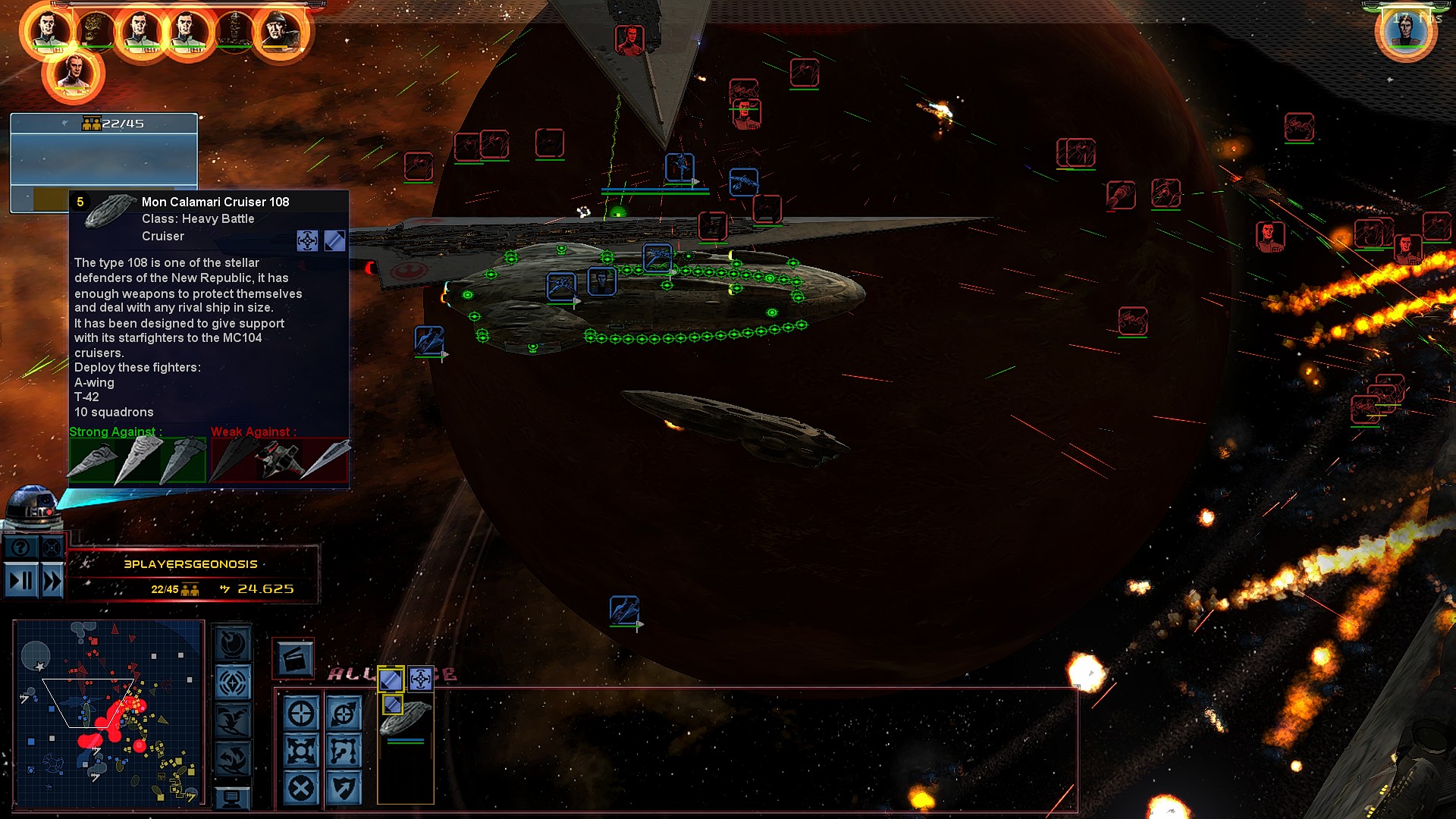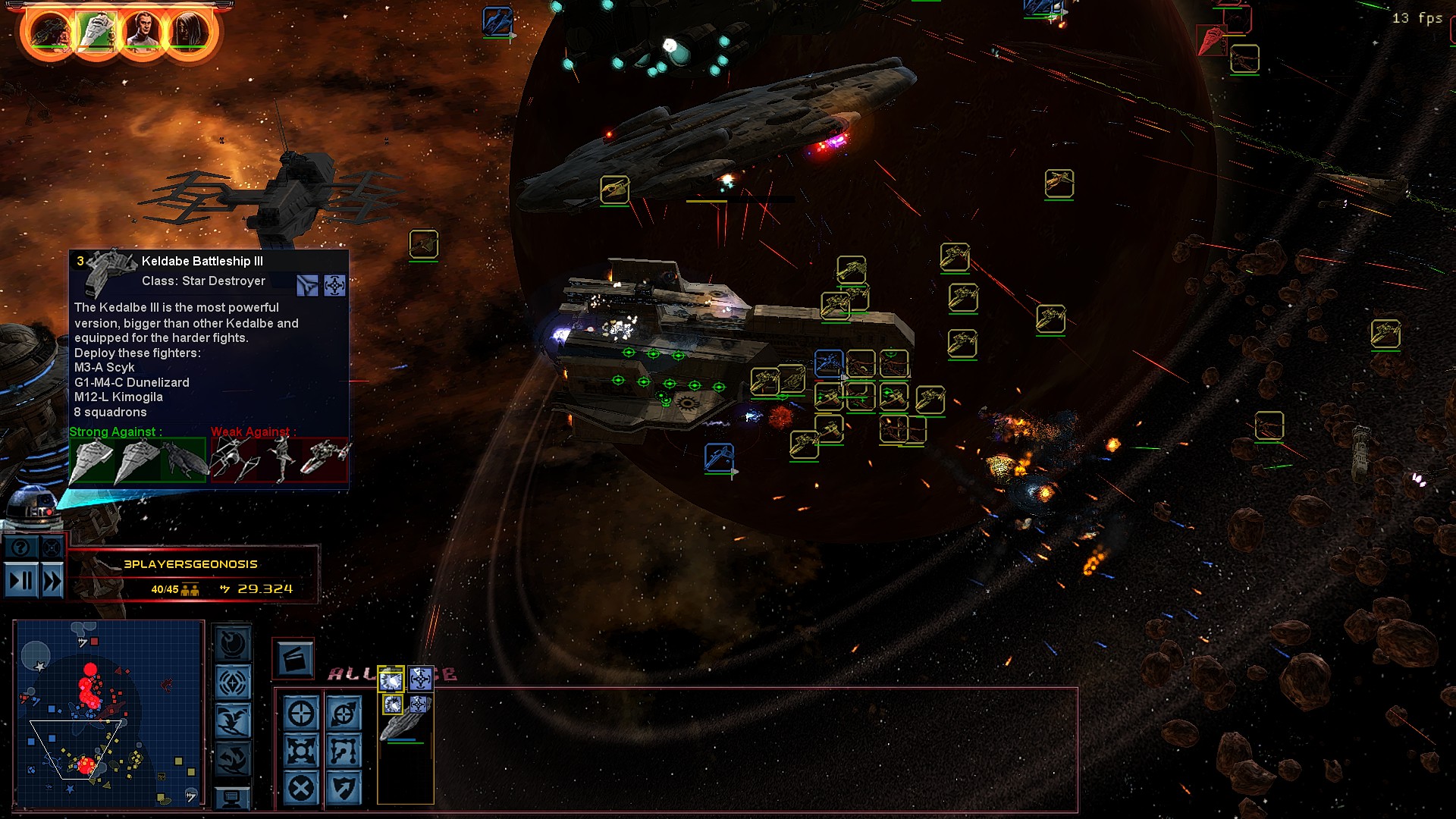 As other updates, there are new units, this time the Mandator III.
I explained before and in the forum from my web site because I have made it as you see. Check http://firefoxccmods.proboards.com/thread/58/foc-alliance-rebellion-suggestions?page=2
Other graphic improves are the blast proyectiles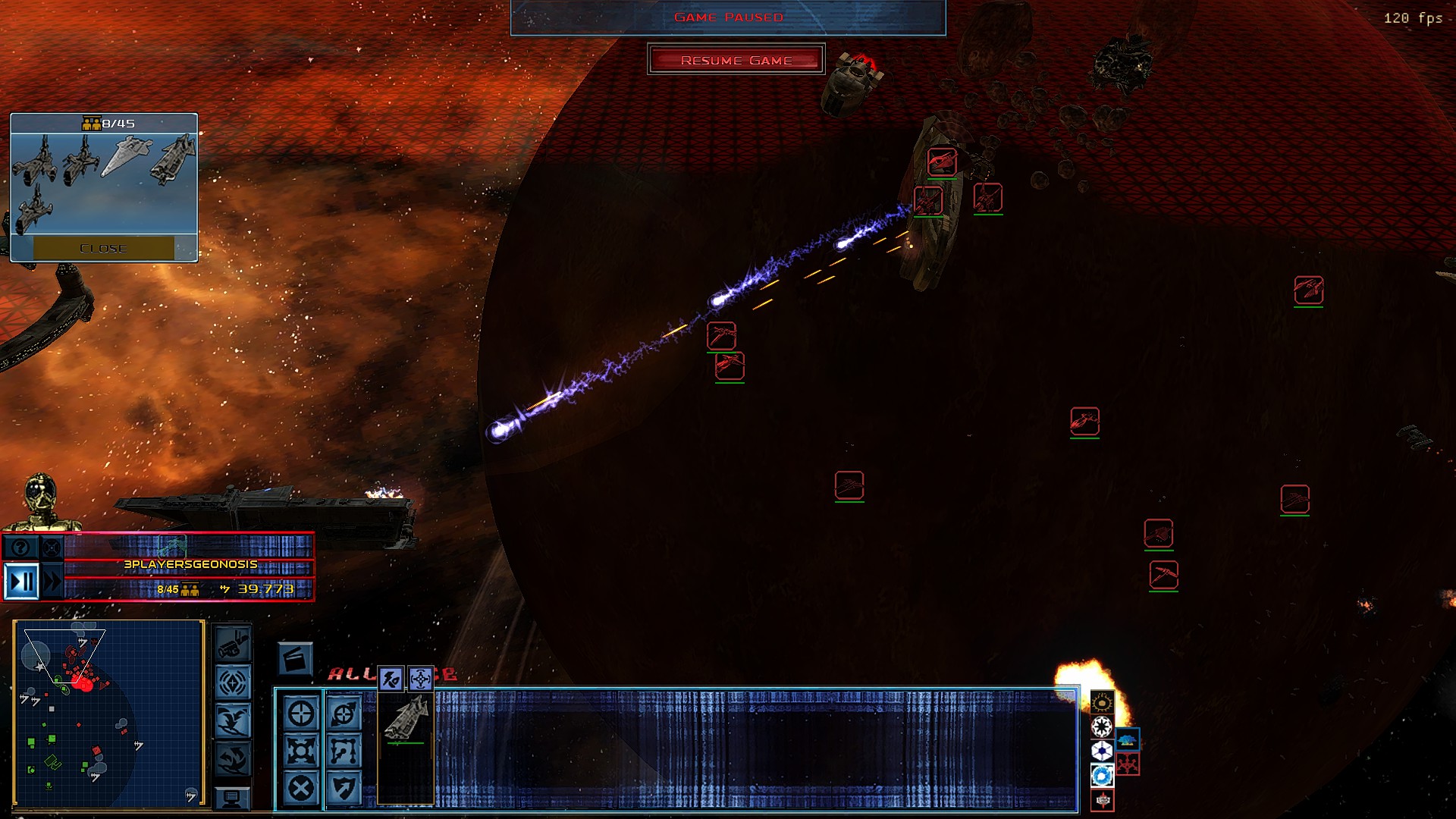 More smaller improves are the space filters from the new additions as the Legacy or Clone Wars factions and the stability in space battles which it is also better.
You can see the watch the credits from the mod here.
You can find the mod at https://steamcommunity.com/sharedfiles/filedetails/?id=1241979729 and more about it at my web site https://firefoxccmods.com where you will find my discord, the new encyclopedia, deviantart, youtube channel and more, many more