Star Wars – Empire at War – FOC Alliance – Improving the ISD
Lately, I was making this. If you took a look, you will see how I have removed some bad details from the Defender and Nebula MKI in the hull. They had some never added turrets painted in the wings.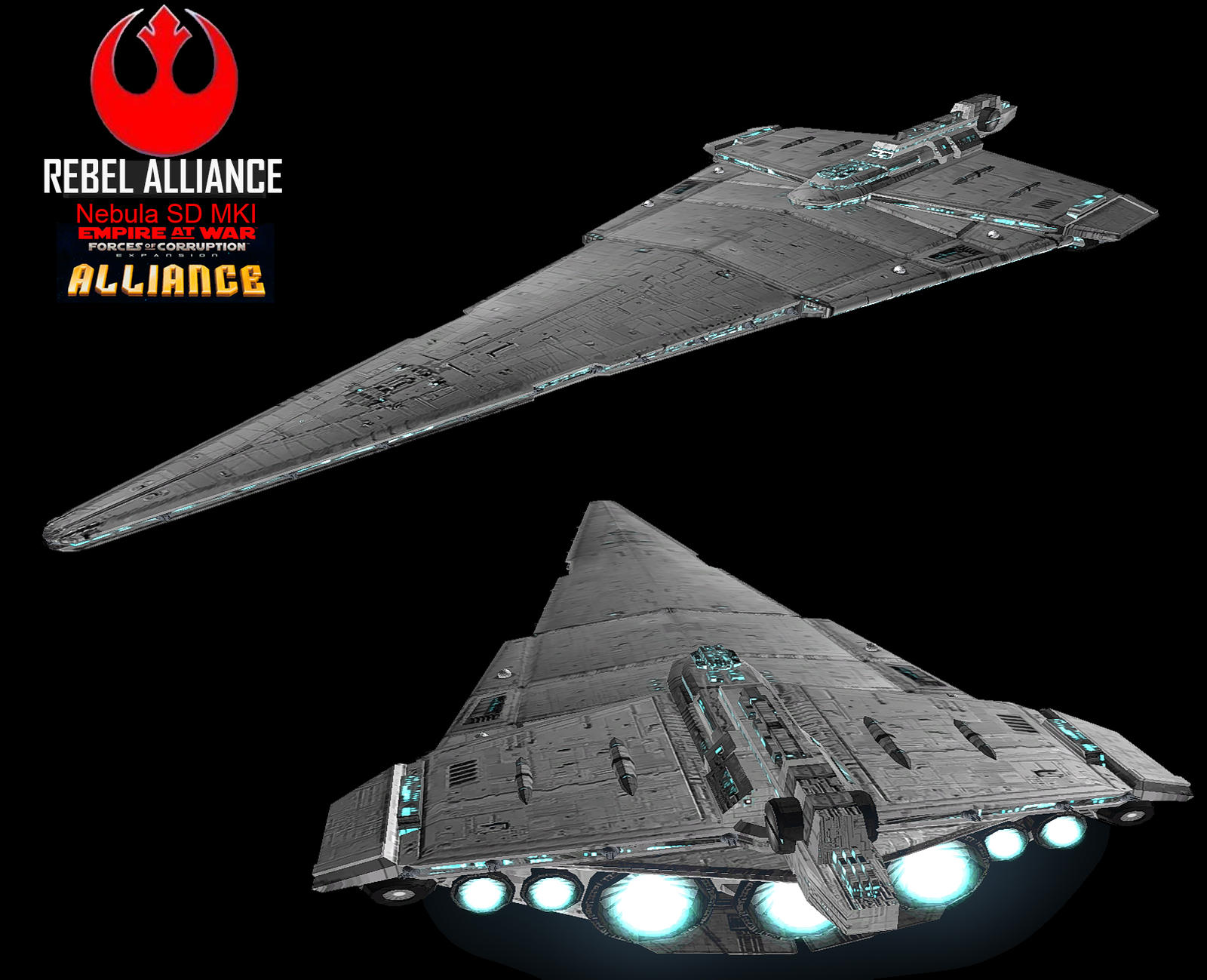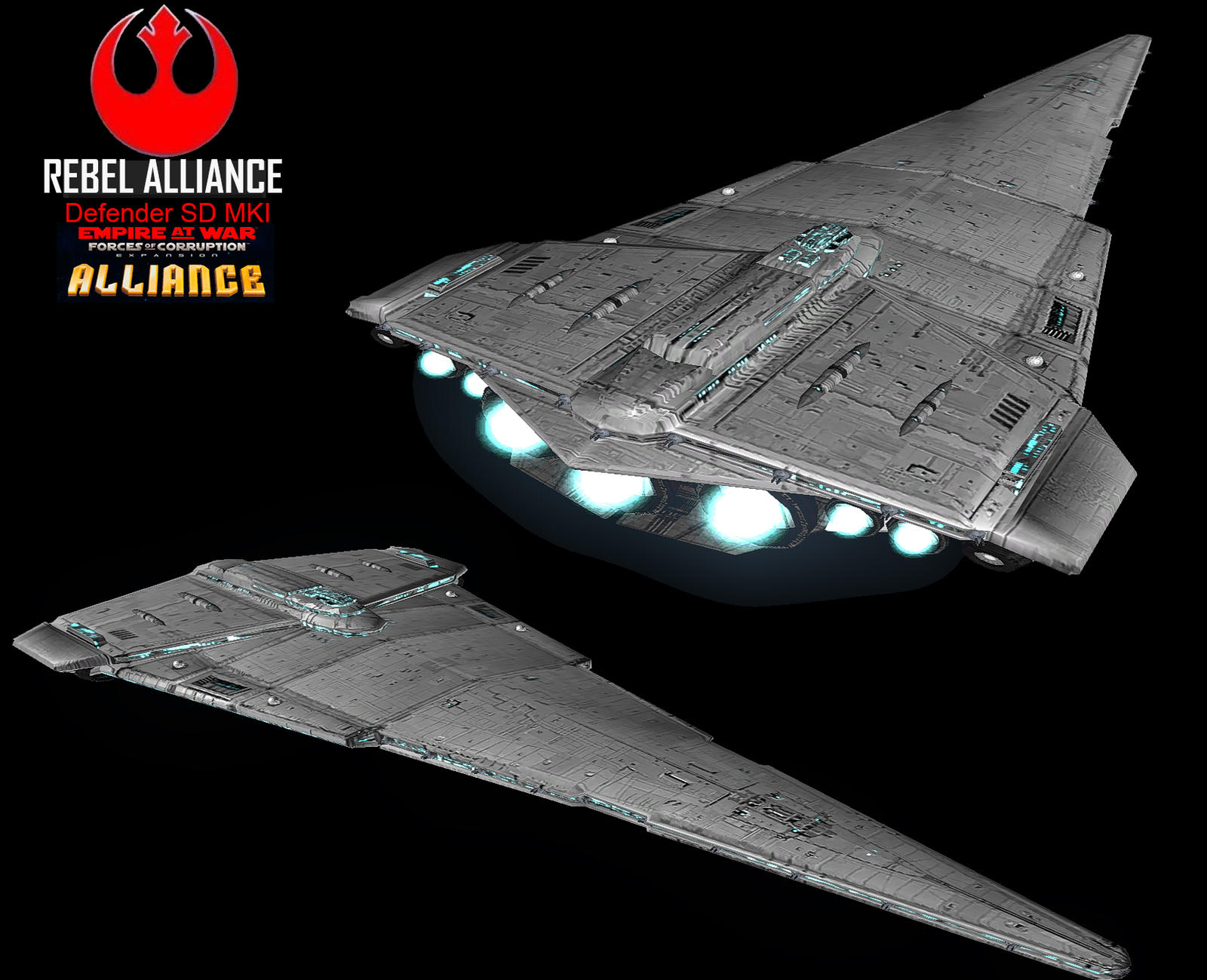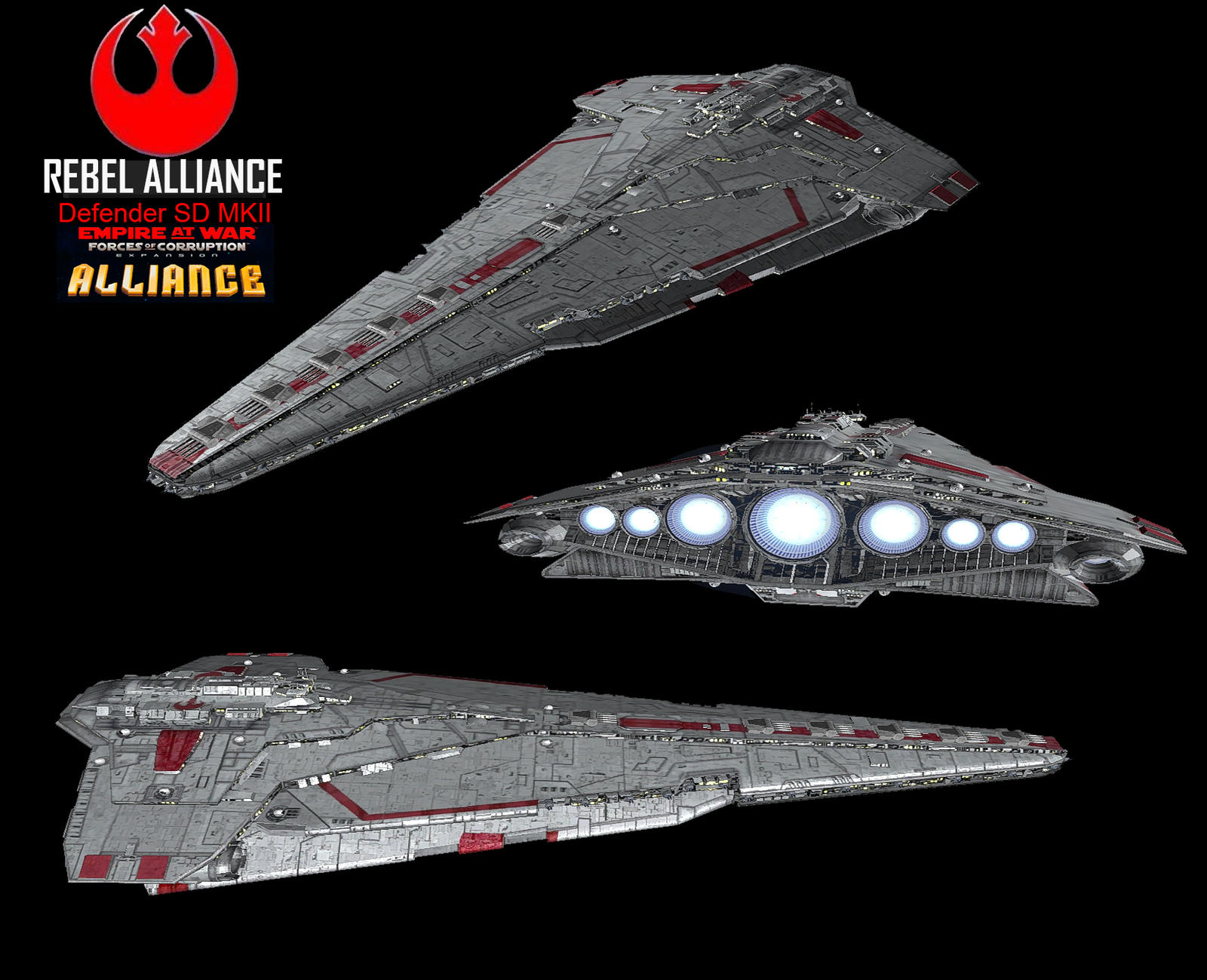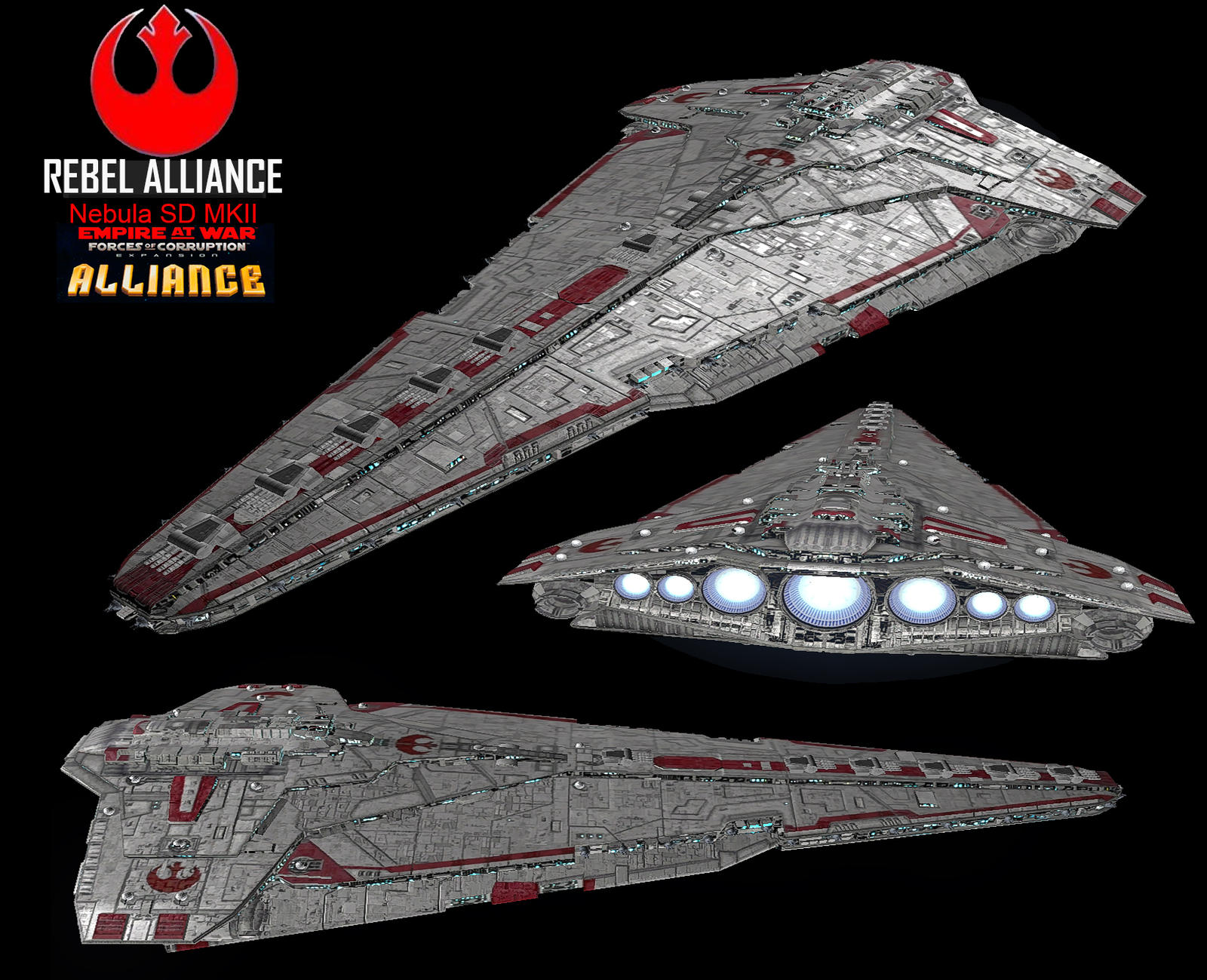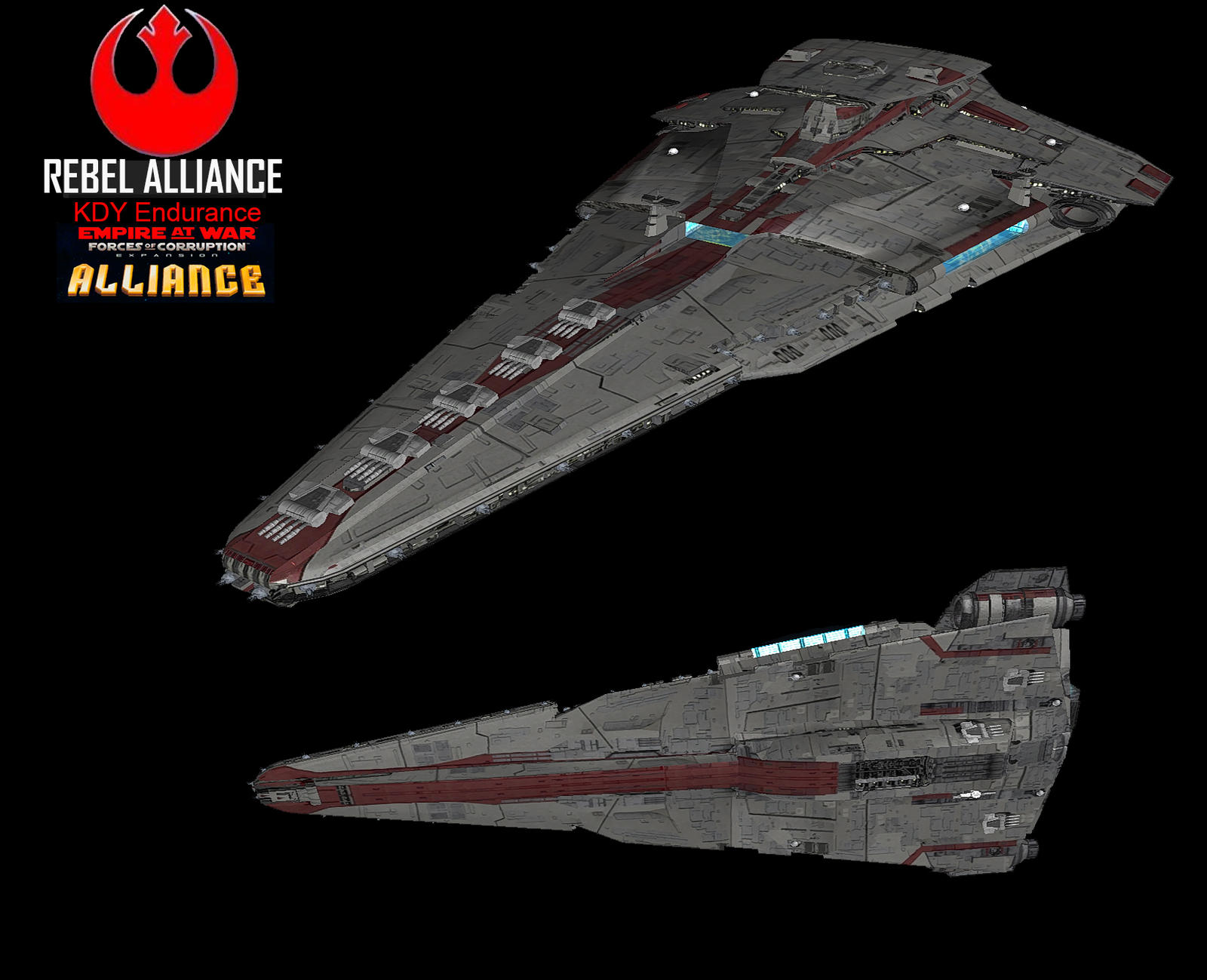 After I have made these Rebel units. I have seen how the ISD can be a bit weak in comparation and I have testing some type of weapon upgrades. Before I tried adding turrets in the left/right sides but the model is not too big and these turrets should be very small, at the end, it did not look very well. Next I took a look in the model from Fractalsponge from the ISD2 and it added several turrets over the hull, they were a better option for a model like this, even probably I can improve it a bit more with other things.
Clearly the Xyston Star Destroyer copied some of the detail from the ISD2 made by Fractalsponge, at least I have not see these turrets in the front in other places. Perhaps I am wrong. But it would not be a surprise.
I have recorded a small video with the changes.