Star Trek Picard – Opinion – No spoilers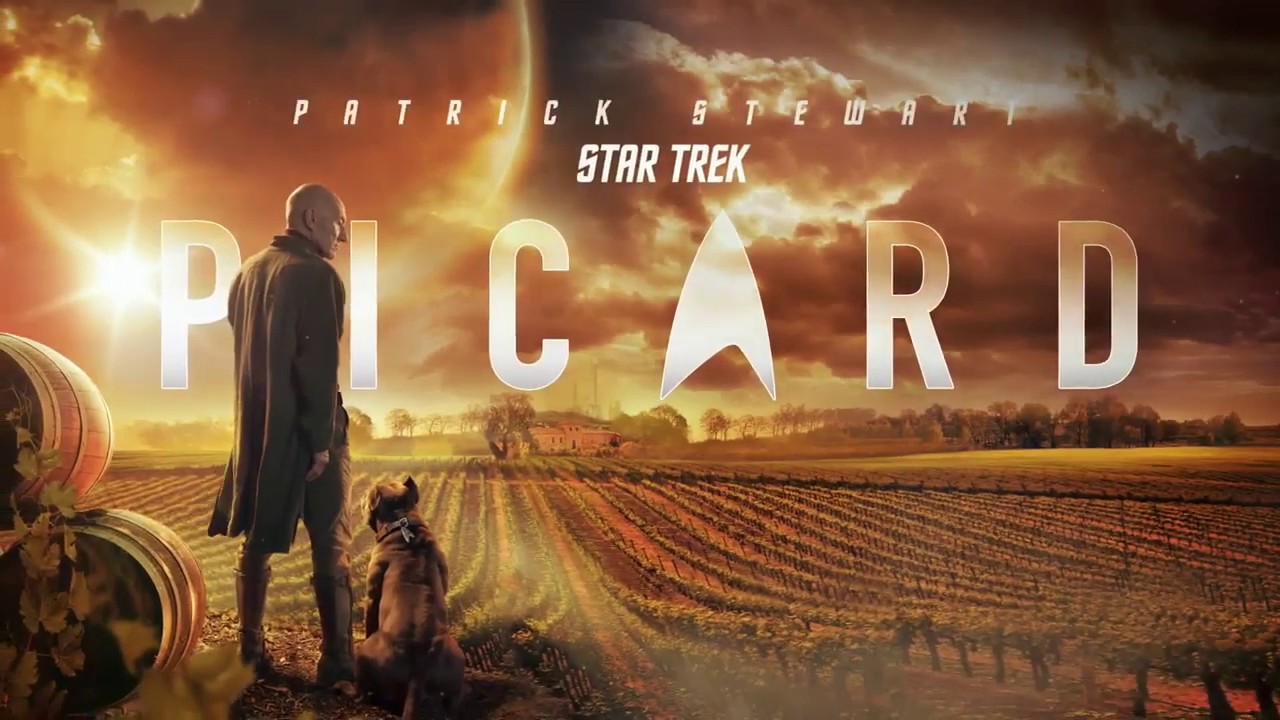 10 hours ago, I could watch the first episode from Star Trek Picard in Amazon Prime. As many other Star Trek fans, I have been waiting by this TV serie for months and I must say, it does not disappoint me. It is very good.
But take my advice. The first minutes can be a bit strange telling you things which you did not know about Star Trek universe or watching things which you believed how you would not see again. In fact, the first minutes, you can think, why are you watching a film telling you the last days from a old man? At the end, Patrick Stewart looks very old in the serie, specially in the first scenes, there are even some faster scenes where we can watch a double from him running. But do not worry, the quality is more than enough for a big film.
In fact from my point of view, the quality from the story and graphics is so good than you will be thinking who want another film from Star Trek in the big screen. It is the same type of thought from the Star Trek Discovery. I enjoy more a good Tv Serie than many films from the big screen.
Curiously, both series are from the same producer, Alex Kurtzman and more curious, he will be the creator from the next Star Trek film from the big screen. If he applies the same quality in everything, it will be very good. Comparing him with JJ Abrams, we can see a man who he knows what is he making and he hears to the fans because in Star Trek Discovery, he made changes in everything after it was very critized, specially by the look from Klingons.
But my point here is how we are in a point where Tv series can not to envy the big films and these can get a lot of trouble because the small screen productions start to be a lot better.
Returning to Picard and now ending my opinion. It shows a solid argument and my unique concern is if it will show all the things seen in the trailer in just 10 episodes.
The unique bad thing from this TV serie is the release format, as in Star Trek Discovery from Netflix, it is released one episode per week, probably because both series are from CBS or some like that. Now, I had liked more the release from all the episodes the same day, it is better than wait 7 days per episode. 🙄