Close Combat: The Bloody First. Beta map editor released!
Good news, finally the map editor in beta version has been released. All the players with the Steam version can access it activating the beta versions in the Steam game properties.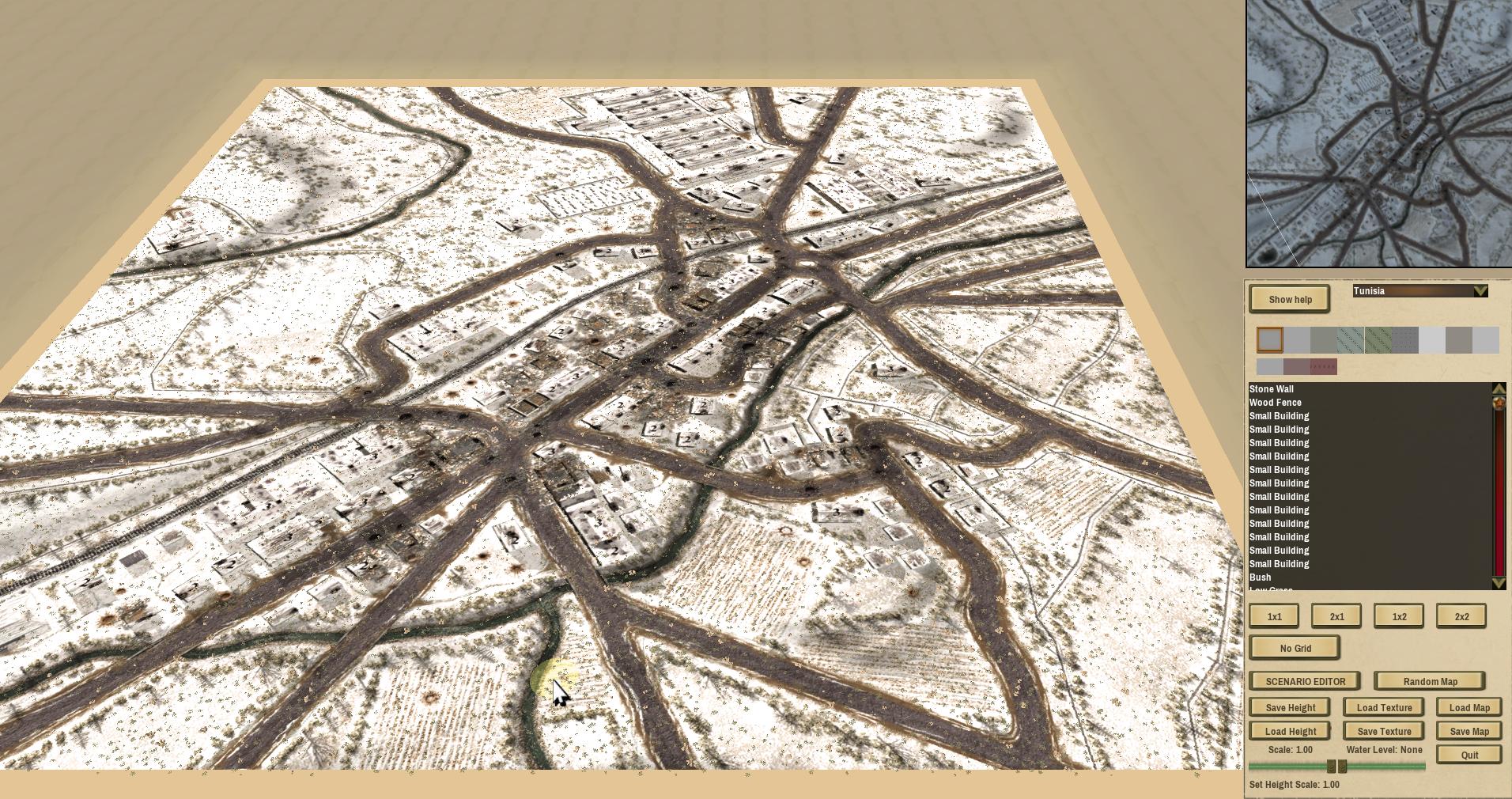 This is how it looks the first version from the map editor released in public, very similar to the first version released in the private beta. It is simple and easy, with it, you can create a new map in very few time.
First you load your main texture from the terrain, next the elevations in a black/white file and after it, you choose the correct scale and after it you can paint the different type of ground and to add the 3D objects. It can look as long process but it is not so long. I could make it in half of a day and probably I lost more time discovering the different features from map editor than to create map.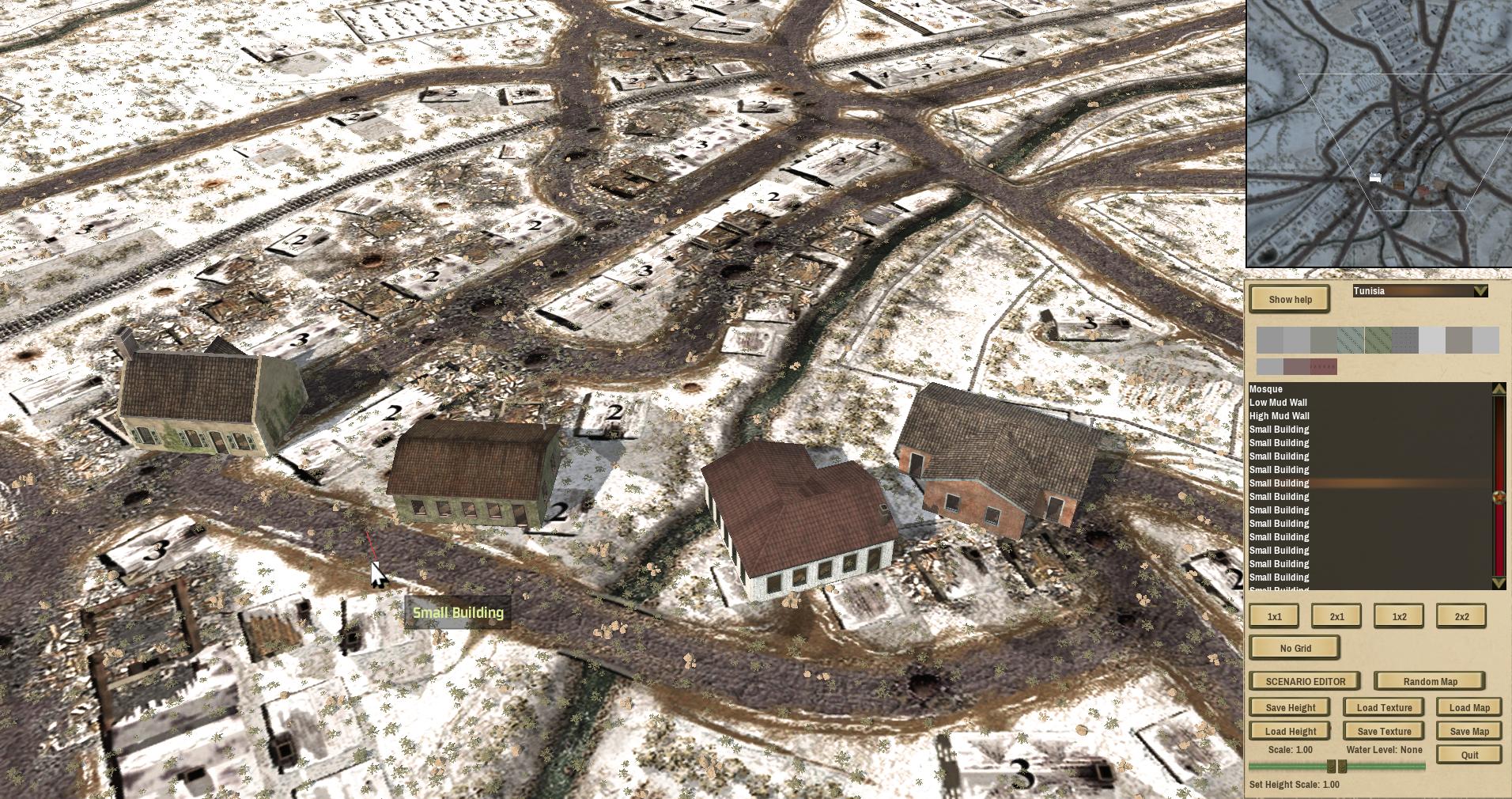 Yes it was made with a old image from a 2D close combat and with more work, I should remove part of the buildings but it can be played at 100%. Now I am more interested in get some 3D objects as examples. It would help a lot and I would add several new vehicles to the game. Some new winter buildings and destroyed buildings would be good. Other addition can be buildings with more of one floor, even if the second or third floor are not used by soldiers, I would find it as a good cosmetic addition. It should have been added by the developers……even if they are only a graphic addition.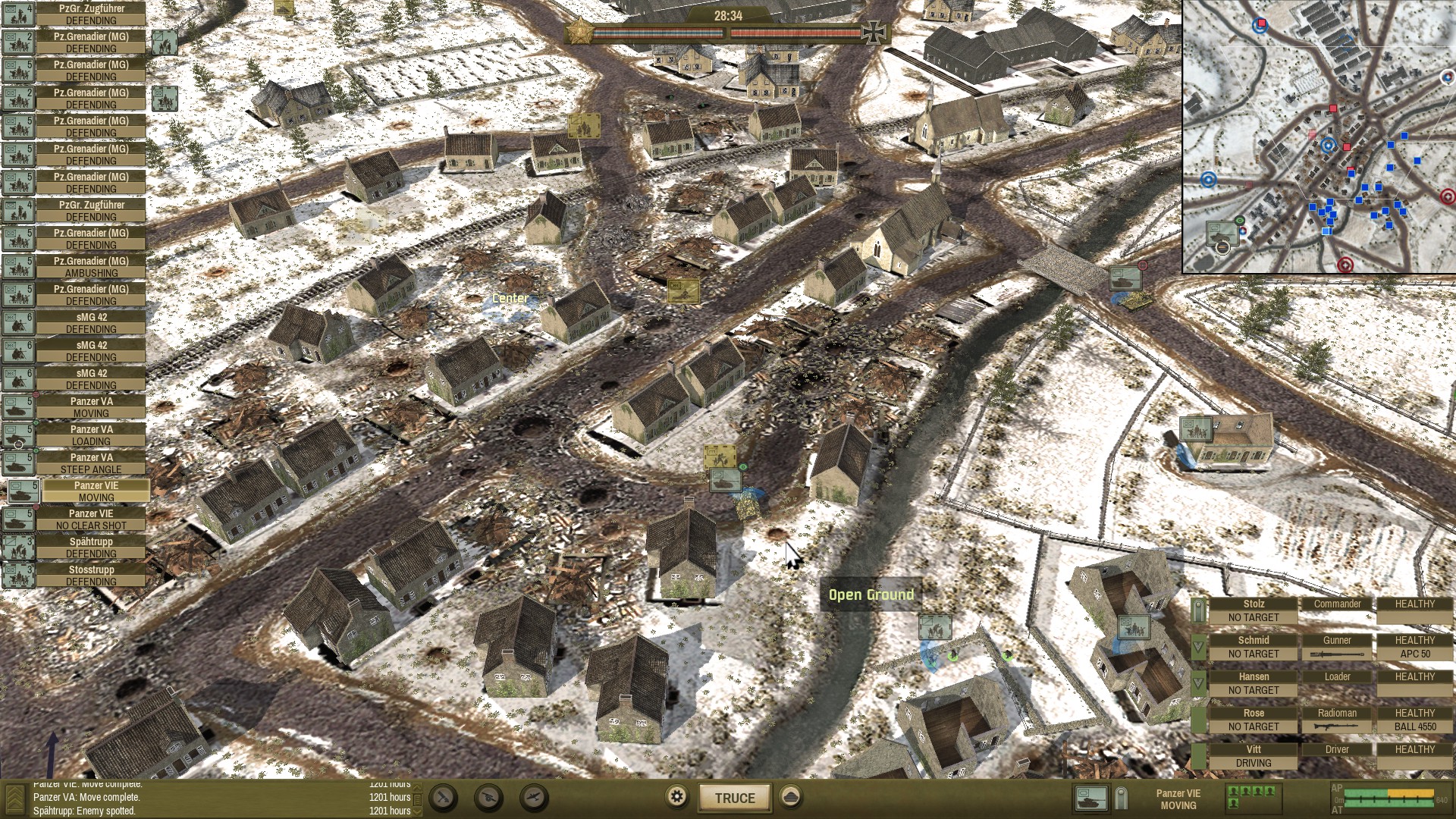 Playing it, I am not sure about lighting or special LOS additions but it works and it is enough fun. I can easly imagine a operation or even if it is possible a campaign set in the Bulge. Have fun.
Probably some people will be thinking how the game has not a strategic map and campaigns are lineal but for me, these is a advantage because you can easily finish your operations when in the older games, very few times you finished them. This is faster. 😎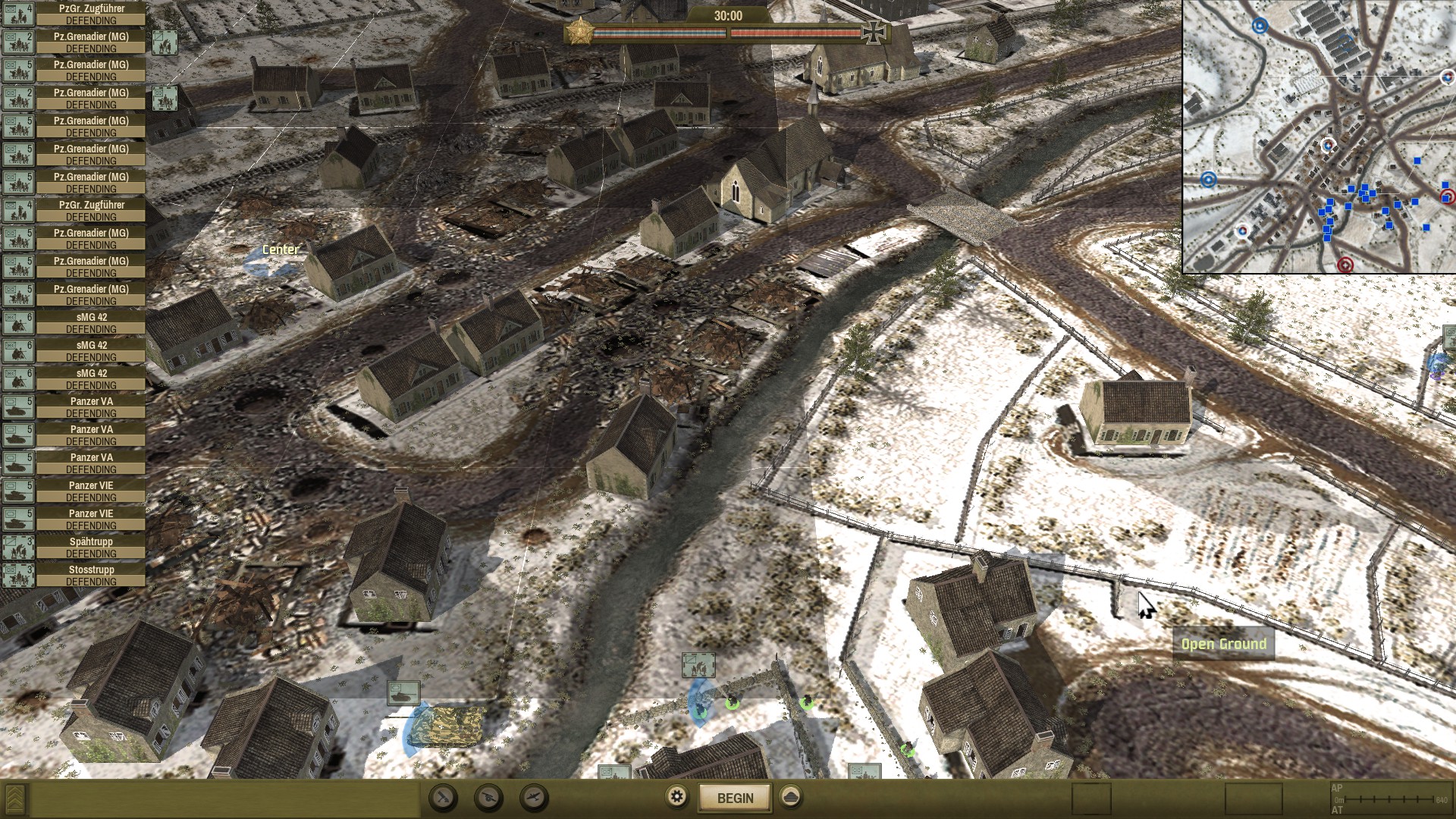 As always, I recomend you to buy the game in Slitherine store and next get the game key from you profile properties in Slitherine store where you can see your game bought inside Steam. It will let you activate the Slitherine games in Steam.