Disney+ arrives at Europe-Is it good? not really.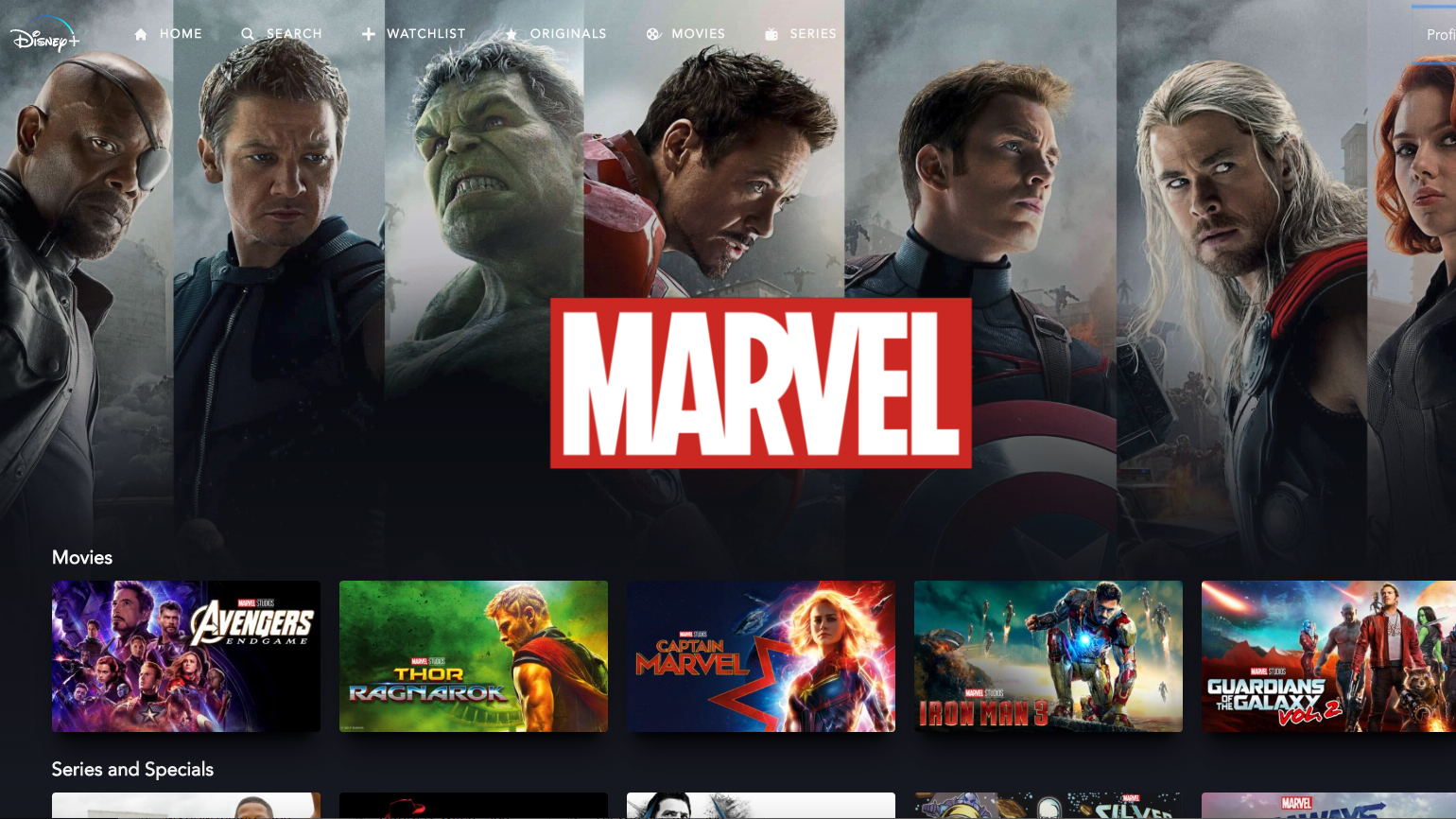 This year Disney+ arrives to Spain and part from Europe. They are selling it as so very good than Netflix, HBO or Amazon but if you check the complete cataloge, you will see how the 75% is bad or very bad.
You can check here the complete cataloge from EEUU https://www.androidauthority.com/disney-plus-movies-tv-shows-1040529/
This is the complete cataloge from Spain and probably most of Europe.
https://www.adslzone.net/reportajes/tv-streaming/disney-plus-catalogo-precio-contenido/
Why is it very bad? because the 75% or more a old films/tv series from Disney, most of them for children. The franchises from Marvel and Star Wars can hardly justify the 12 months suscription. Most of their films are from the type than you do not want to watch all days.
New TV series? the new from Marvel and they were not released yet. Falcon and the Winter Soldier, Loki, Hawkeye, the Mandalorian…….they can be considered the unique modern Tv Series from the cataloge, not for children or cartoon. And probably you can watch them from other ways or as the films, you own them in DVD or BlueRay.
The biggest bad point from Disney, it is how the own 20th Century Studios (FOX) but they can not freely publish the cataloge from it because they do not own all the franchises. FOX is the publisher from Avatar but nothing more than the publisher. It is one of the thousands of examples.
And before films as Pirates of the Caribbean, MCU films or Star Wars films. They were mostly publishers from films which probably you do not want remember, most of them for children, other very old, nothing very great.
Of course, if you like this type of content…..it is great for you. But you will not watch in Disney channel anything as The Boys (Amazon) or Narcos Mexico (Netflix) or Watchmen (HBO), between the thousands of Tv Series from these channels more for adult viewers.