Star Wars Empire at War – FOC Alliance – February/March update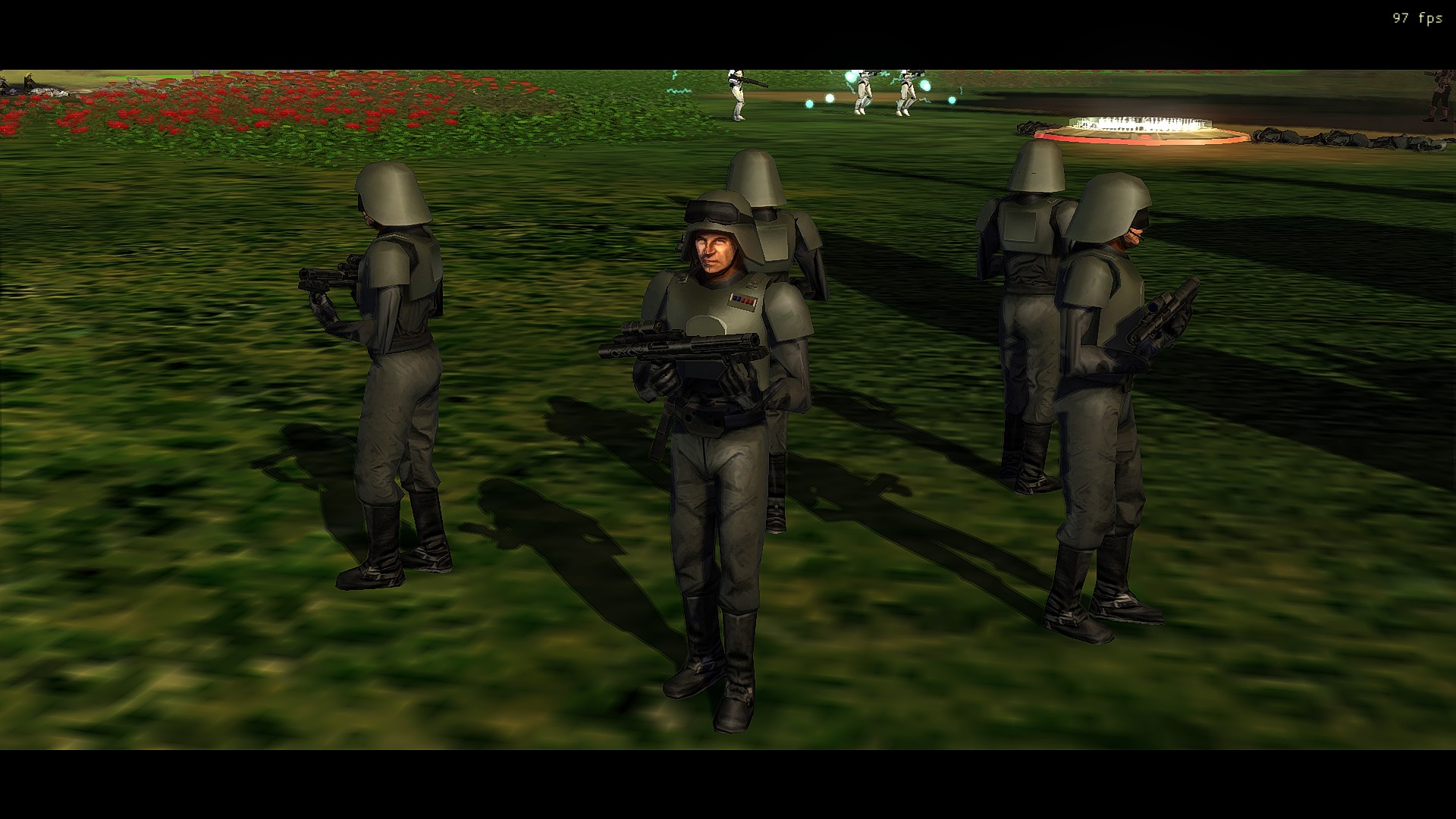 March arrived and in a first place, I had not plans for a new update because it is too soon to release the new version with the changes in scale and the new All Era GC + changes in several other GCs.
But today I have made several small additions which I can easily release as a normal update.
The first addition will be the Admiral Motti. This new hero will be recruited by the Emperor or Darth Vader. It will add a ground model and he will commands the ISD Steel Talon.
The Steel Talon will be one ISD MKI advanced, similar to the Accuser seen now in the mod.
Motti was killed in the Death Star but as Tarkin, there was not a reason for does not add him in the mod.
The other small additions is the return from the Army Troopers as a builded unit.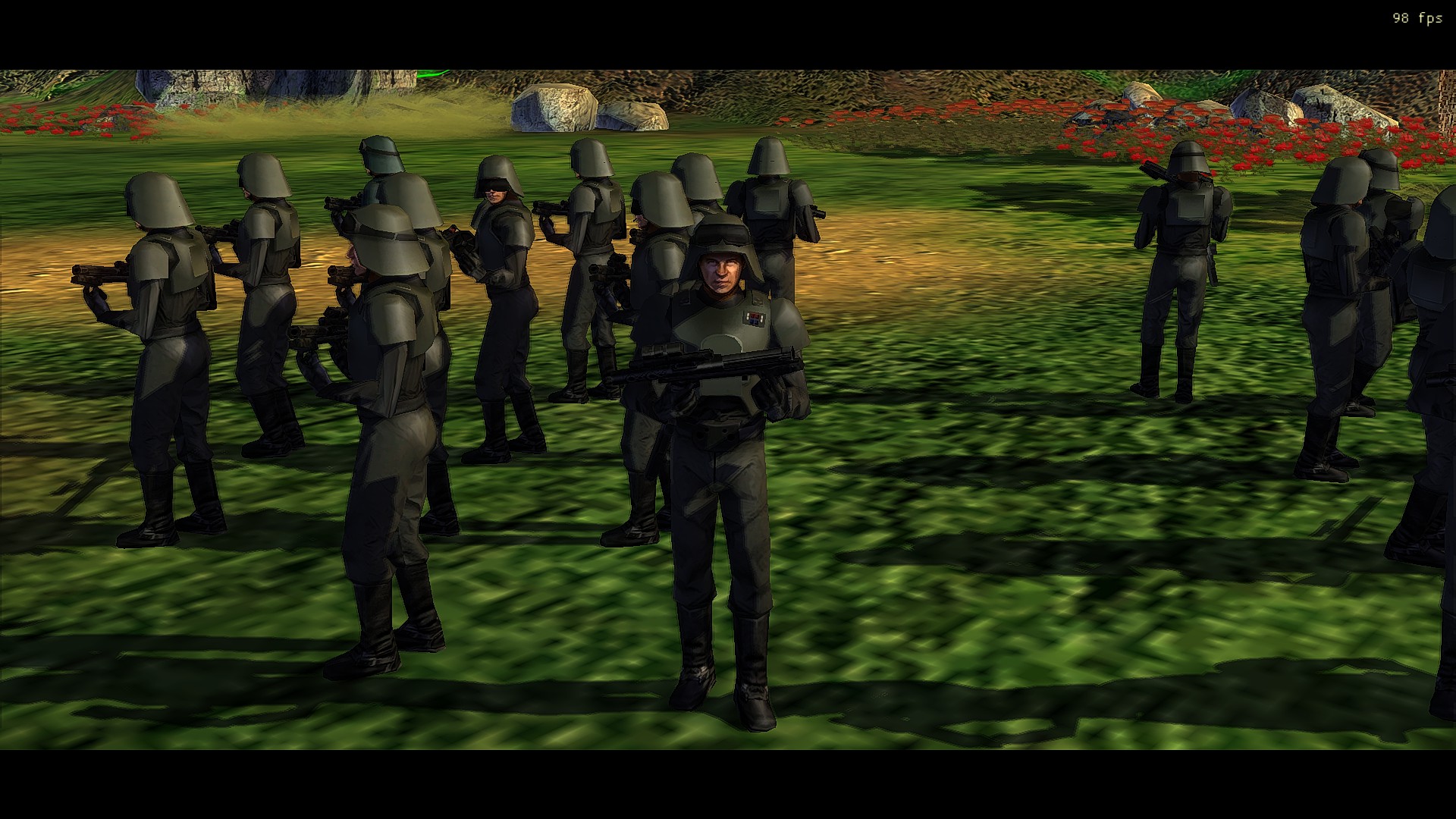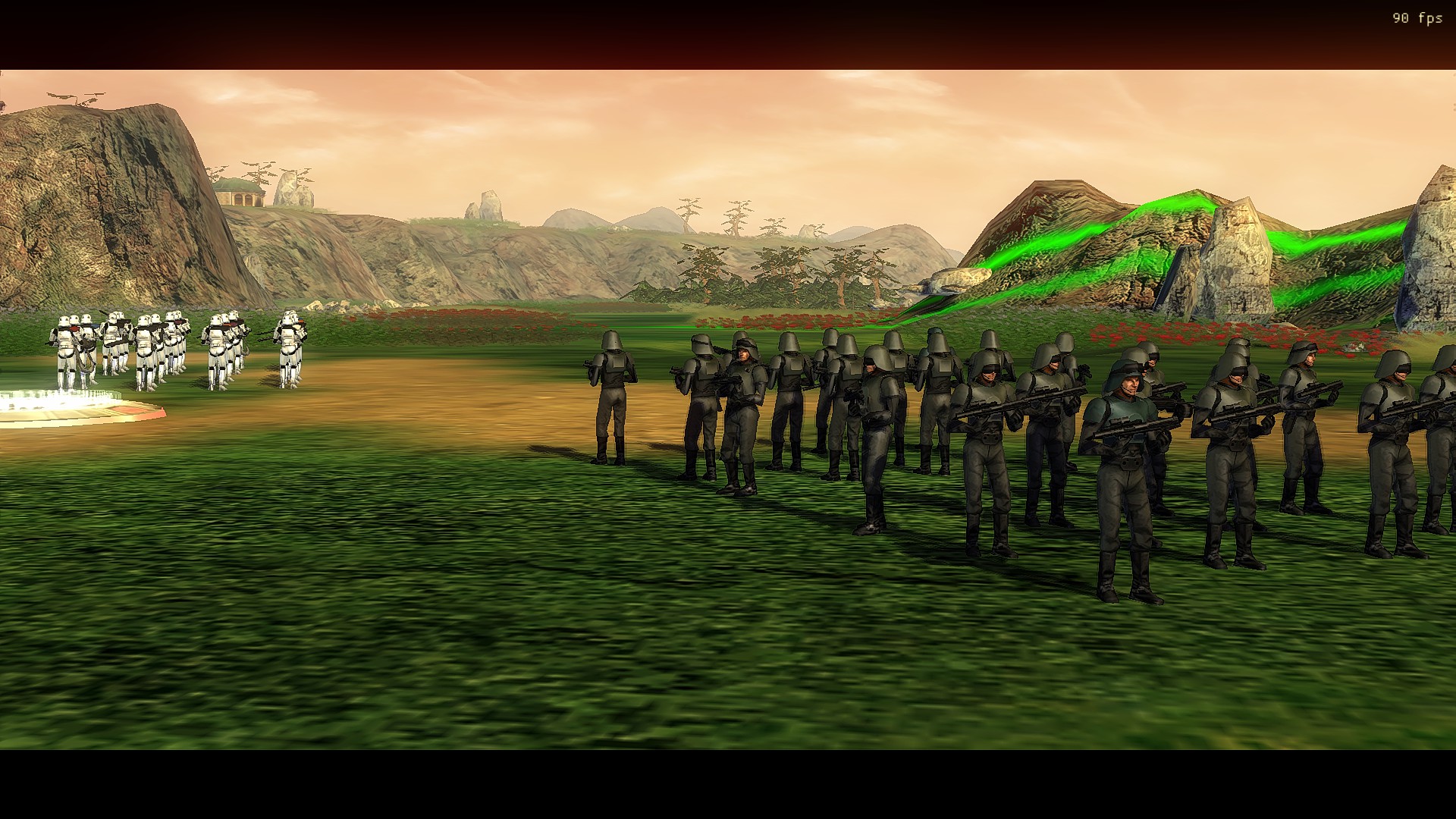 And the increase from the size in the Shore Troopers company.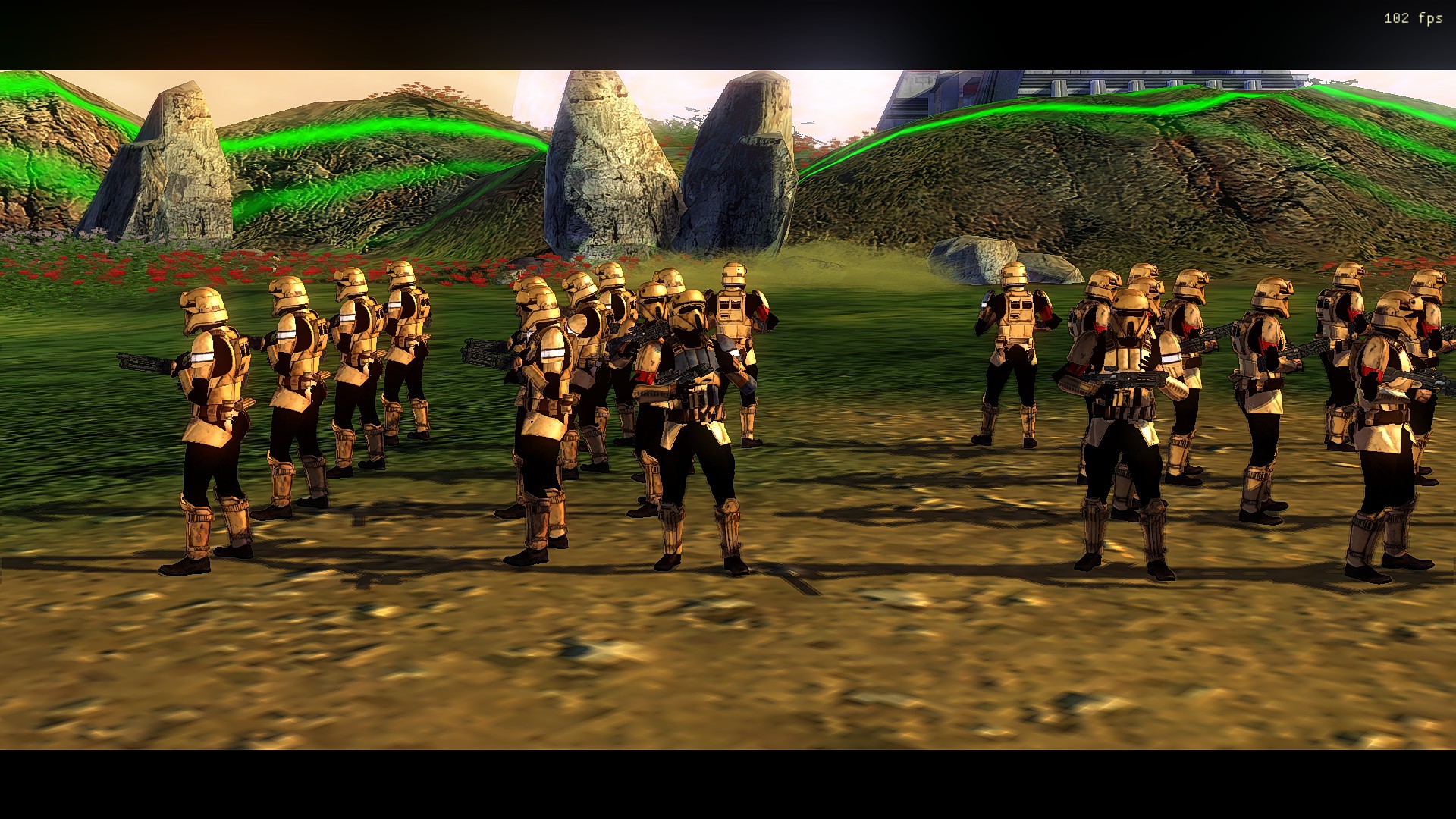 All these additions are a gift from me to one player who he made a donation in the web site helping me to maintain the web. As always I make this type of gifts always than they can be added easily without a too complex work.
After this small update, I will continue working in the change of scale and All Era GC. Two very big improves. But this big update will come with some other new units to the mod. The First Order TIE Bomber, the Anodyne Frigate and more waiting be showed to the public. All them very exclusive.