Star Wars Empire at War – FOC Alliance – Week report
Some of progress here. I have not been writting too much in any place but……I have made a lot of things. Not only from EAW because I have been converting models for the Close Combat Bloody First. But for the EAW, this week and before, I have been making mostly improves from textures and part from this work is inside the planets, I have been editing all them and testing a lot of new things searching what I liked more.
First I started with the big planets, yes it looks as a sphere but it is a bit orbital planet, a old idea improved with better textures and a better glow. I find it good because it gives the sense from be in front of a planet, very close.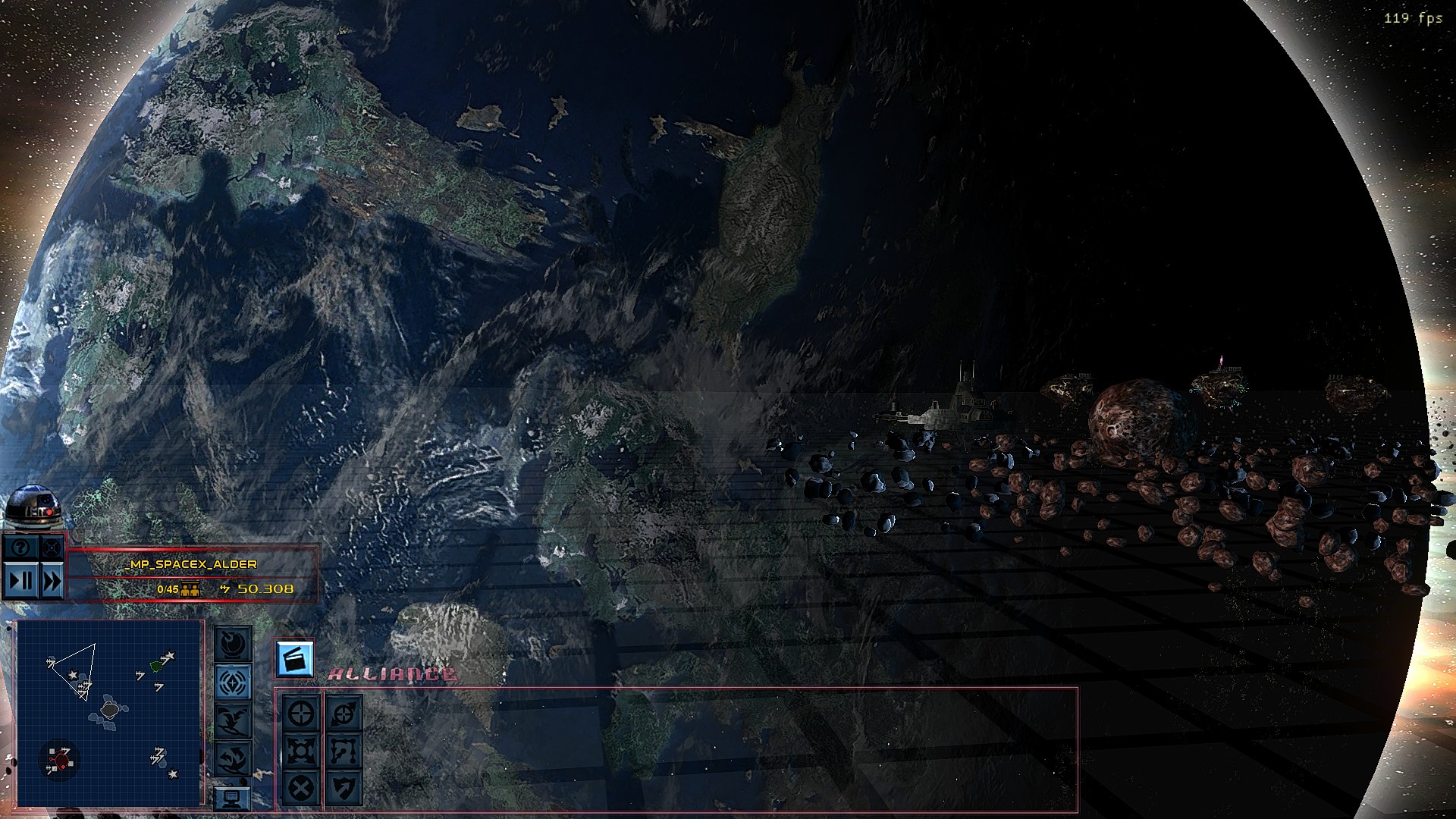 Finally I added the Vigil. Even if it is a transport, its role is a gunship because it has several Anti-Fighter turrets. This is another modular ship and probably you will see more variants. The Resistance will have a group of ships similar in number to the First Order. I have been thinking and I will not add the Xyston Destroyer as one thing from the Sith because I do not like the idea about how the Emperor was showed. It was not a bad idea but JJ made it stupid. I will make changes in it. But I will add it in time as a special unit, it is not difficult, it is not more than a bigger ISD with a gun inside the hangar and if you checked the additions from the ISD inside my mod, you will see how I added things which you can find in the Xyston as new turrets in the front. This type of turrets can be seen in the advanced desings or some heroes.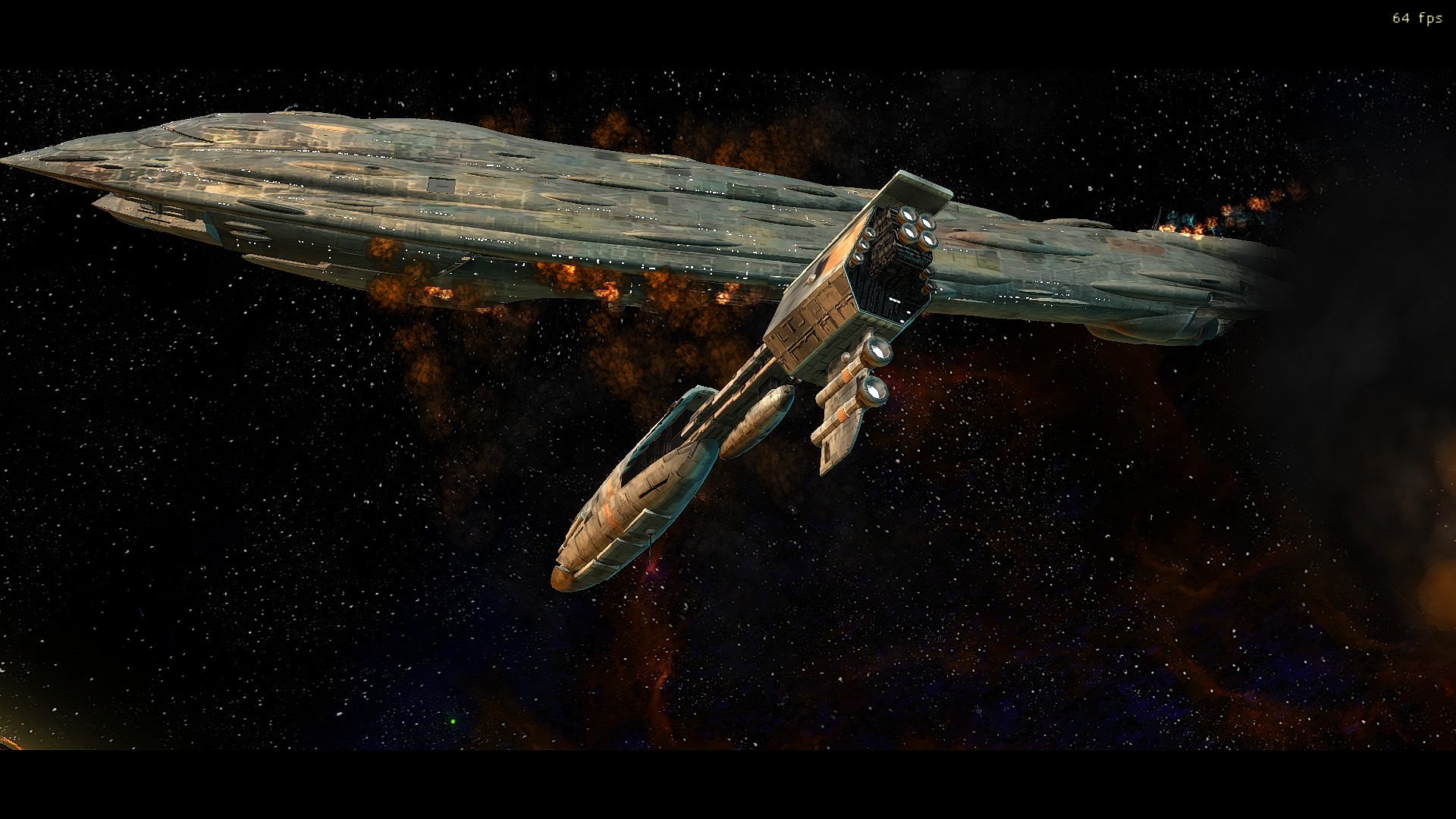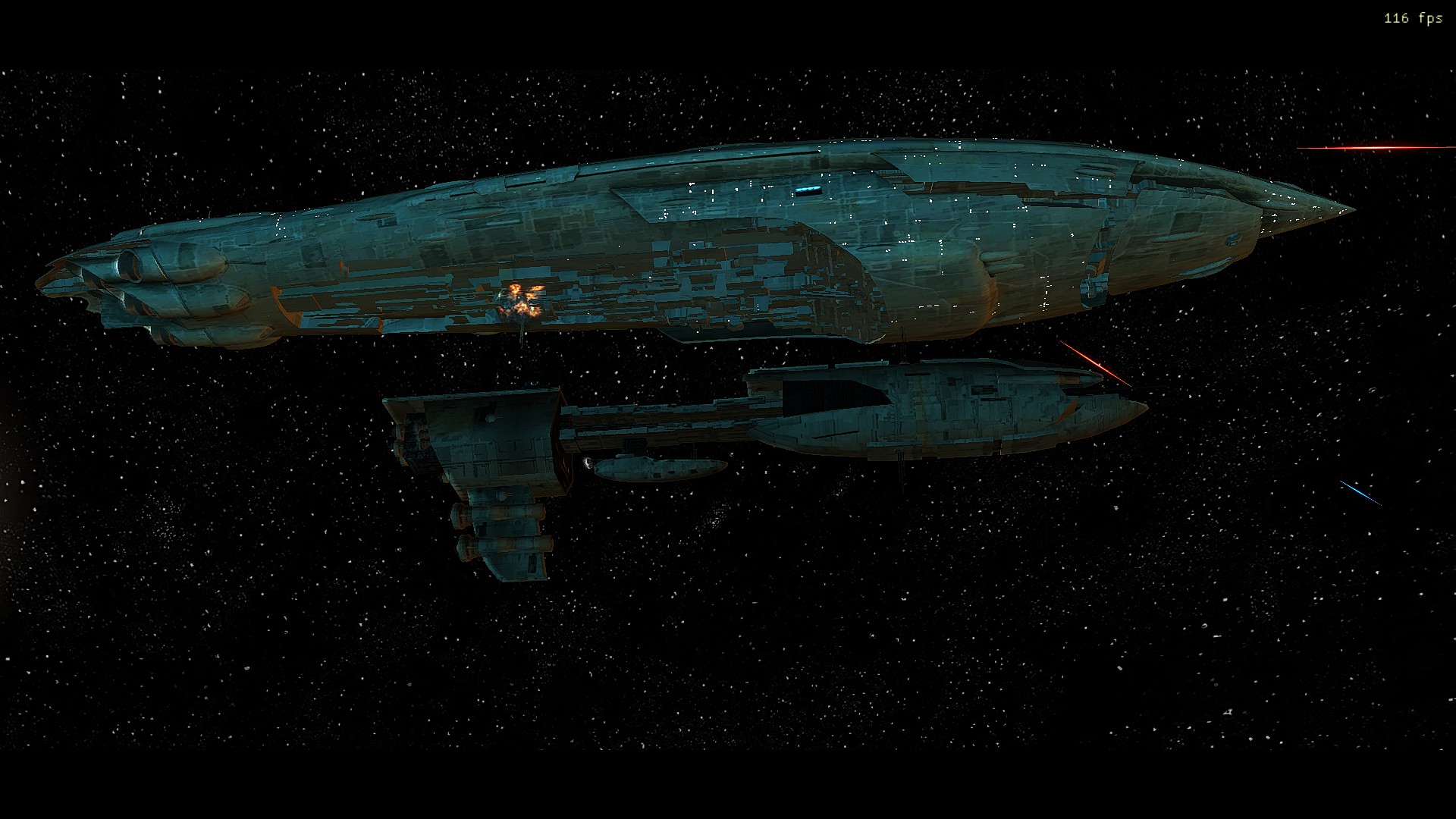 The other fighters from the Resistance, Y-Wing, A-Wing and B-Wing will arrive sooner or later as the other models created, everything are in progress.
Another thing improved is the skirmiss mode. It was too easy and perhaps some people liked it but at the end, it was too easy, with three difficult levels, it needed a boost. Now the AI is a lot more agressive and it builds more things. Skirmiss mode is a fast thing, it is not a game where you can sit and wait, it is a game where you must attack very hard.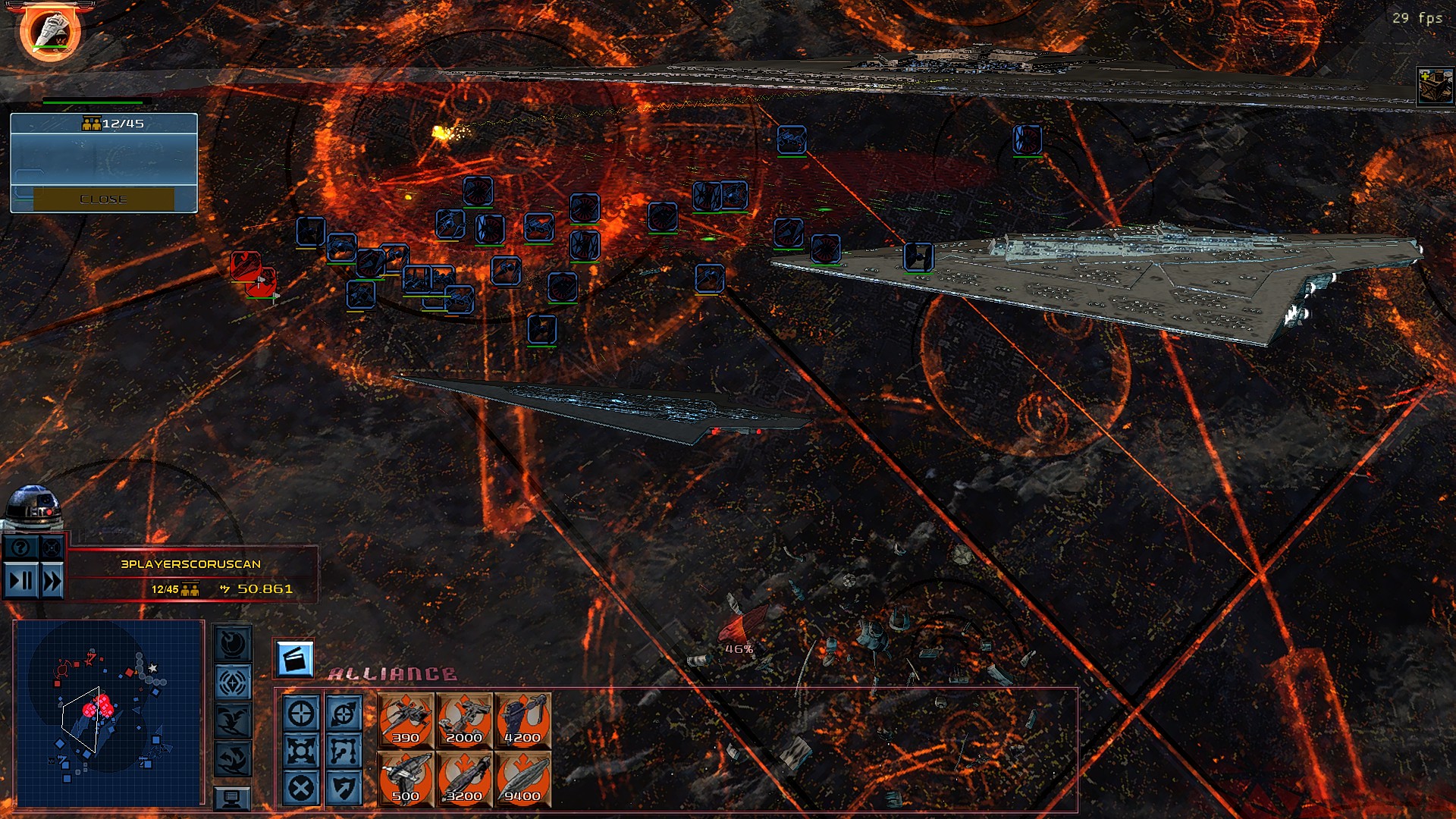 Another addition is the YT-2000. This model was made by Major A Payne following the original design in the Xwing Alliance and with its textures. It is part of the new Trade Station as one of its defense units added in battles.
I have improved a lot more of textures, some nebulae, I have added bump maps inside the planets but this will take some of test and several tries to get the perfection. Several of the things worked lately are pure research about how improve things. Edit and try inside the game and again. It has been the main work lately.
About multiplayer, the Galactic Conquest multiplayer always was a trouble because it does not accept scripts and the filters used building units, one feature indispensable, they do not run. By this reason, it needed another way. I am taking in consideration the creation from a mod only for multiplayer. The other option is improve it inside the mod but it can be difficult or long. I must study it when I find some of time.
At the end, there are a lot of things in progress, many new units and some improves inside the game.