Star Wars Empire at War – FOC Alliance – Next update delay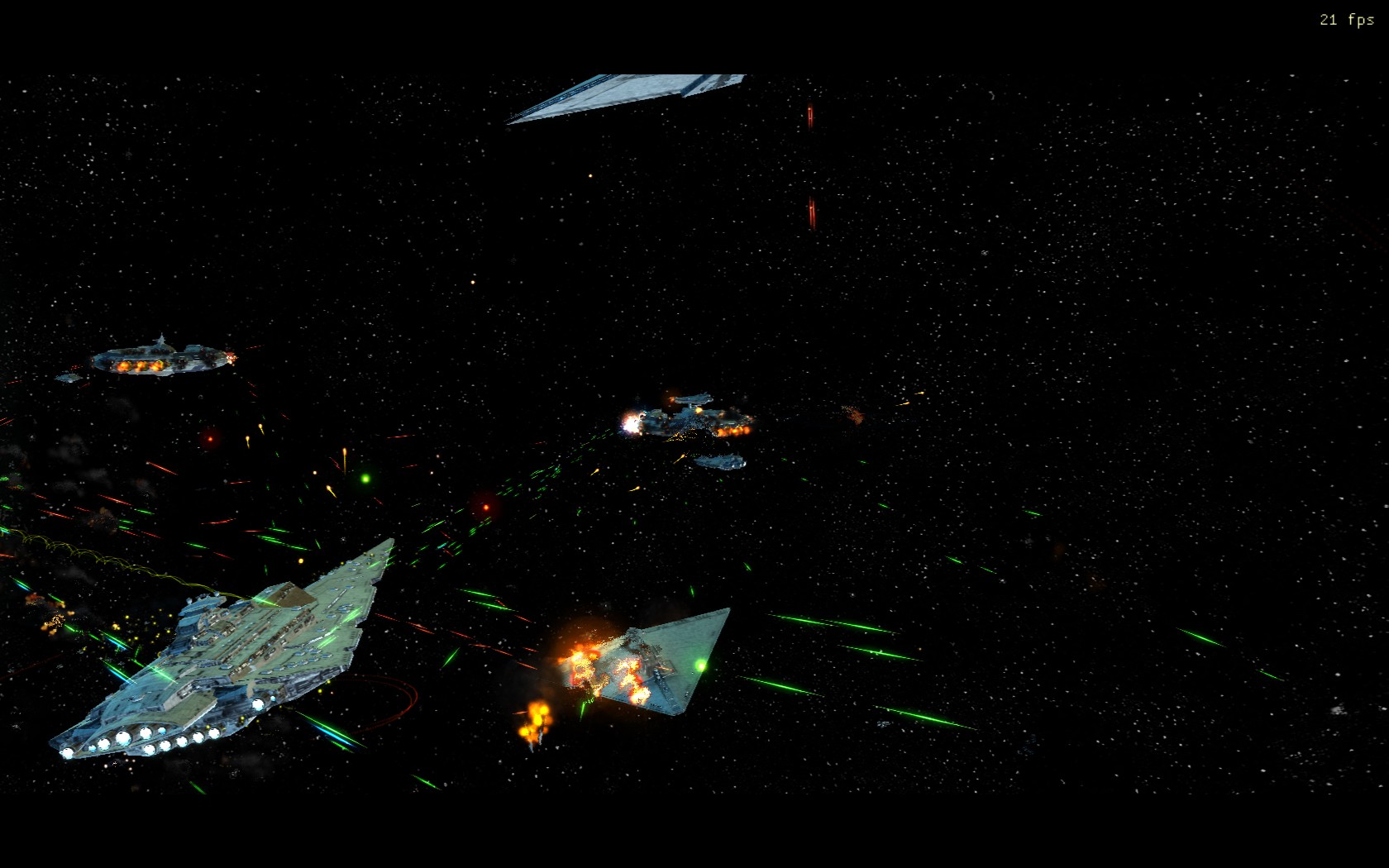 The next update has suffered a small delay because I am making a special GC by stages and it goes to take me a lot of time more.
The GC by stages is the final Insurrection GC. Where you can play from Clone Wars to the Legacy era.
This GC starts with a basic number of planets unlocked and it will go unlock/lock them depending from some events. More or less, the number of planets unlocked at the same time will not be bigger of 100, in fact, I started working with a number of 65. Depending from the time era, there will be more or less active.
At the same time, as you can see in the video, I have created a way where the human player must select what planets are locked with each change and if he wants, he can avoid the locks of planets. However, play with all planets unlocked will affect the computer performance. It will be a fault from the player if the game goes slow because he did not move his remained units in orbit from the planets marked to be locked at each stage. 😉
By this reason mainly, the next update will be a middle summer update. I had liked to finish it this week but it requires a lot of test and a way where the planets can be locked because by default, the reveal code only locks planets from the AI at 100% and the planets from the human player require a small push from the human player.
The GC in the video has been modified for a fast testing and the units inside are not the final units.
One curious point, in the new GC by stages, there are systems with two planets. Even some planets as Wayland have two versions, one from the New Republic era and other from the Legacy era. Why? because the ground map in each one of them is very different.
In time other planets can add a variant, even there will be a few new planets.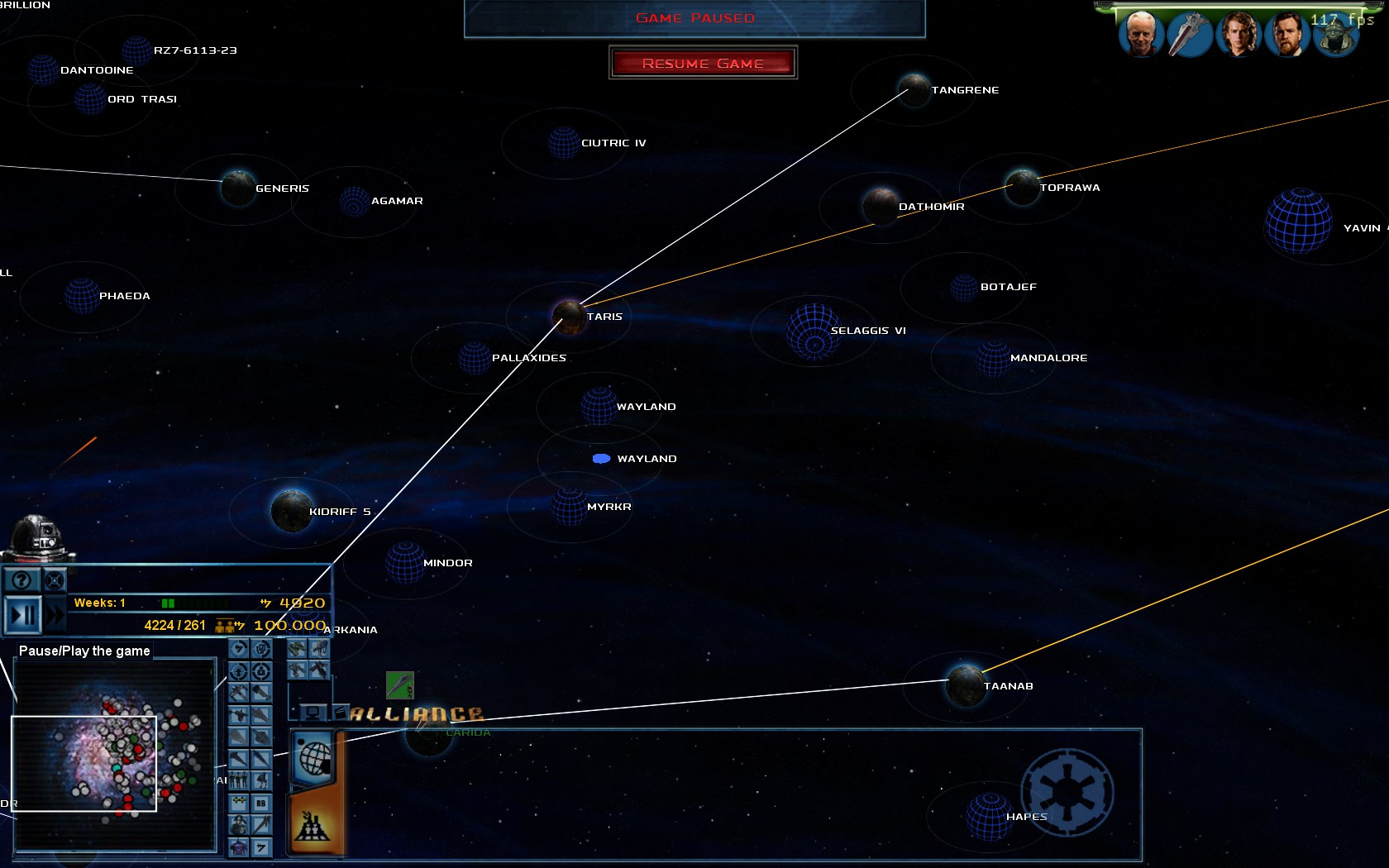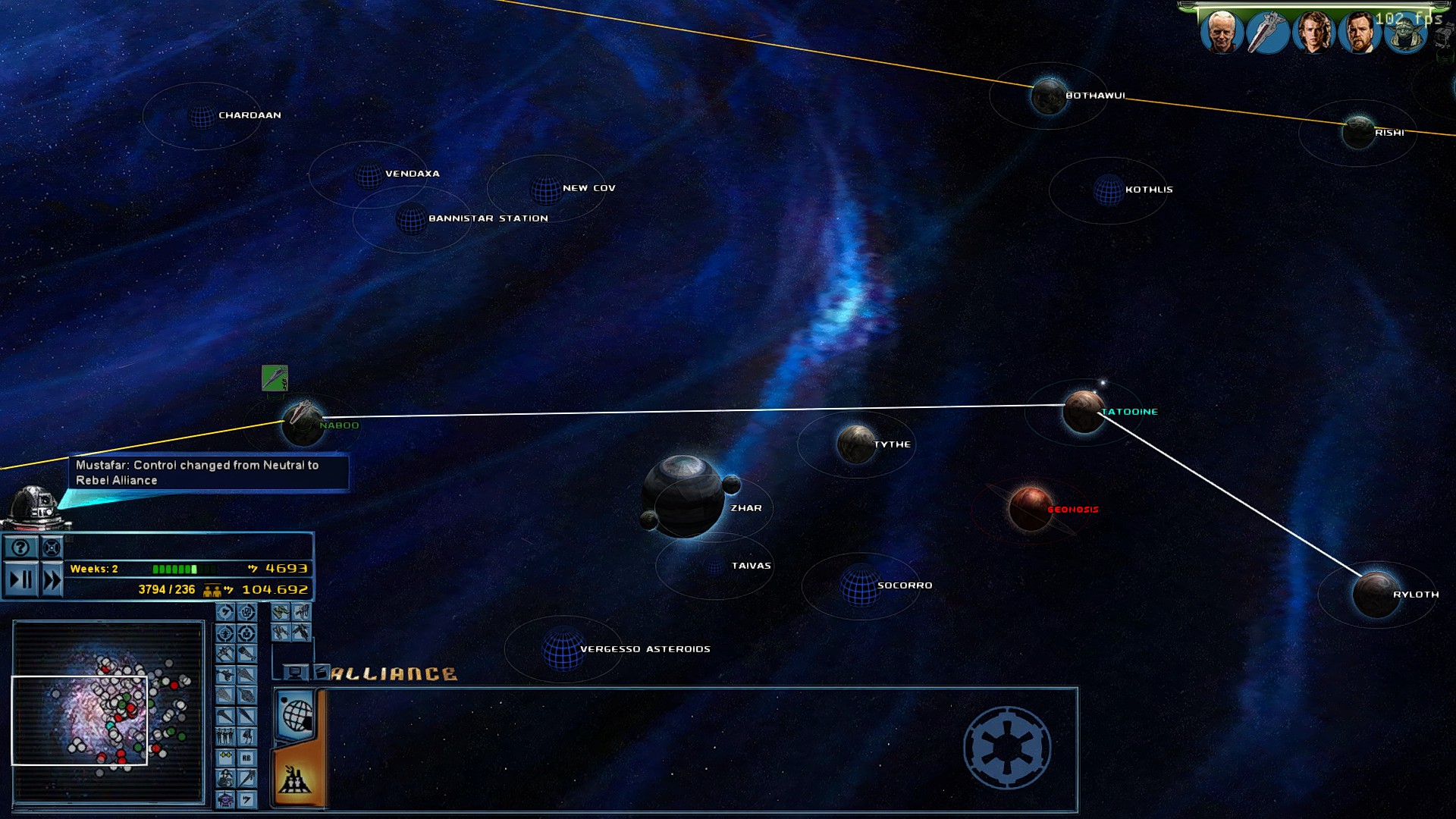 At the same time, I have been improving other parts from the mod as the planets. Now they look better, much better.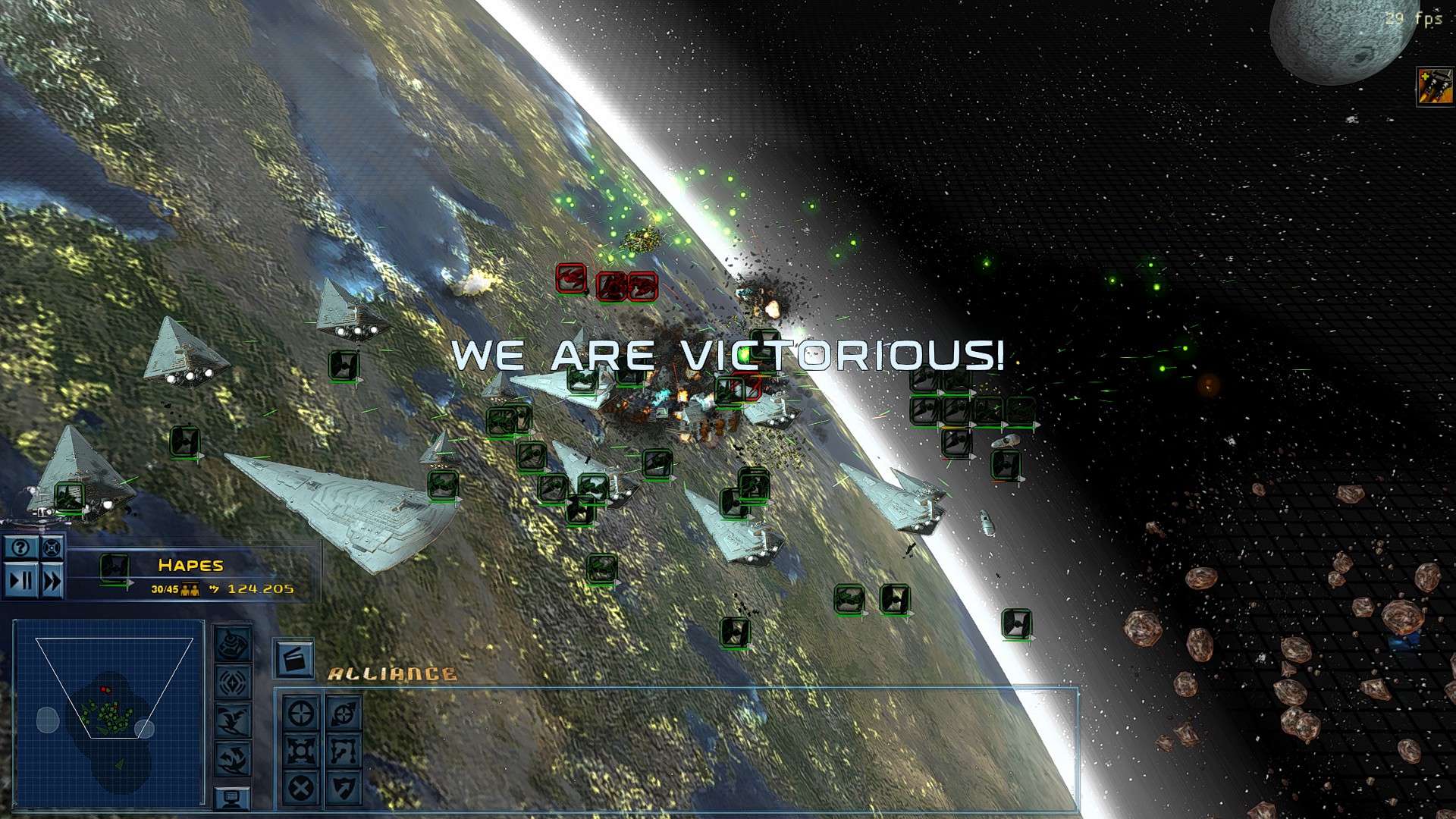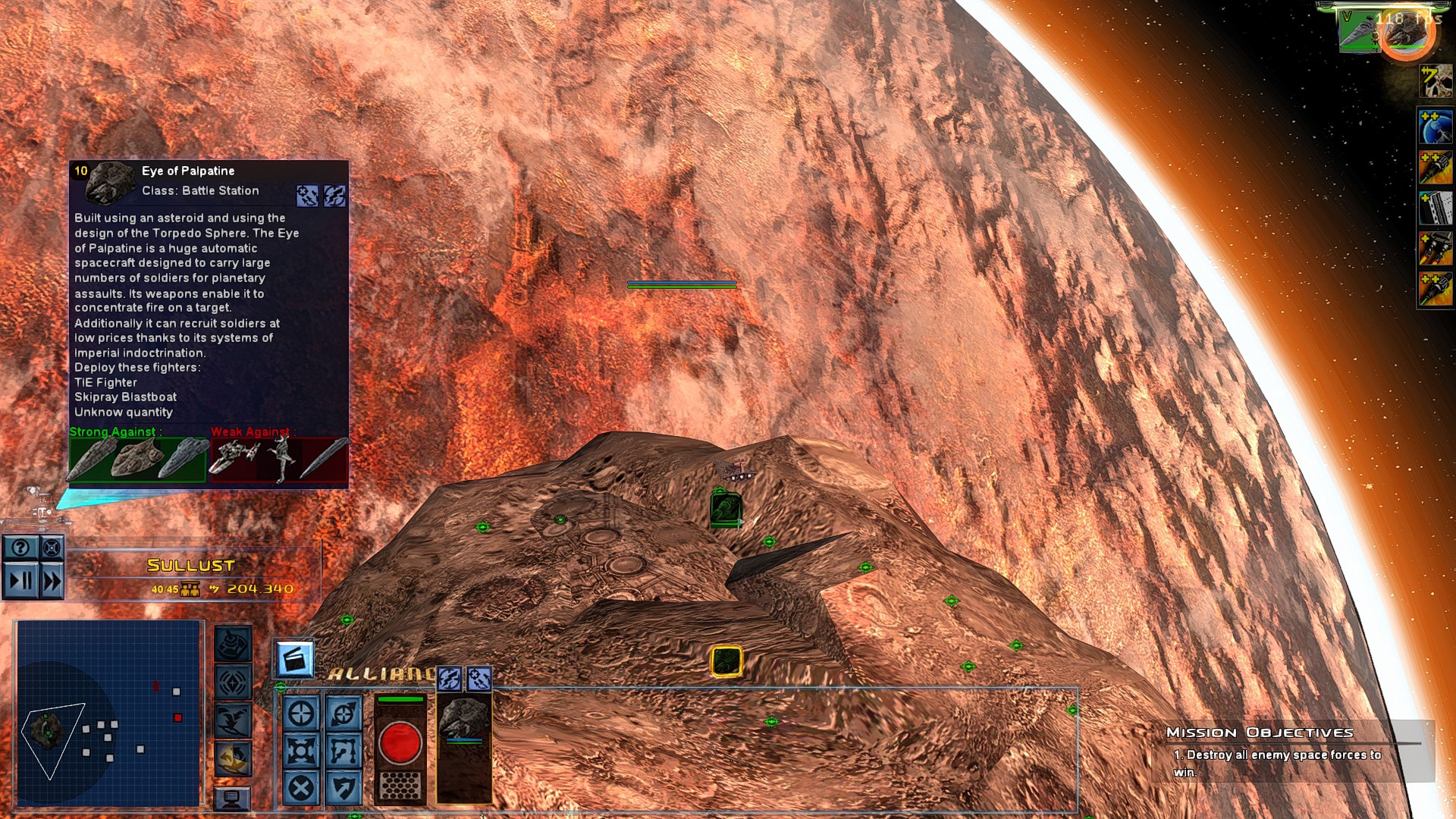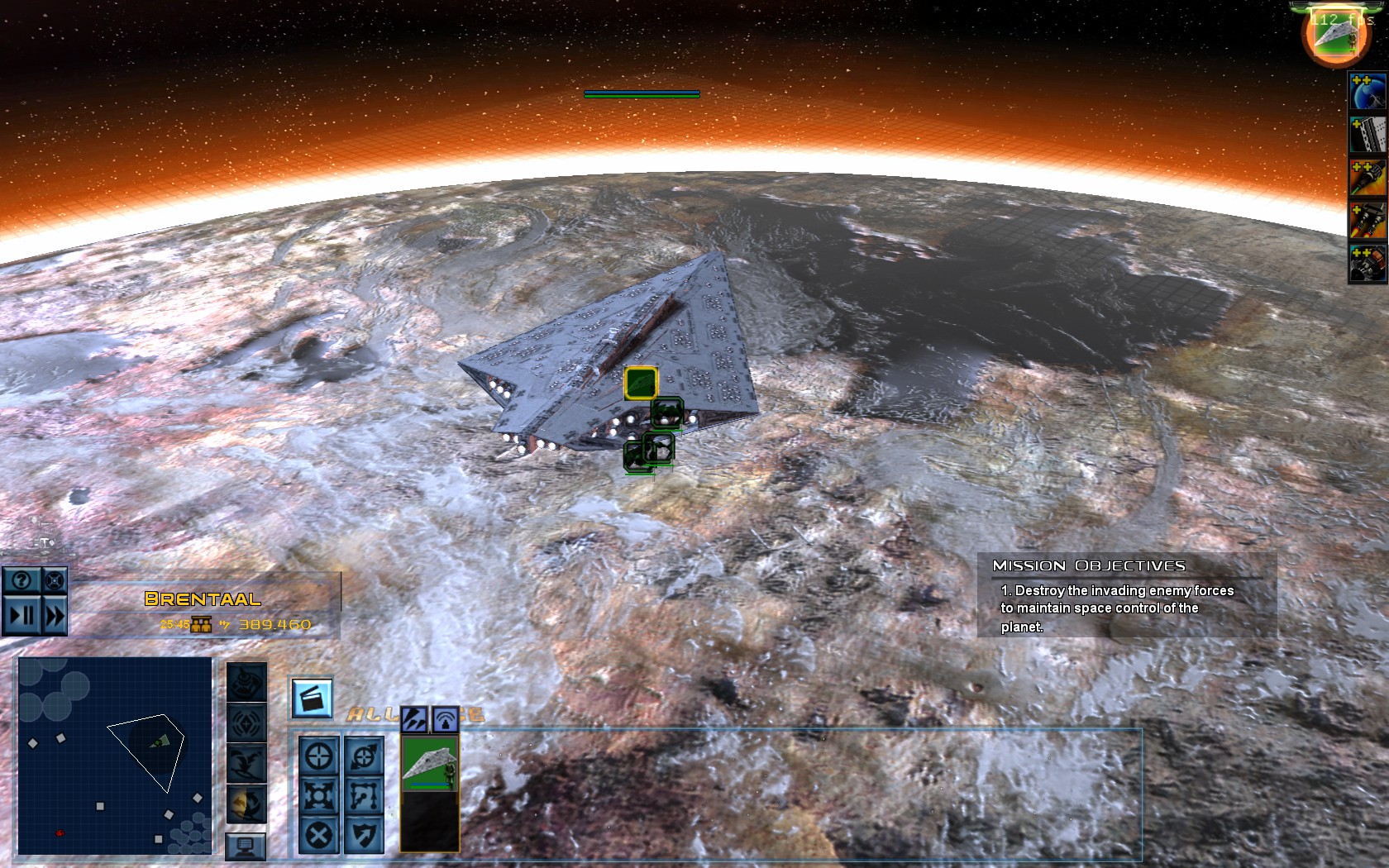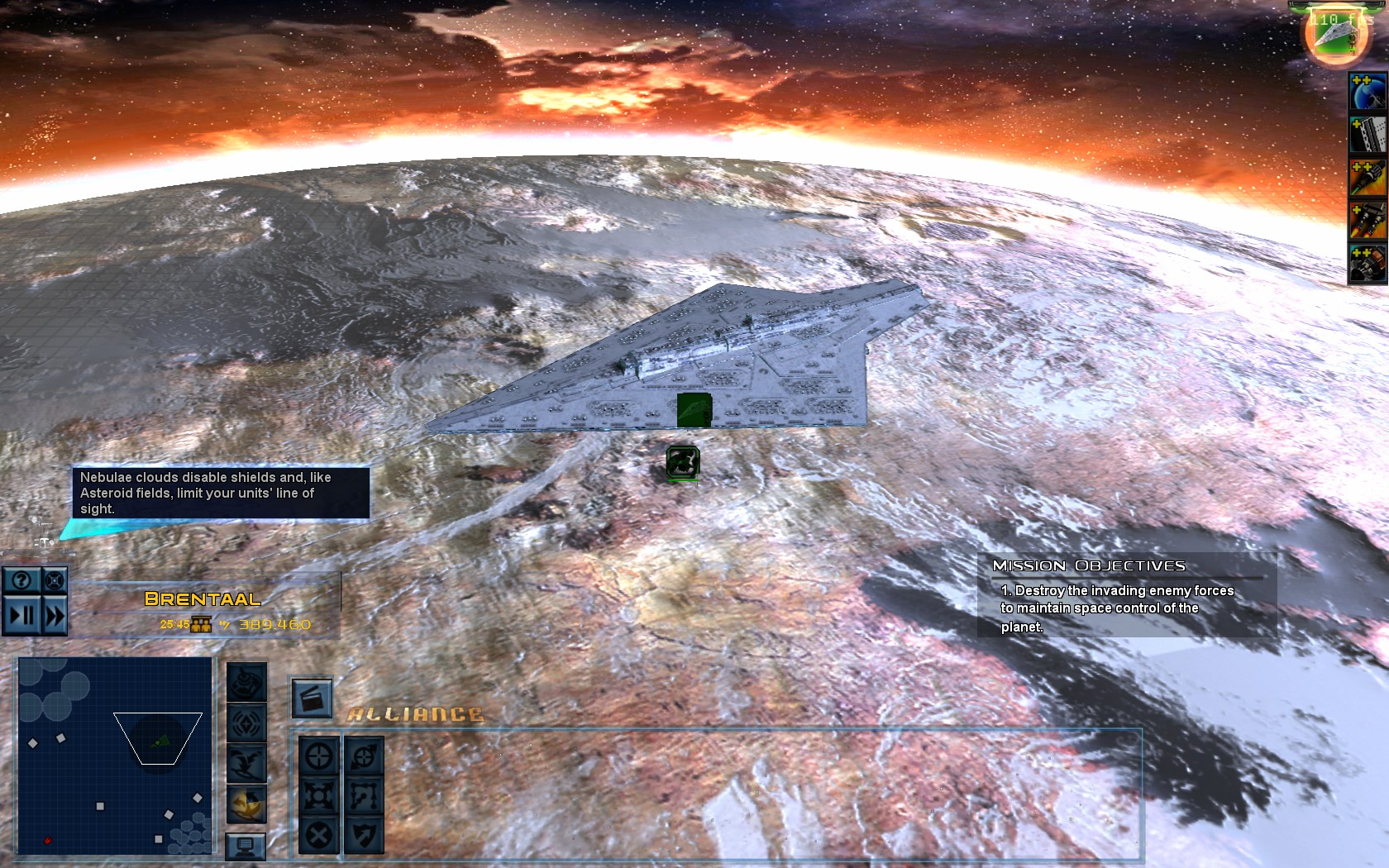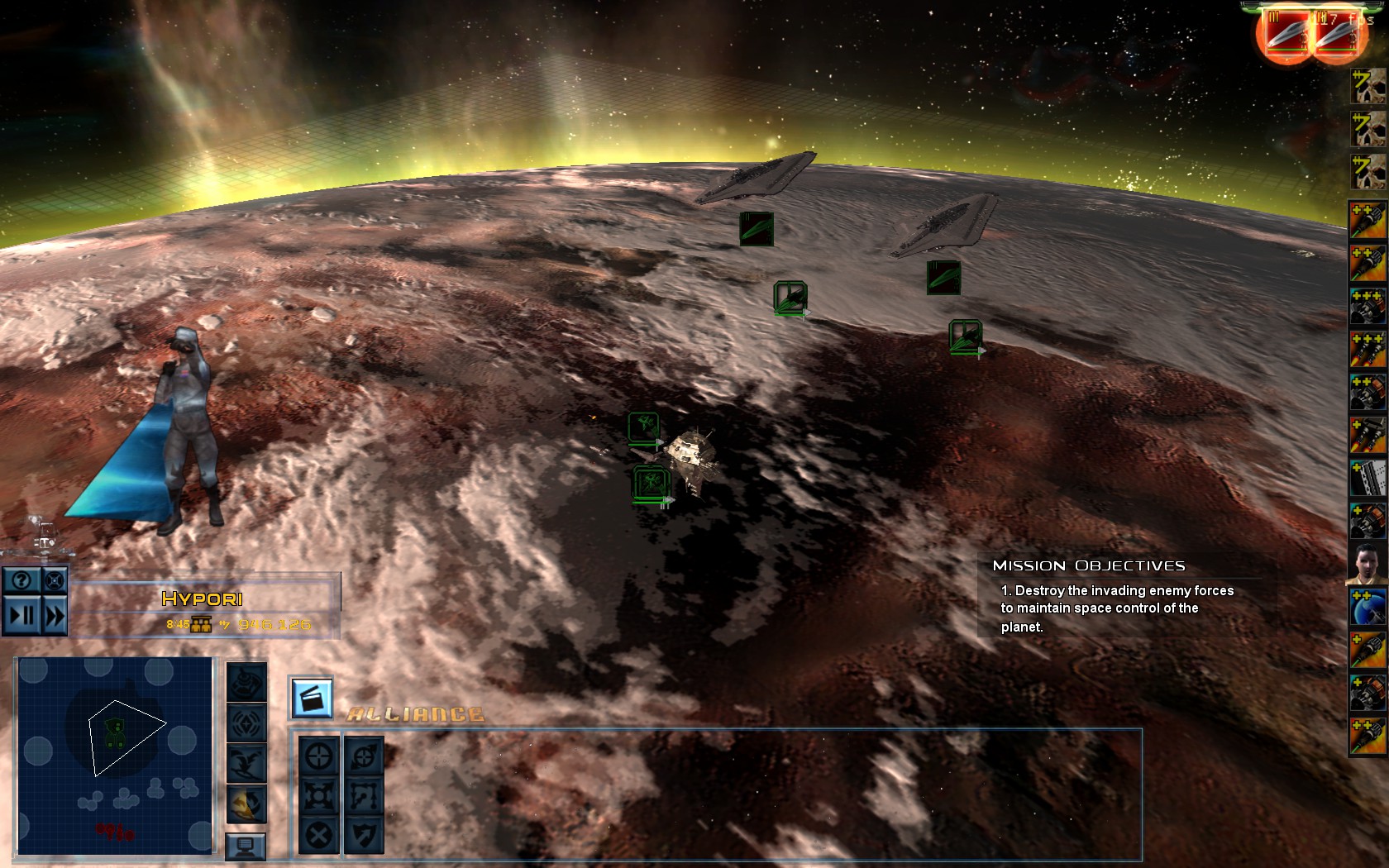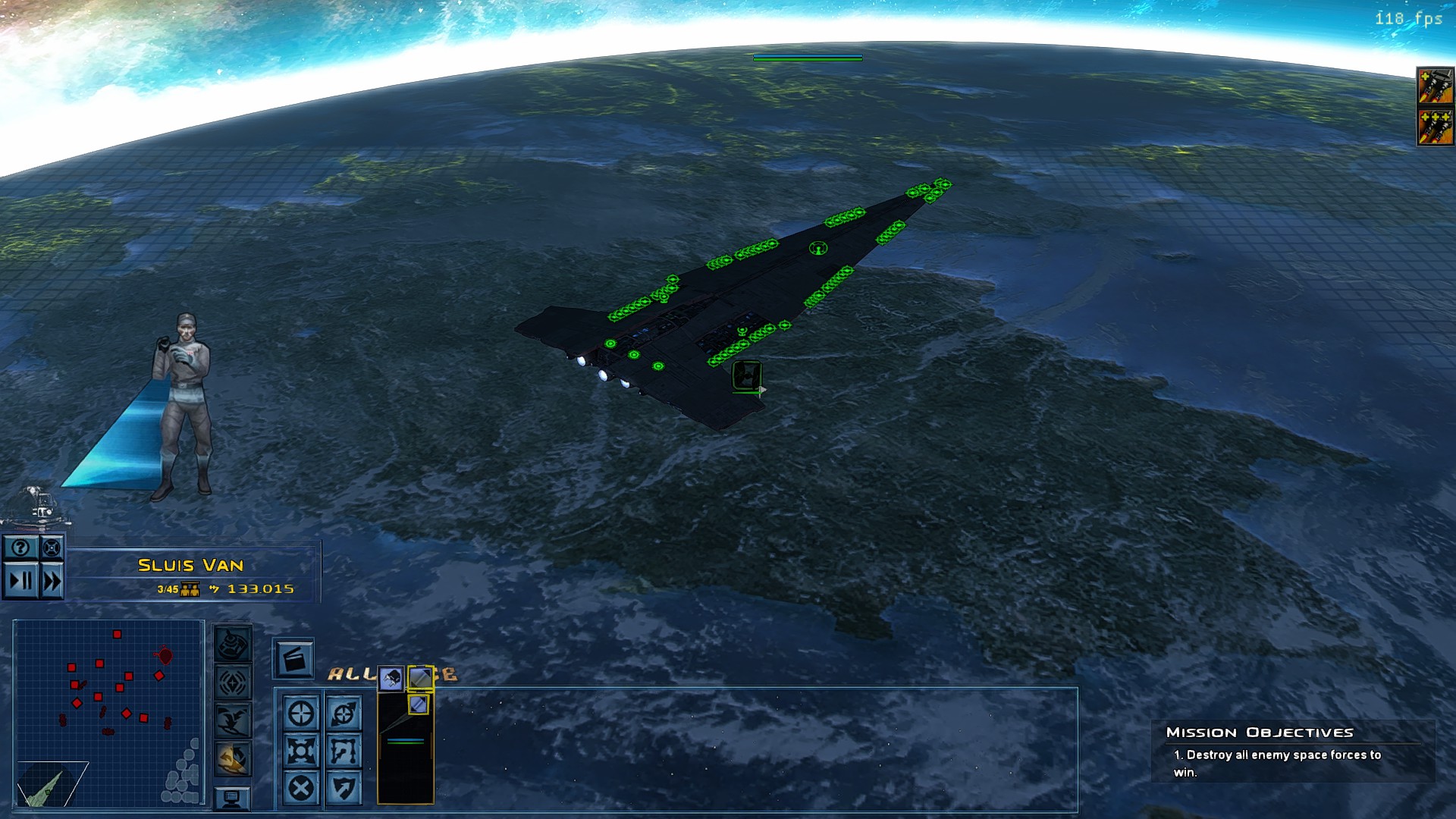 Well, the new middle summer upgrade will come with more things as some performance improves, a few units and more in addition to the things told before at this news.