Star Wars Empire at War – FOC Alliance – Progress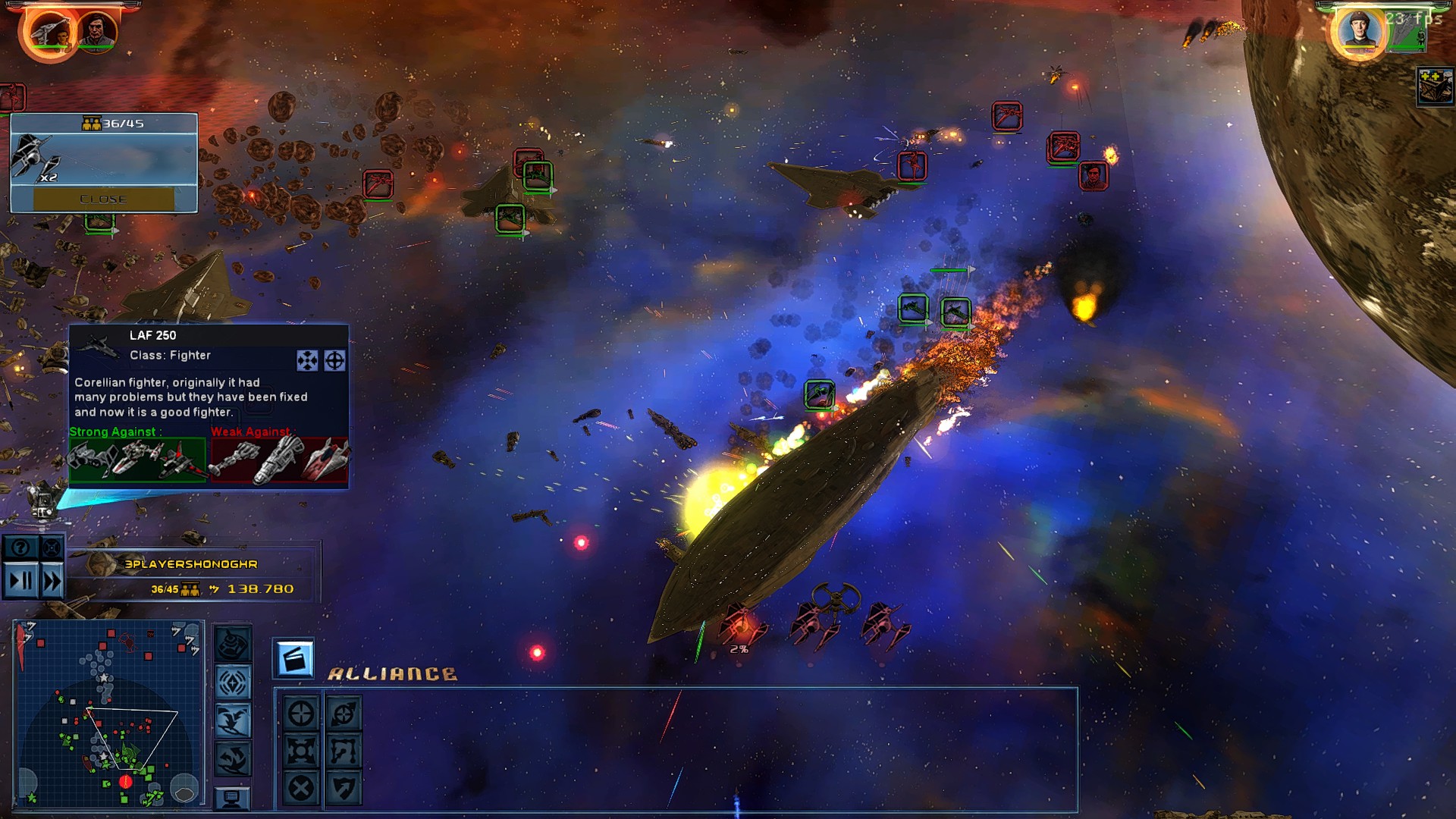 The summer update will bring a lot of new features. A new Insurrection GC by stages where the human player will be to able select what planets lock in each stage, a few new units as the MC20, new planets as Scarif with the shield gate or several improves in the orbital planets between many other improves.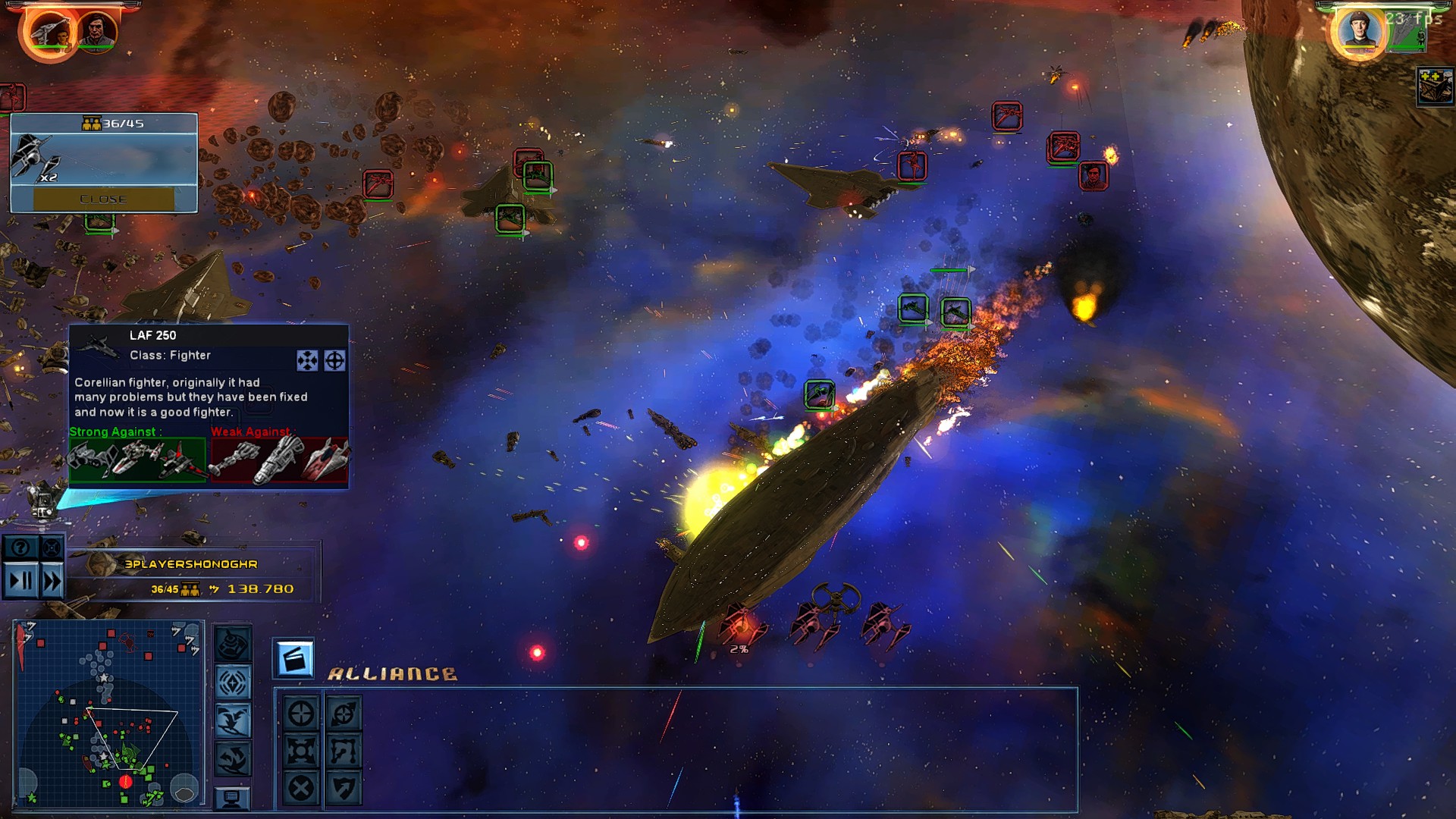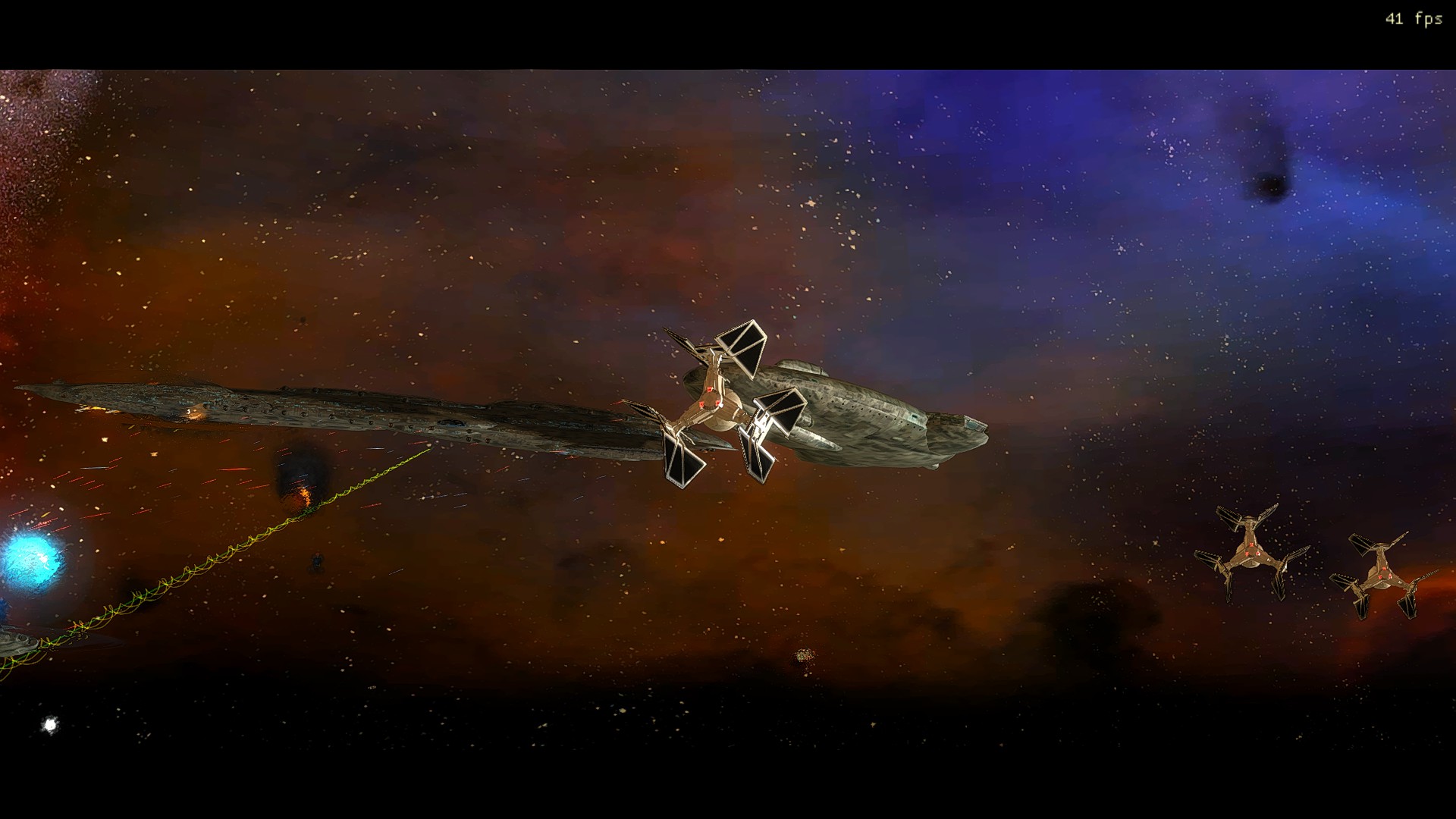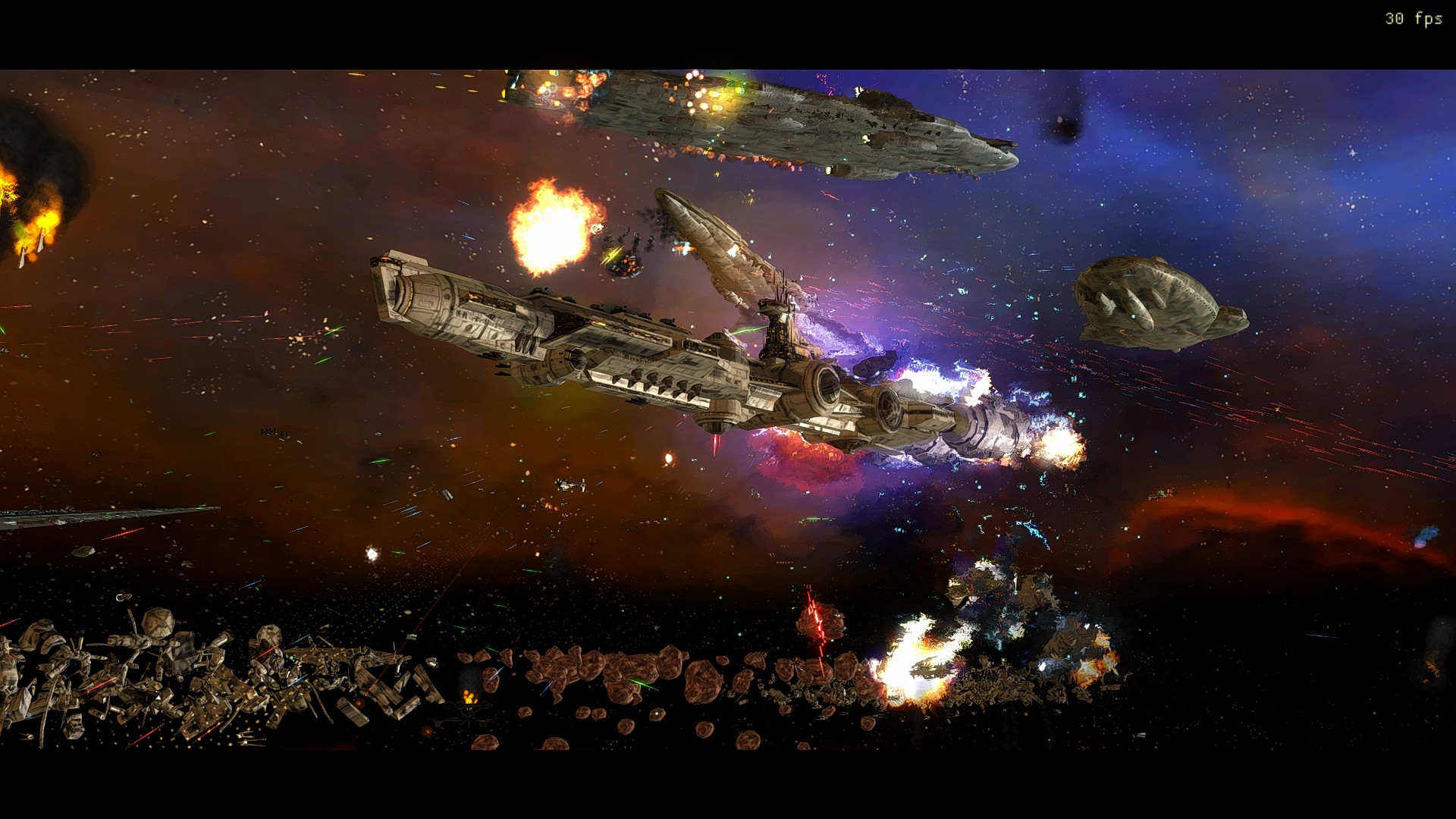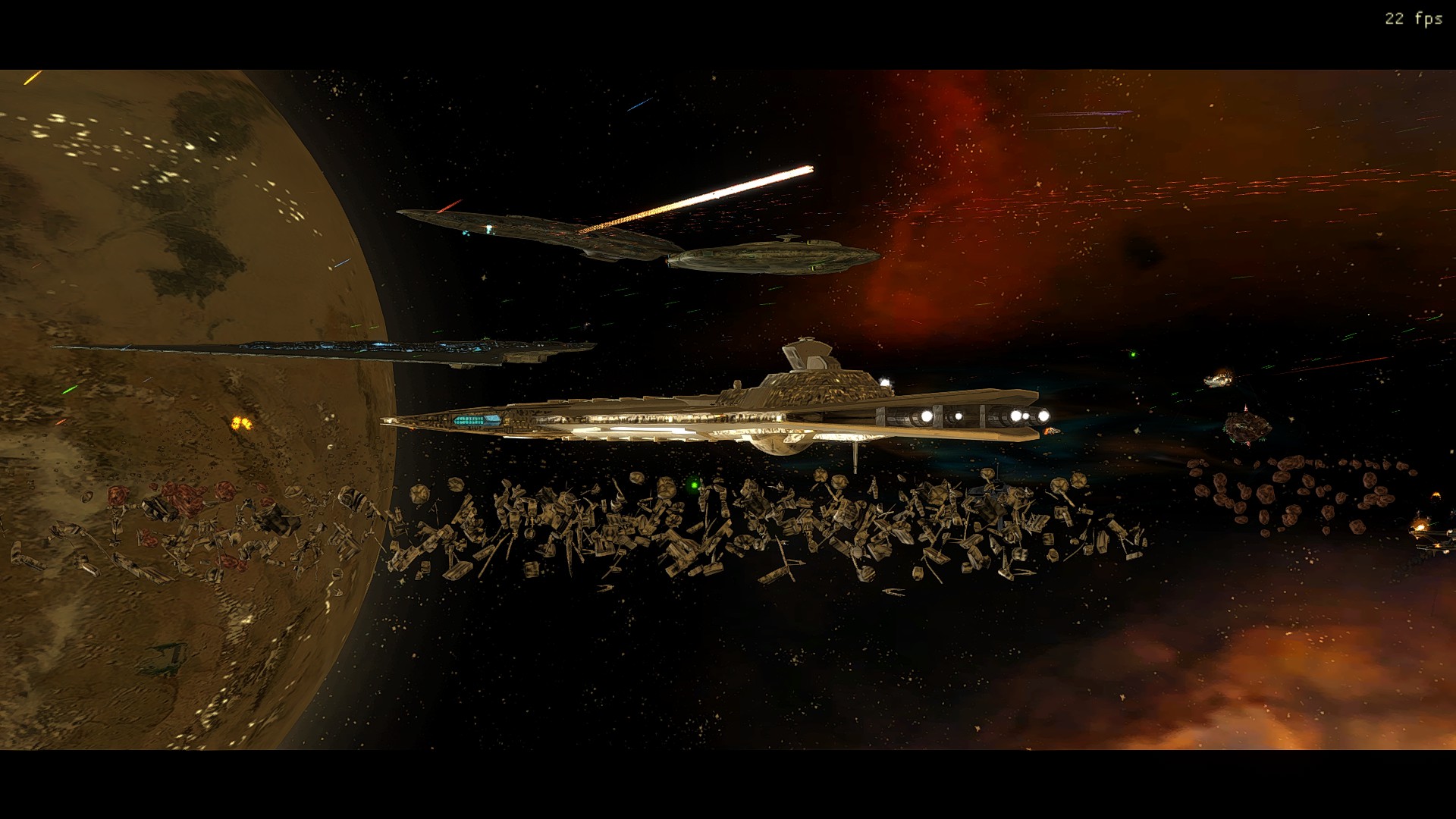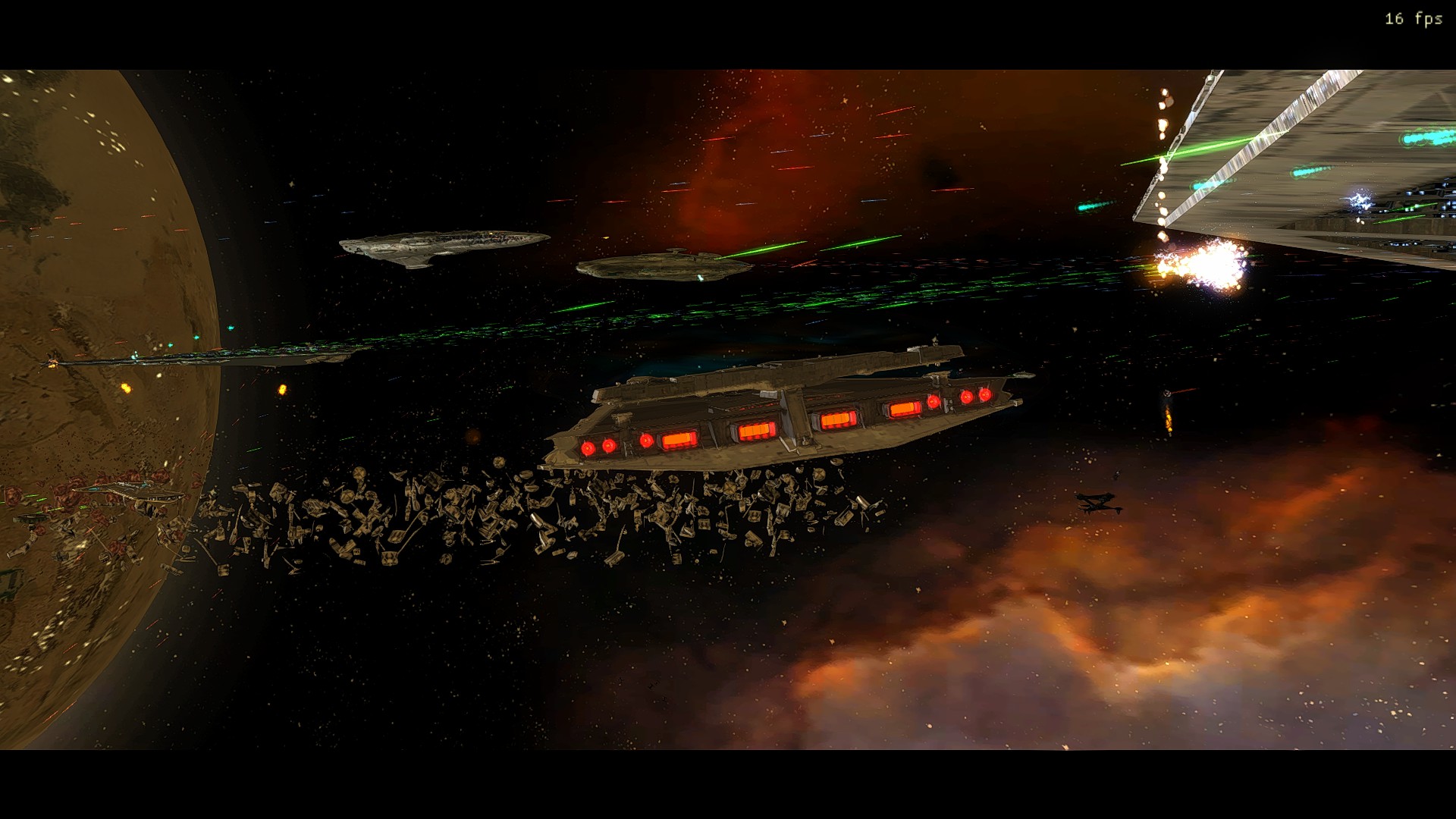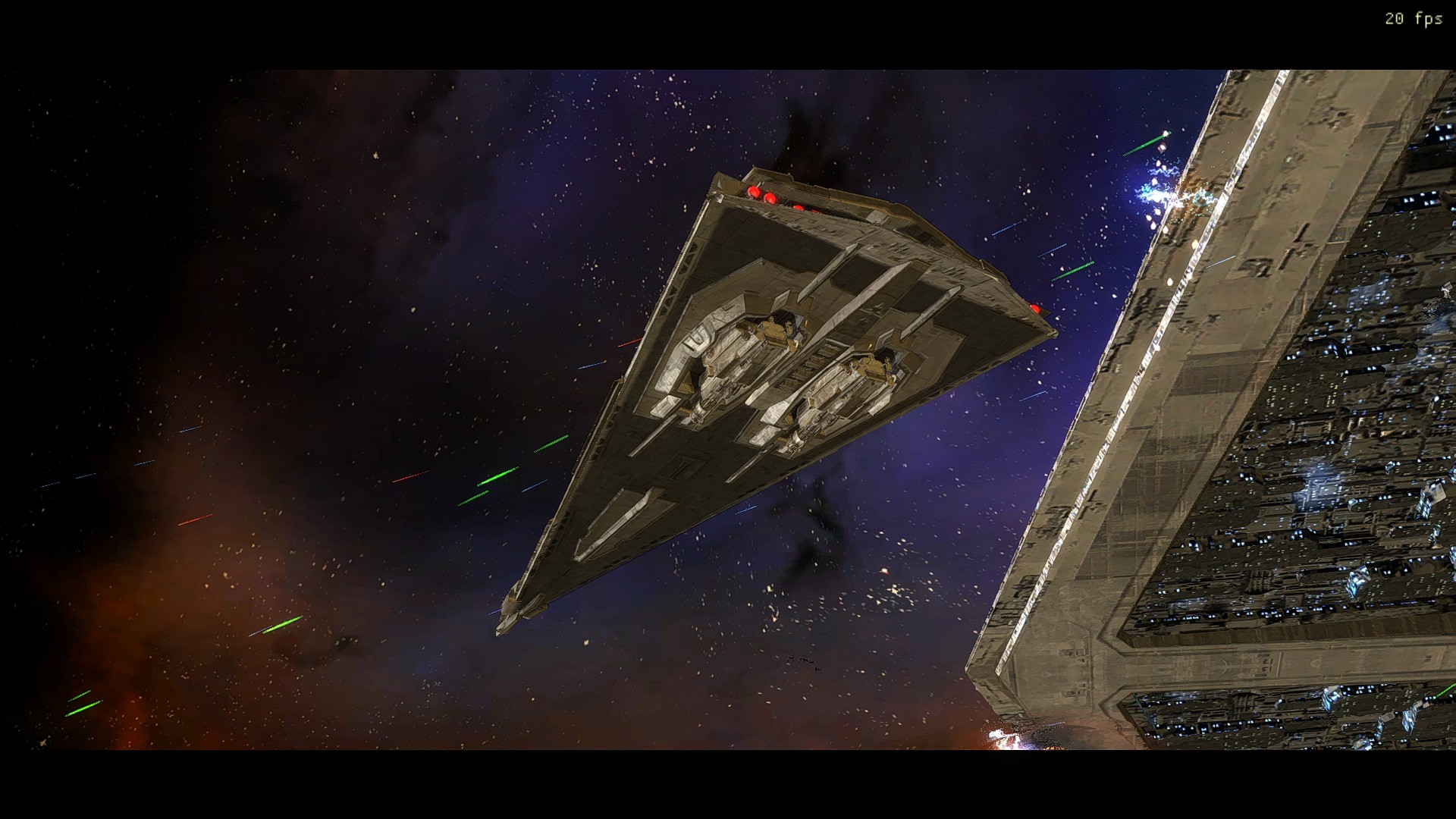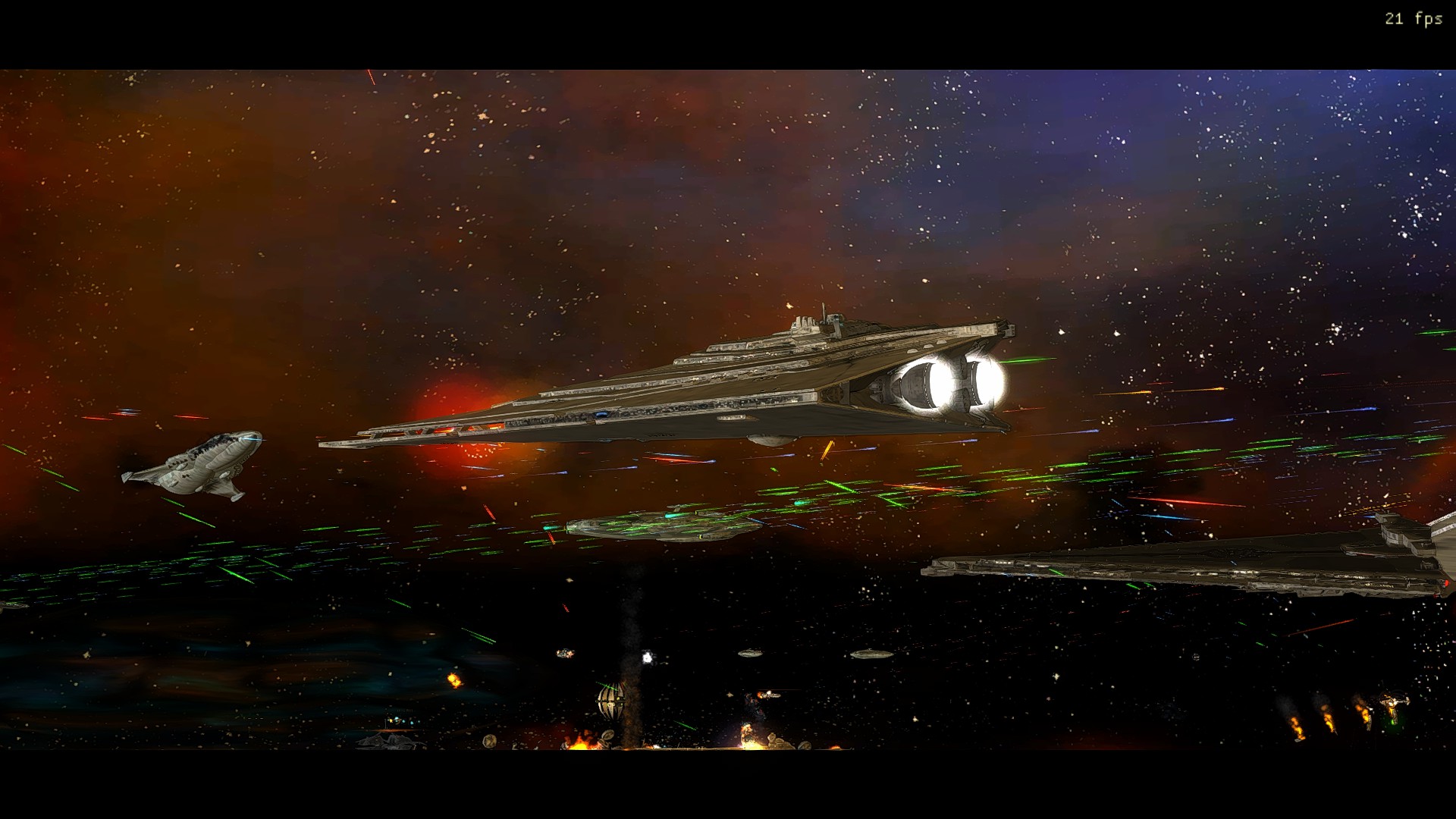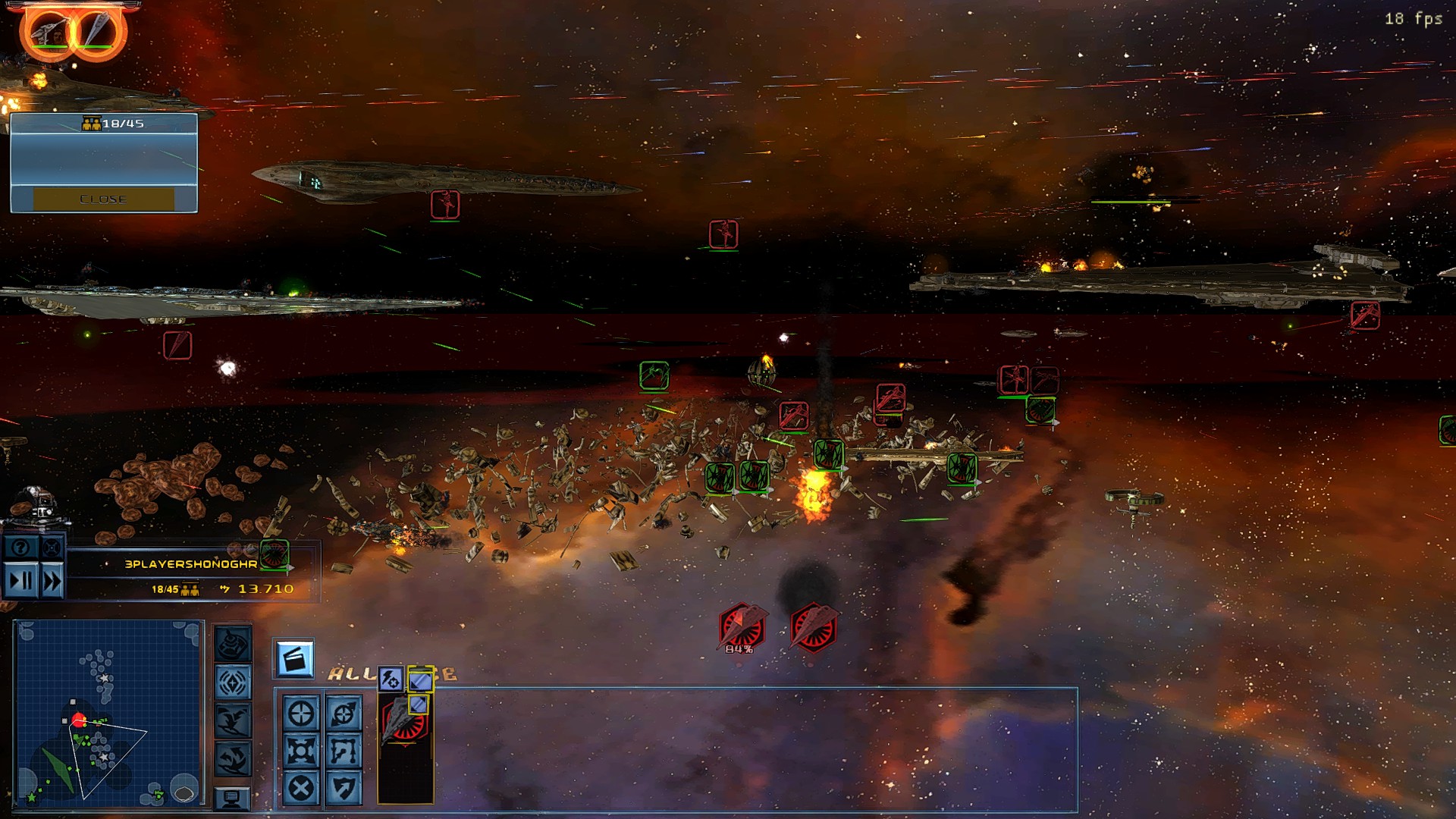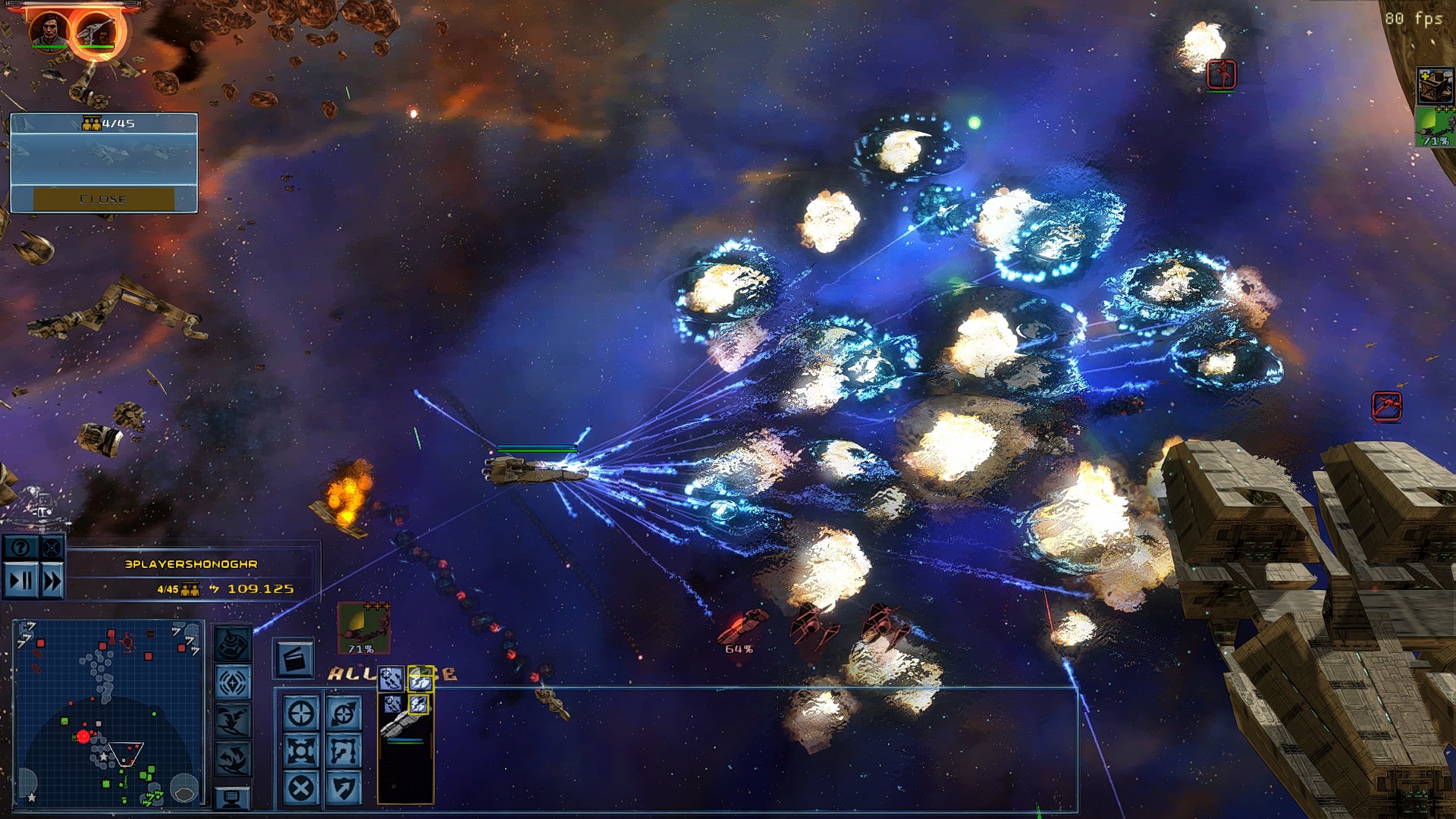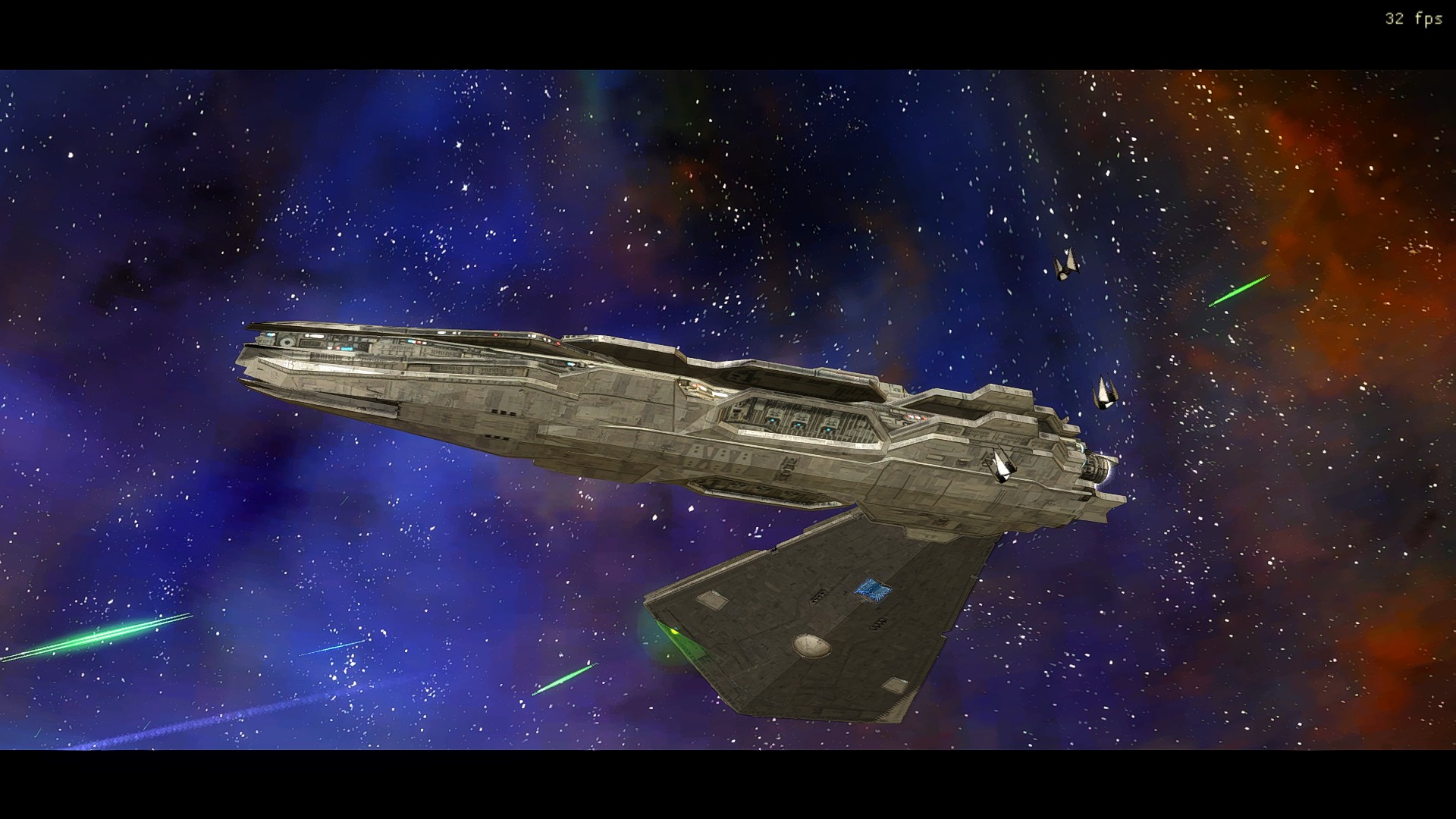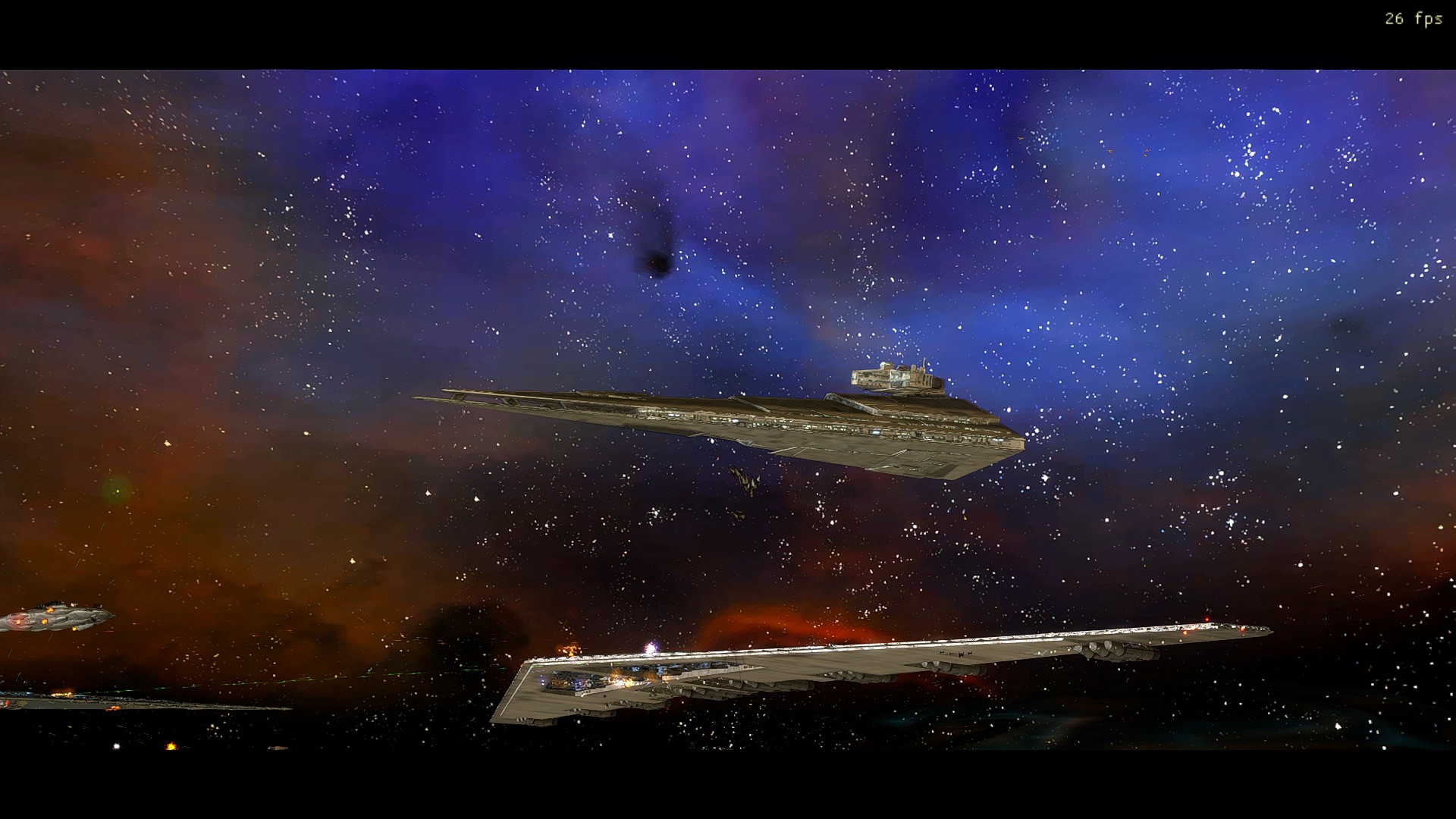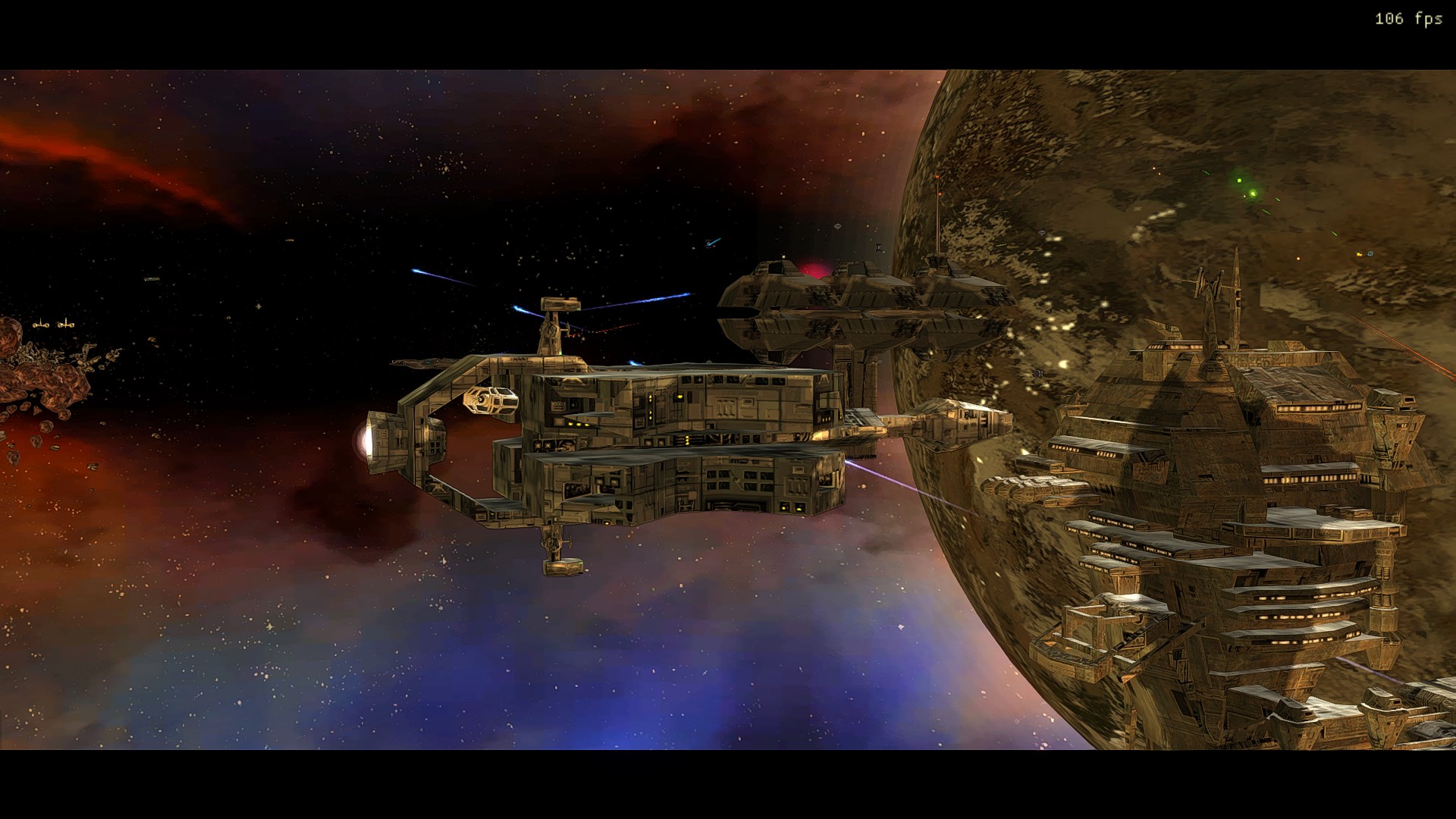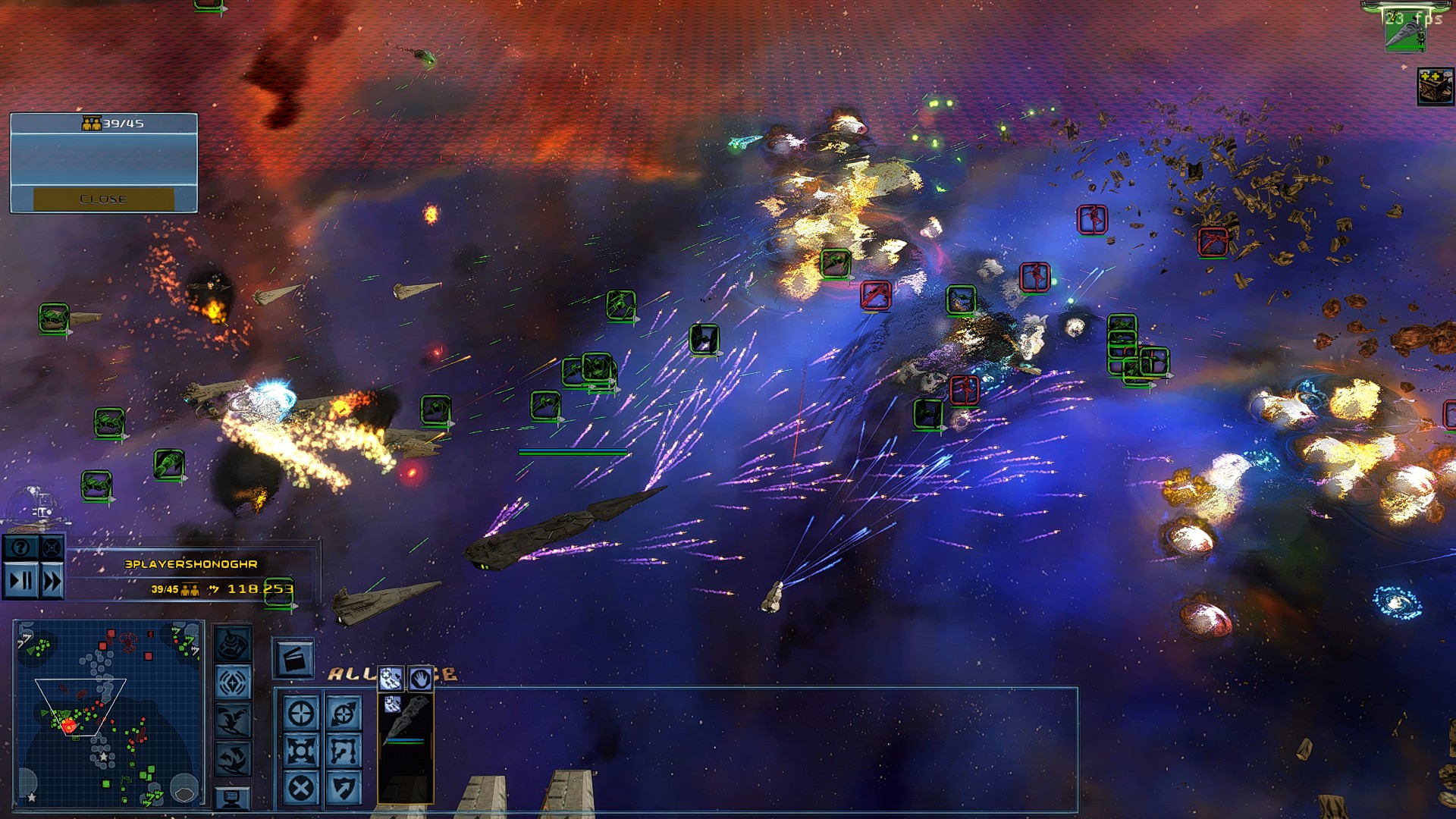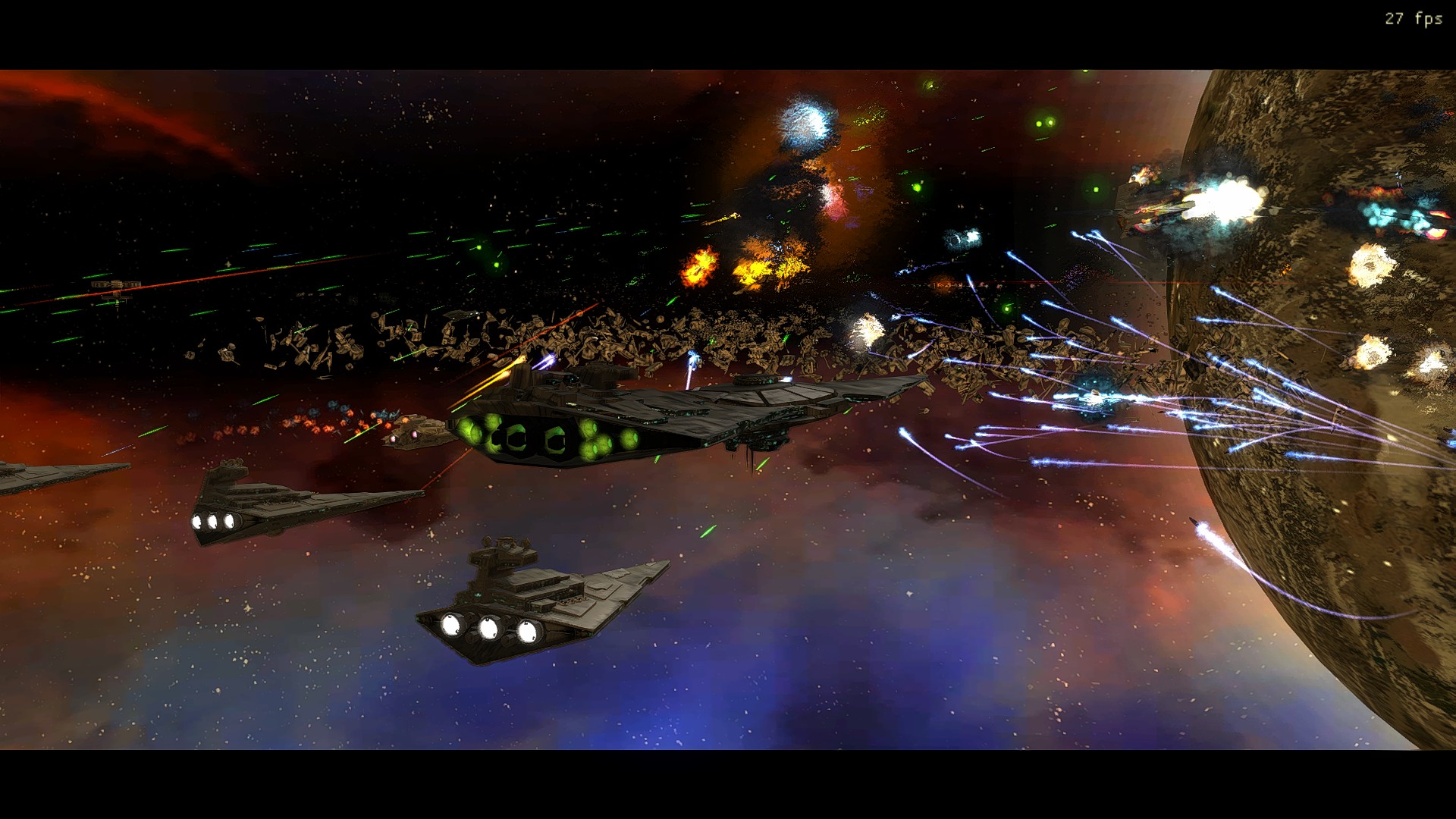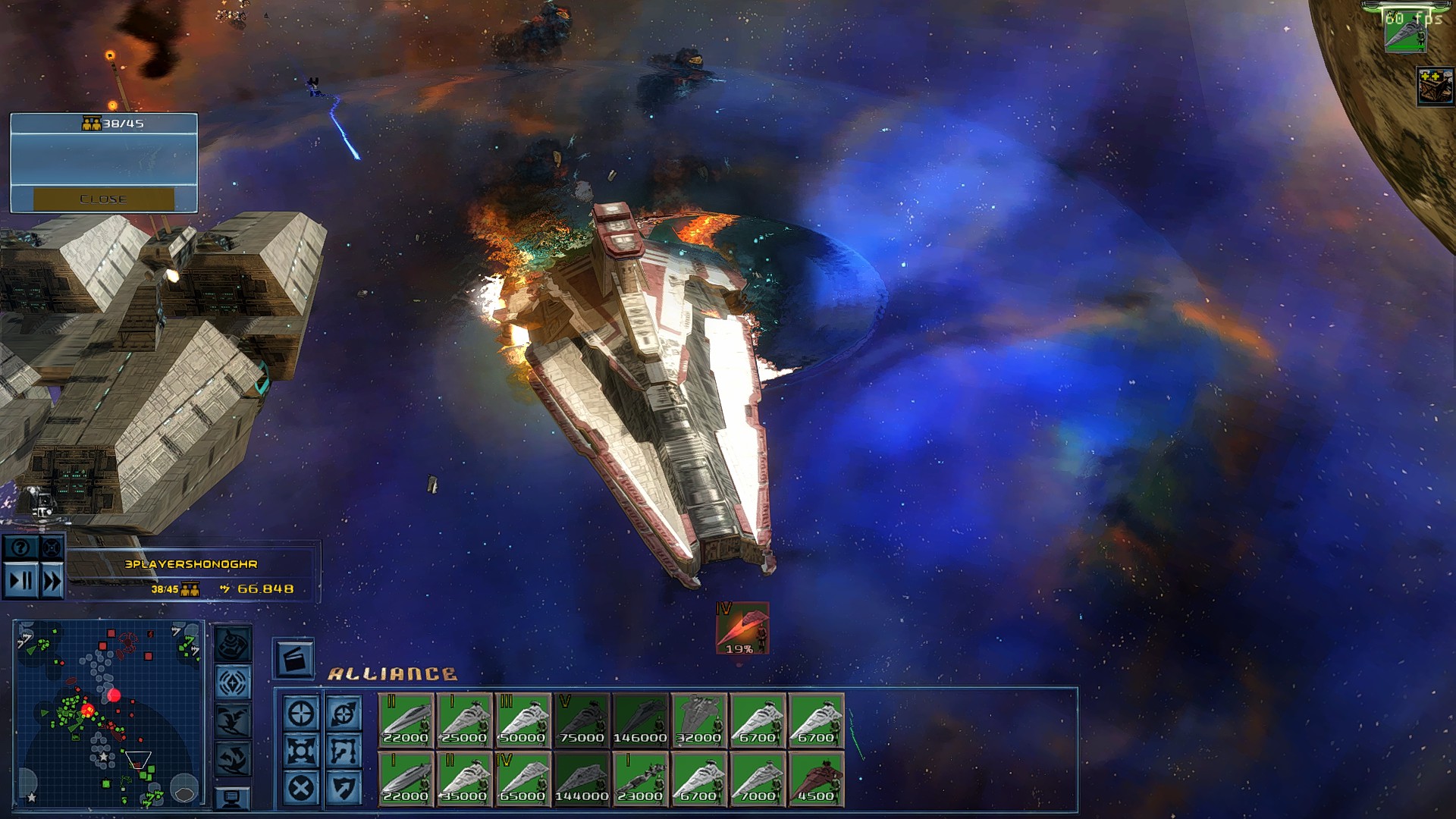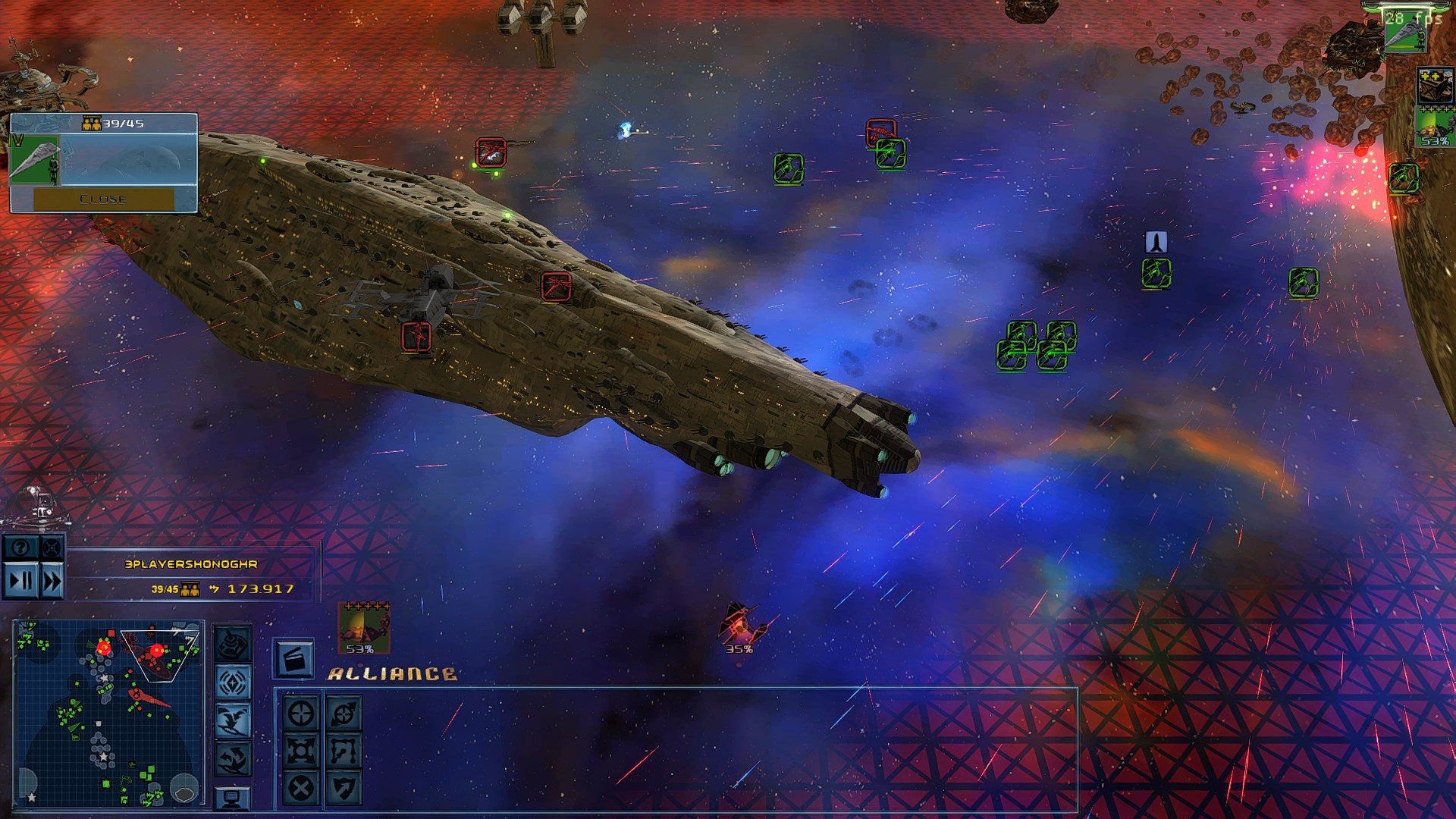 This is the ground map used but there are many chances that I improve it, perhaps not in a first moment but probably later in time.
The shield gate will be showed in a complete space map with its defense turrets, the orbital planet and more.
All the planets, orbital or not, even the space maps will receive a improve. There are an lightly improve in the shield recharge from all space units and several more small things in all the mod.
This is a skirmiss space battle with a Honorgh orbital planet, you can note how it looks very good and different to the previous versions. About the battle itself, it is a difficult map, specially if you choose this position for your starbase because the AI controlls easily 6 asteroid mines and you three. By this reason, you must attack harder than you can. The best option is build a pre-designed fleet instead of single units.
●FirefoxCCMods Discord https://discord.gg/QCZaHm6
●All the progress about the mod►http://firefoxccmods.proboards.com/thread/36/foc-alliance-rebellion-progress
●Suggestions►http://firefoxccmods.proboards.com/thread/58/foc-alliance-rebellion-suggestions (It is a free open forum, You can answer any thread without registration)
●Download the mod in EAW Steam Workshop►https://steamcommunity.com/sharedfiles/filedetails/?id=1241979729