Star Wars Empire at War – FOC Alliance – Planets Ring improved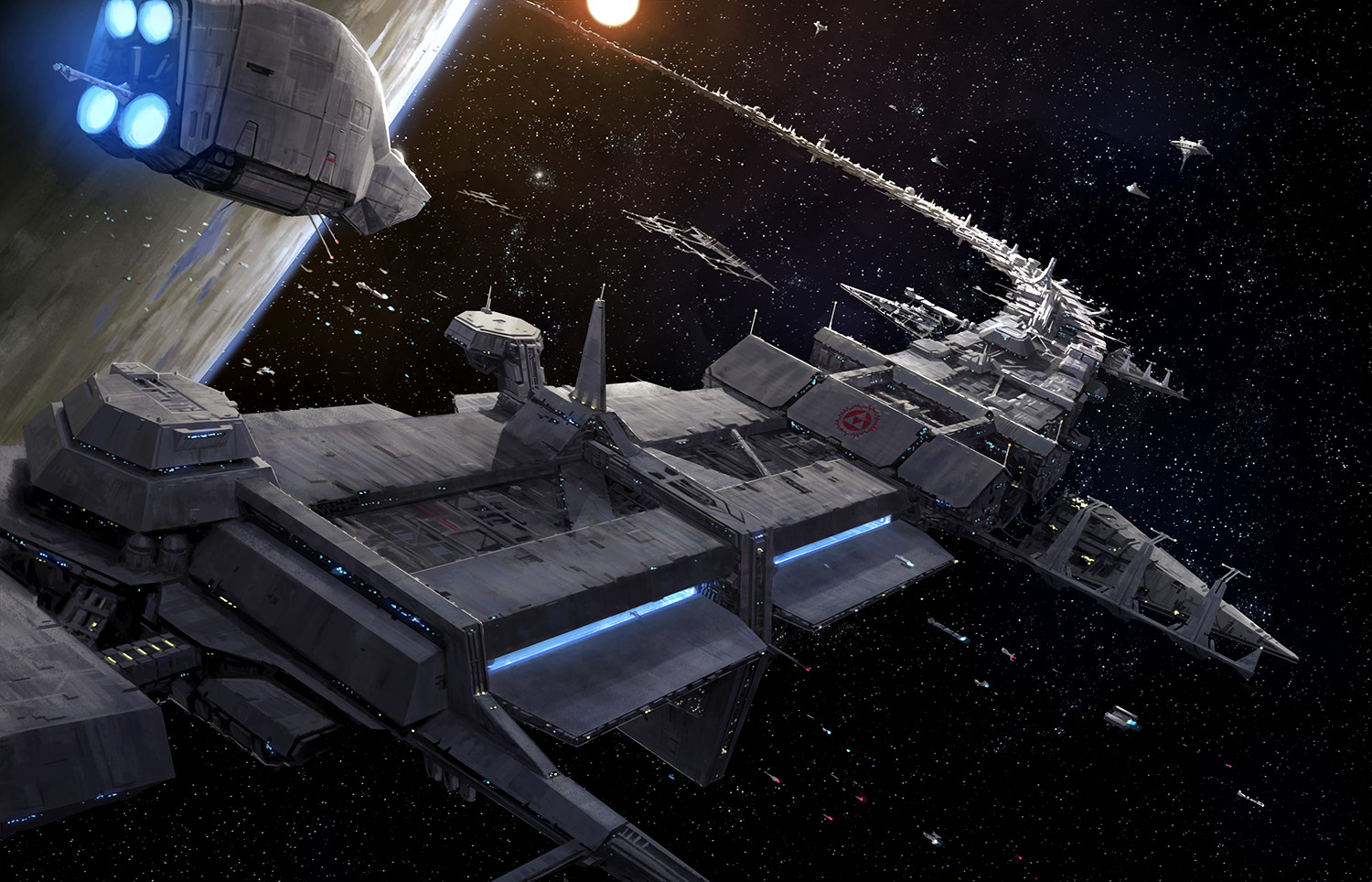 Yesterday and today, I have been working in improve from the planet ring found in Kuat and Dac (Legacy). At this video, you can watch a fast preview about how it looks.
By the moment I have added two pieces and probably I will add more in time. Other addition is a improve in the textures, a work in progress because I will customized it a bit more.
In addition, part of these structures add turbolaser turrets.
It can look as a small change but it has taken a lot of time, many time making the model improve and textures, many time making it inside the planets in this exact position. And it will take many more time adding other special features from it.
●FirefoxCCMods news, media, steam, everything in one place►https://firefoxccmods.com ●FirefoxCCMods Discord https://discord.gg/QCZaHm6 ●All the progress about the mod►http://firefoxccmods.proboards.com/thread/36/foc-alliance-rebellion-progress ●Suggestions►http://firefoxccmods.proboards.com/thread/58/foc-alliance-rebellion-suggestions (It is a free open forum, You can answer any thread without registration) ●Download the mod in EAW Steam Workshop►https://steamcommunity.com/sharedfiles/filedetails/?id=1241979729