Star Wars Empire at War – FOC Alliance – GC by sectors missions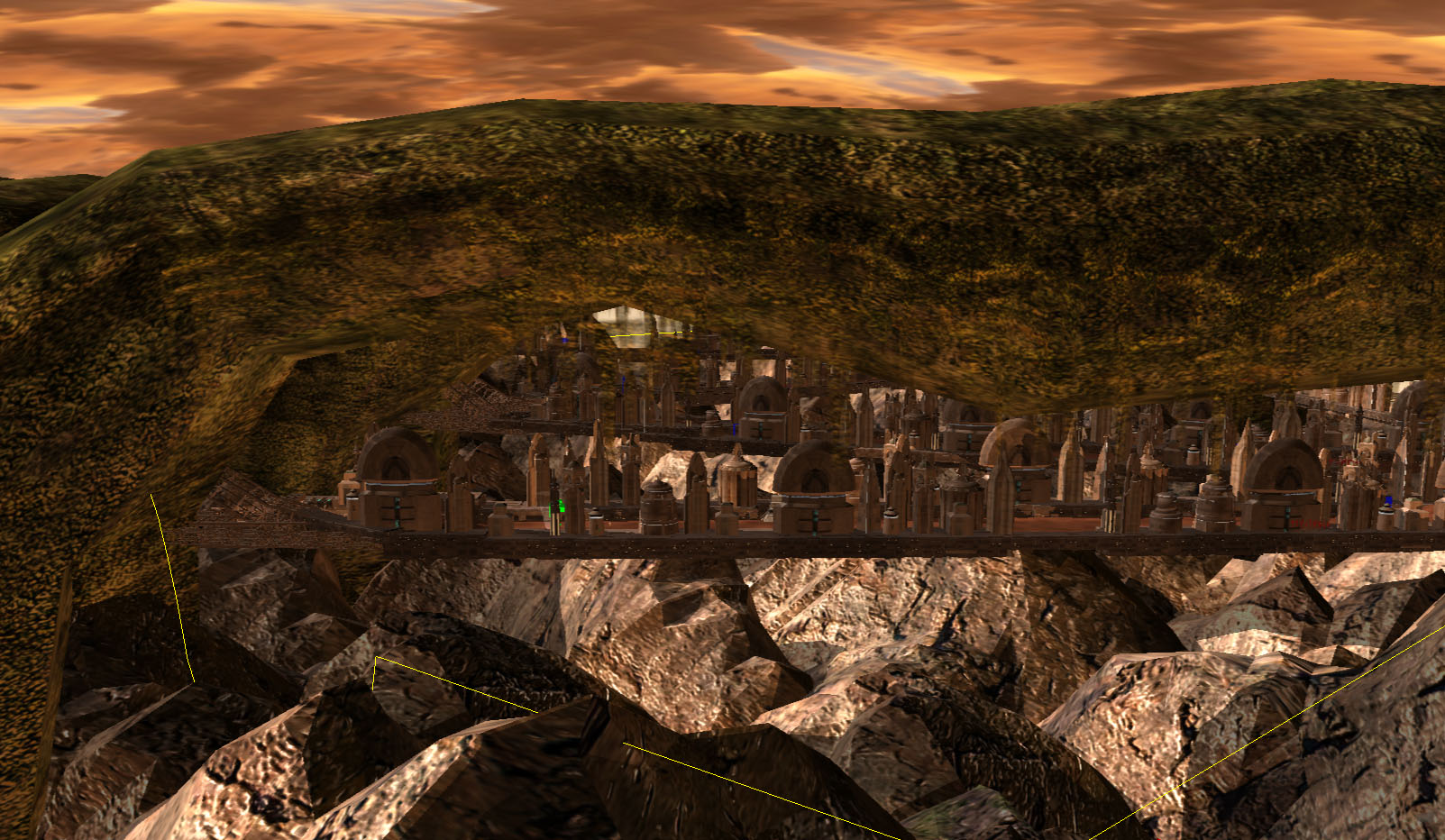 The new Insurrection GC divided by sectors adds different missions at different time eras and planets. It is the way where the player can play all the planets without need a big and complete galaxy.
There will be space and land missions set in the different planets from some of the sectors. Perhaps not all in a first moment because these type of work takes time. But yes at many of them.
The missions will be similar to one campaign. Some of them will be missions with few units and others complete big battles. Most of them will require some of tactic and the frontal attack will not be a good option.
These missions will not be from forced success if you want continue the GC. If you win them, you can win credits, units. If you lose them, the enemy can win units, credits or you lose the complete sector. But you will play them one time per GC.
The unique exception can be play a mission in the same planet with different units in a different time era.
The triggers launching these missions can be many and different. Sometimes, you can play the GC without play some of the missions.
About a release date, this GC will take some of time. Easily I can think in the winter if we are alive. 🙄 There are months where I must make another jobs to be alive online. You can help me making a donation in the web site https://firefoxccmods.com/
I have recorded a video from the Catoneimodia mission set in the Vladet Sector. It is the mission in the Clone Wars.