Close Combat The Bloody First – Veteran Progress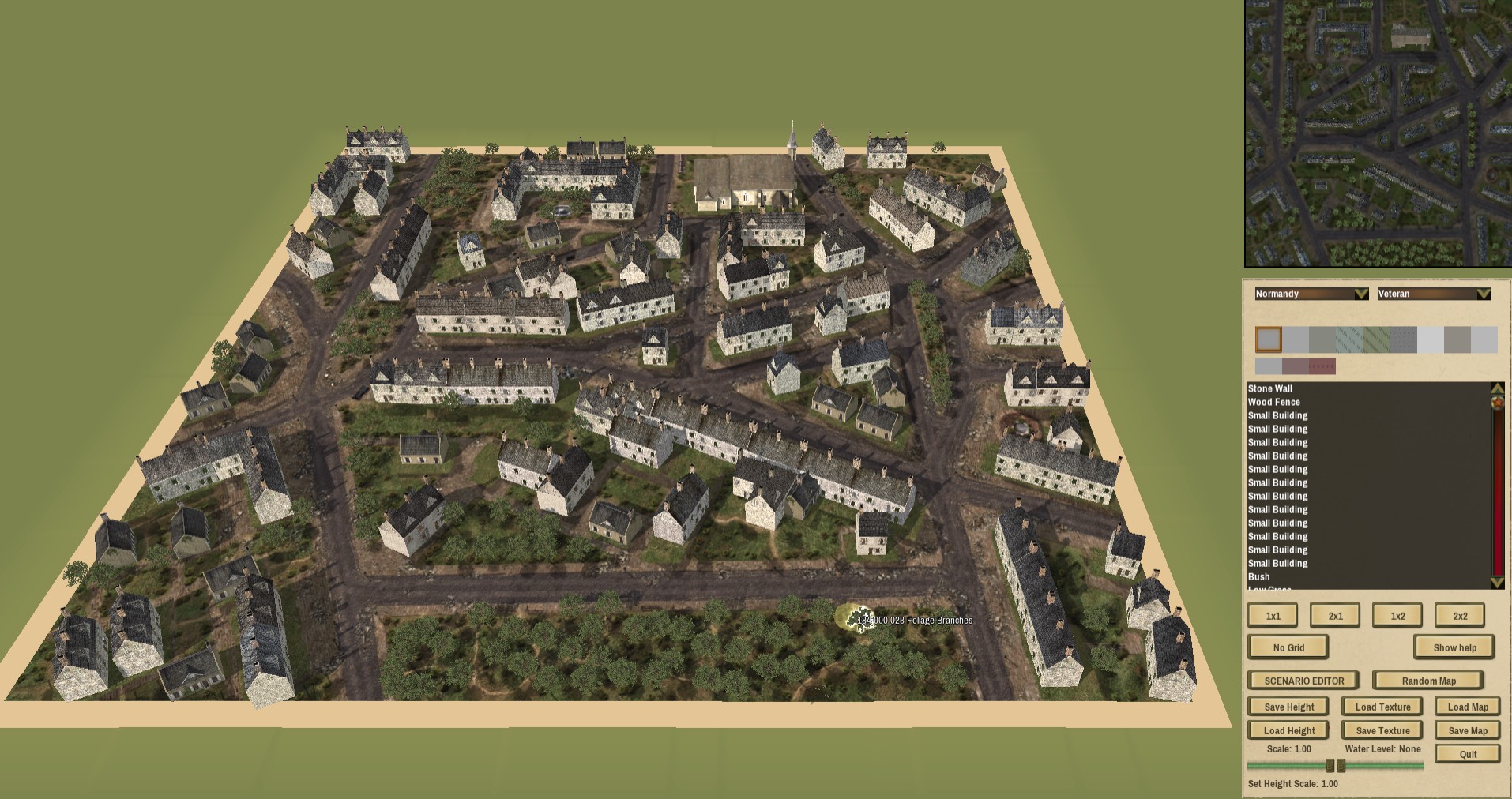 Perhaps I am working a bit slow with the mod but I have been busy with other things. It is not my unique mod and I have other priorities in live.
However, today, I have finished the last background texture, the Carentan map. Now all the maps from the next update are finished. I have not intentions from to make more, they are enough for to complete the Normandy campaign or operation, as you prefer name it. 😉
All the maps were made originally for the CC TLD.
Caen.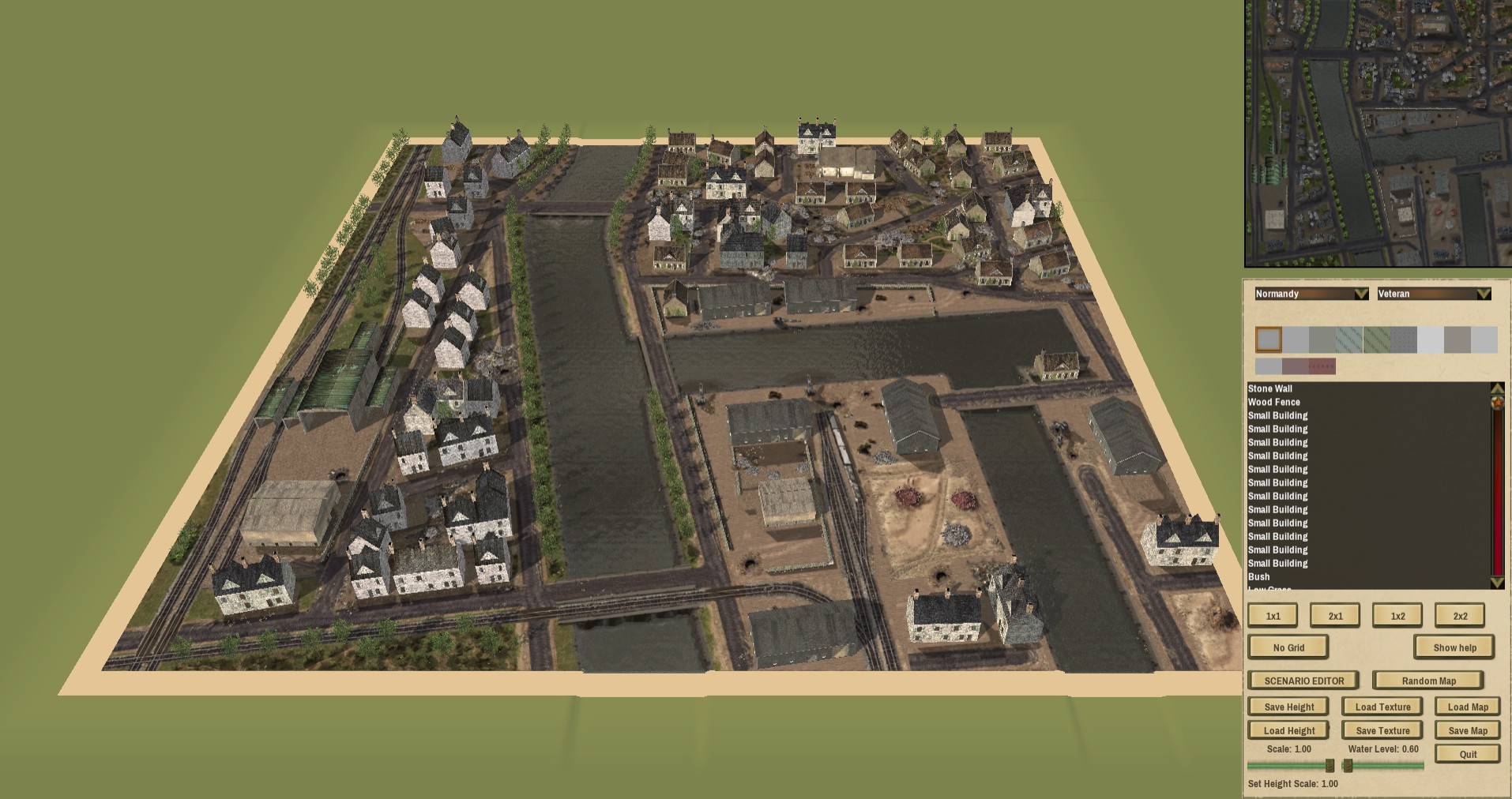 Gold Beach.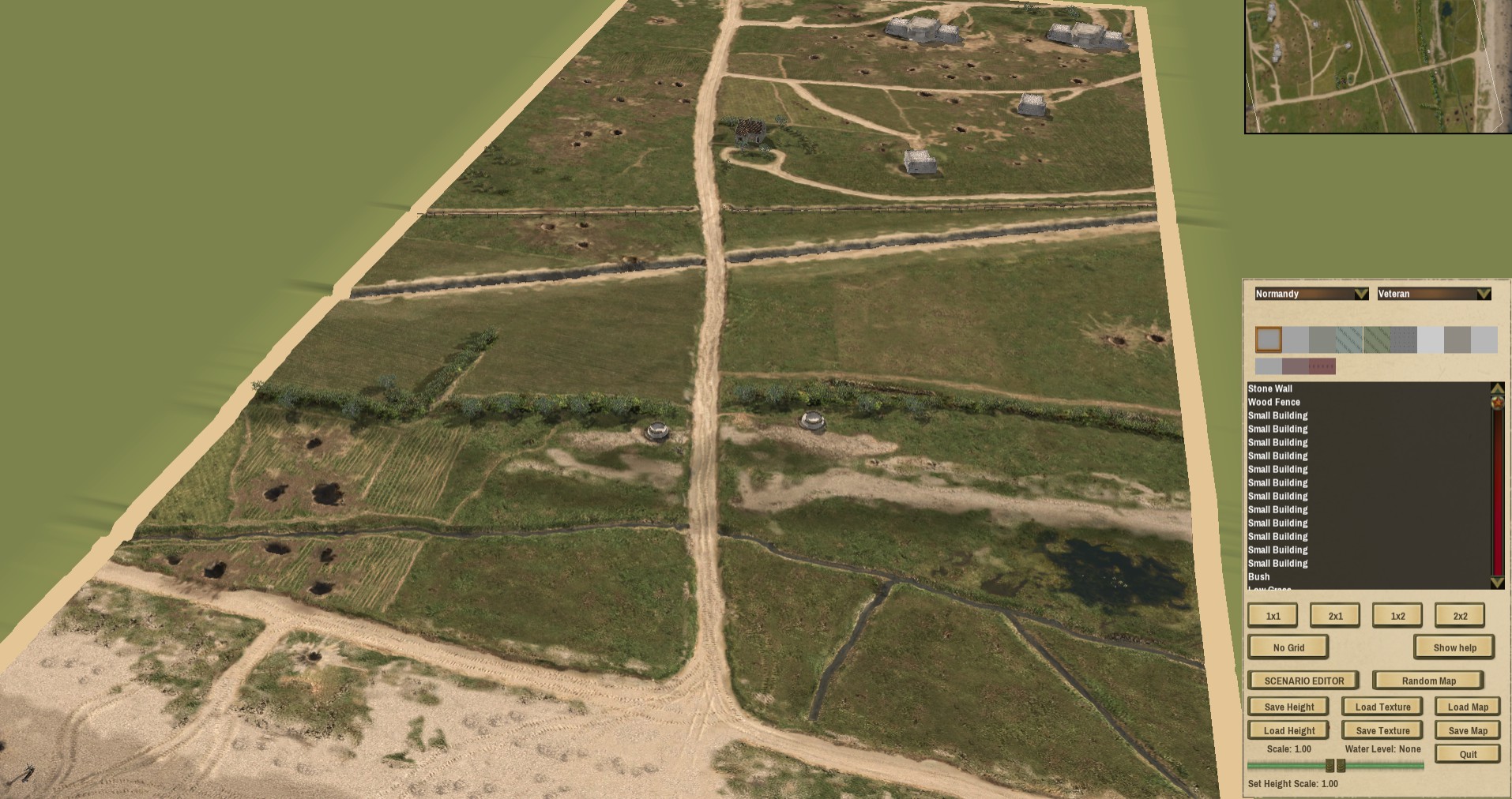 Juno Beach.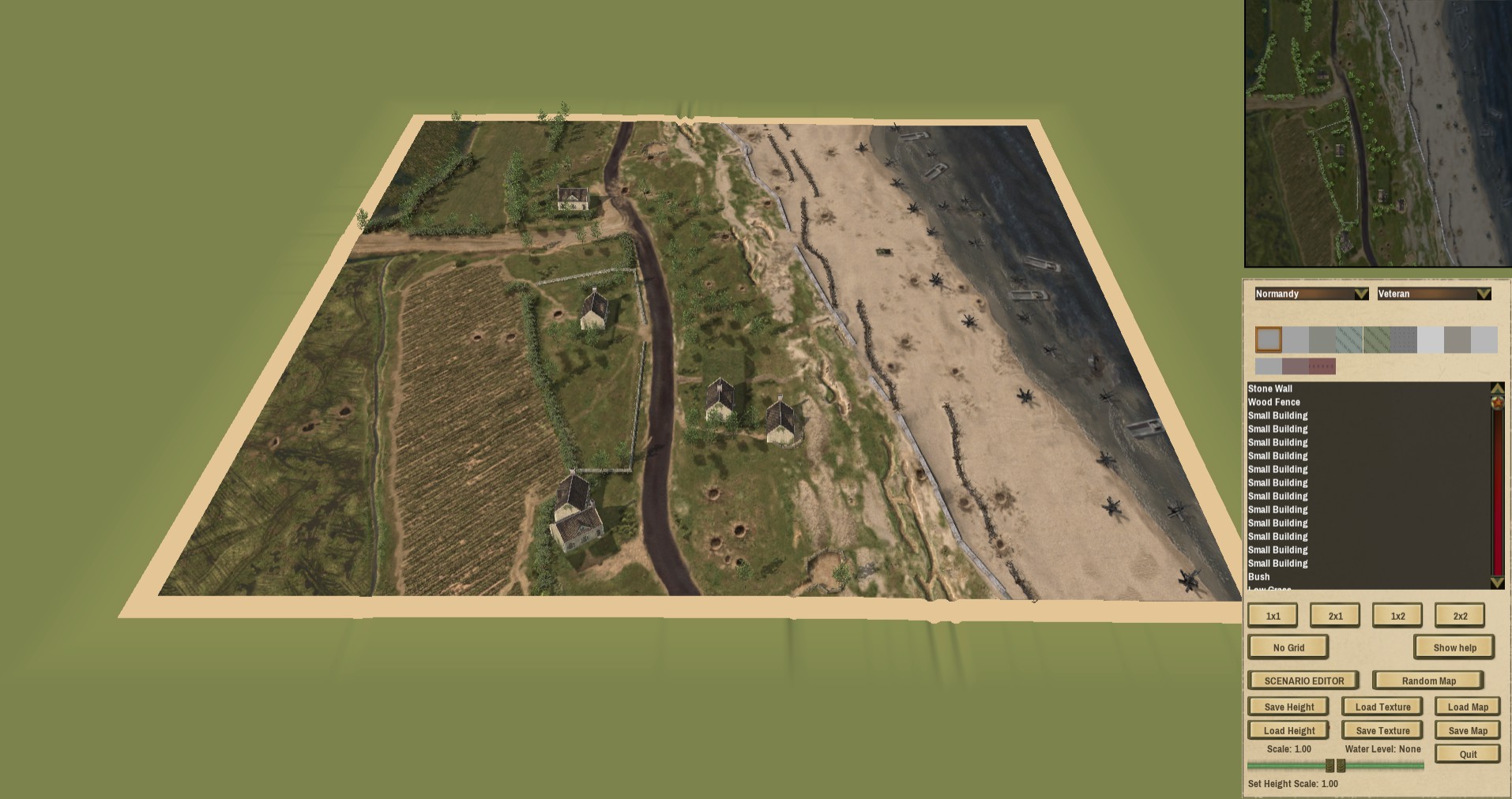 Sword Beach.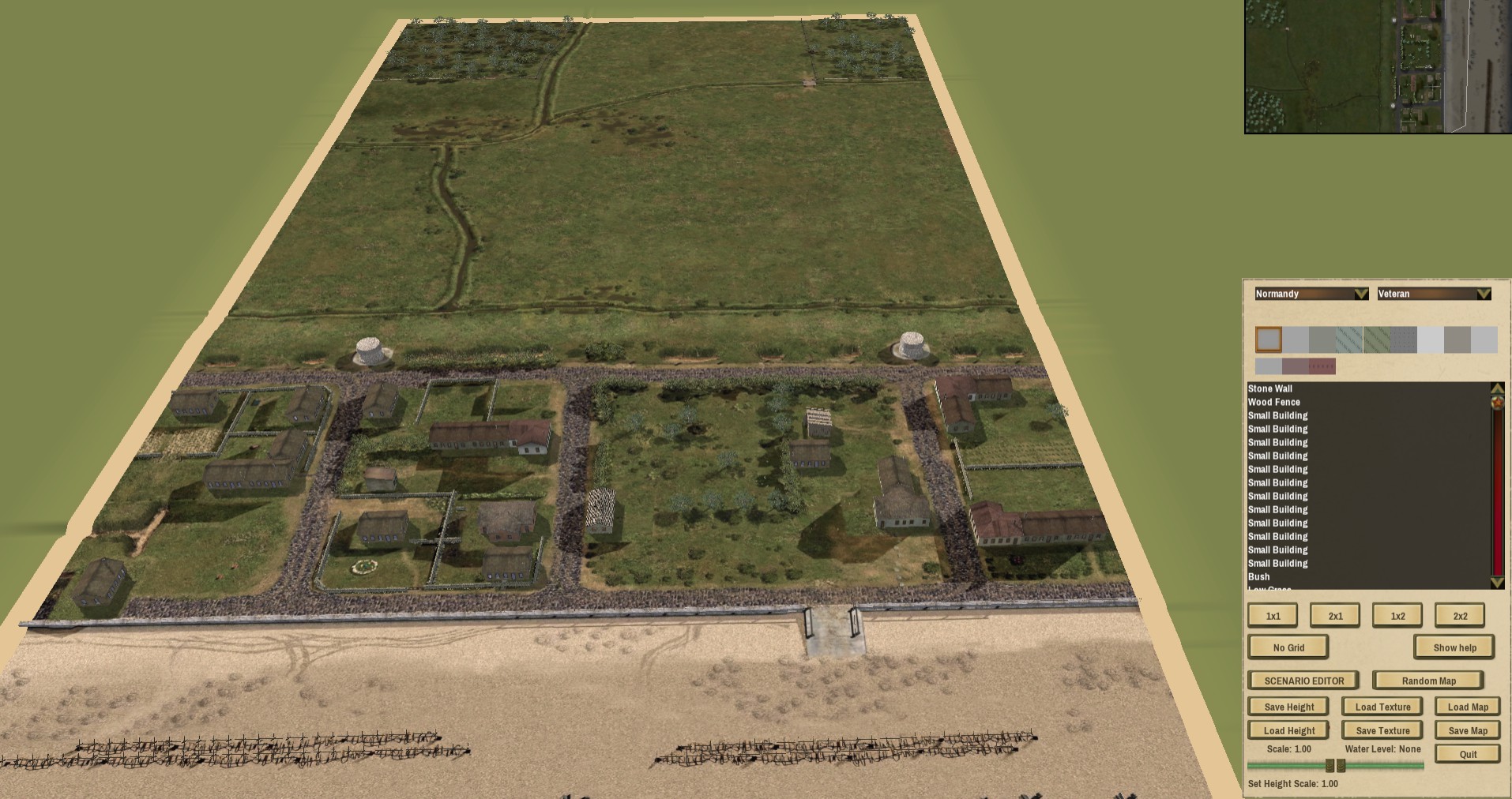 Pegasus Bridge.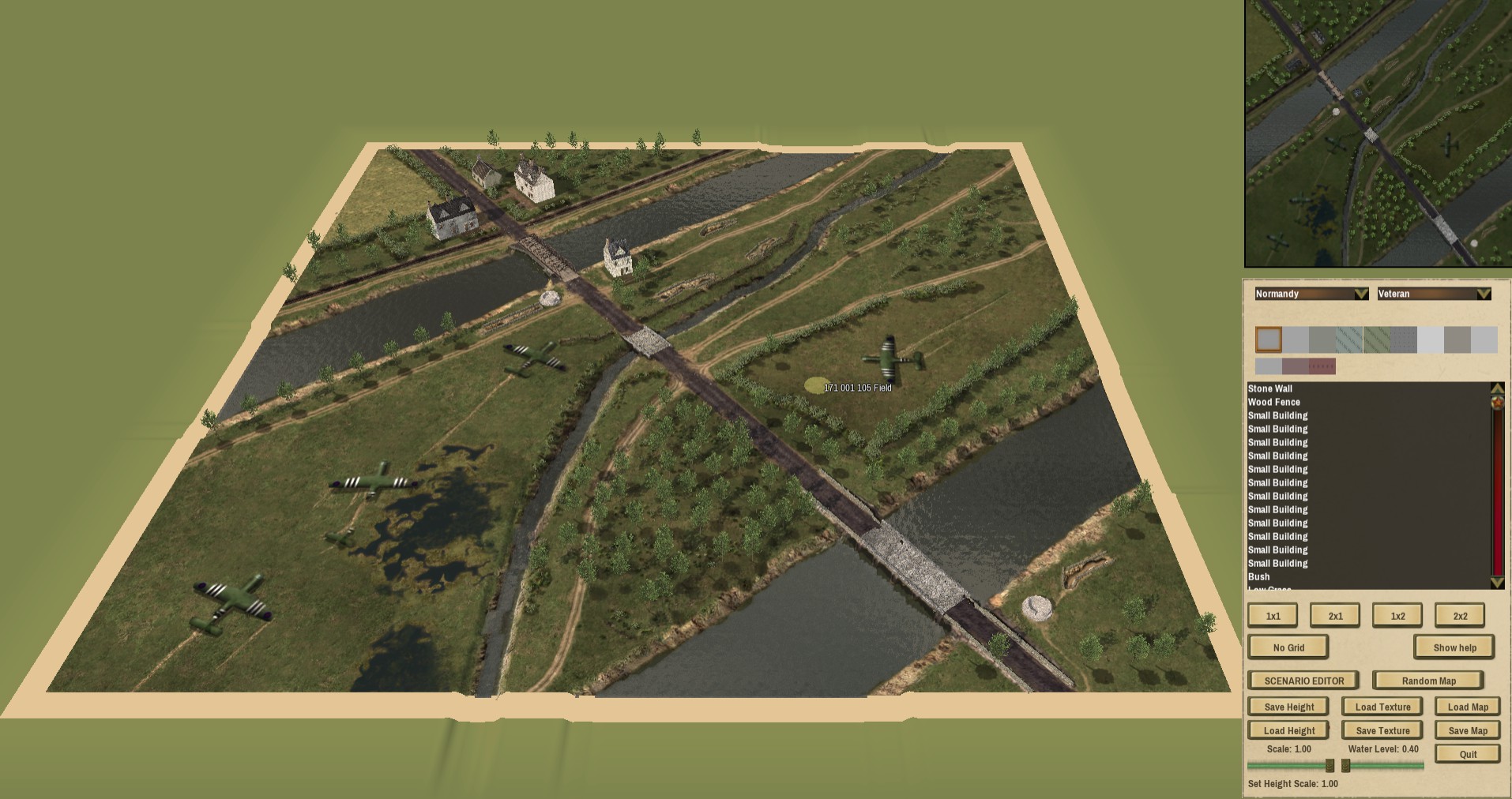 Carentan.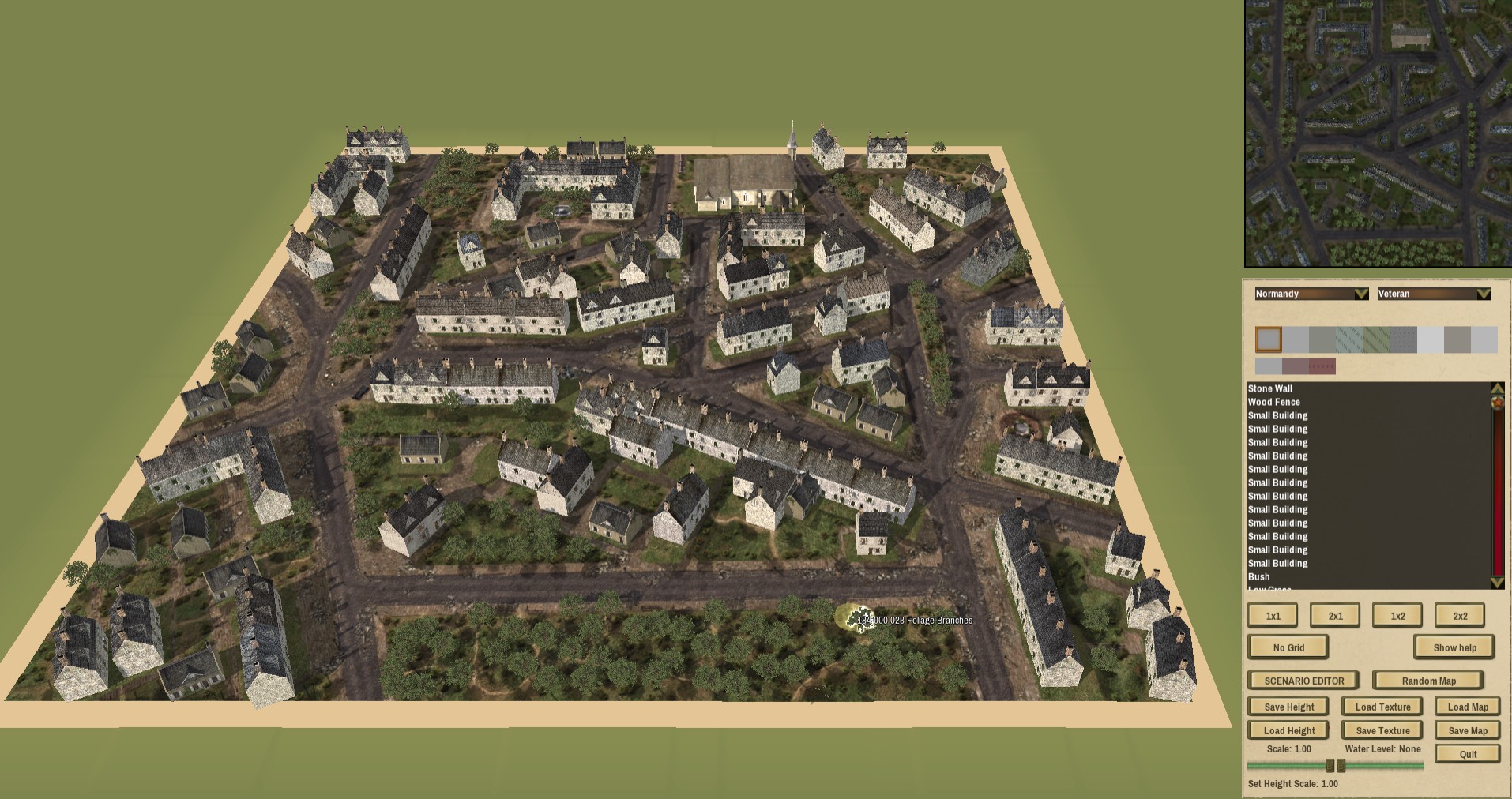 Now I can add all the neccessary additions from the maps, the victory positions, enter positions, troops and more. About troops, I do not go to make specific Canadian troops because they would be exactly as the British. In a game without battlegroups, it would be an useless work.
Carentan is the unique map from the new update with Americans. Caen adds SS troups with some beautiful tanks. Have fun, both maps are very fun with for this type of troops.
When the update be completed, the Normandy operation will have 19 maps, perhaps even I forget one. A lot of maps for enjoy your singleplayer and multiplayer maps. It will add army and airbone troops from US, UK and German factions. With several new teams, vehicles and more. Very similar to what a DLC would be.
About a release date, I can easily imagine Xmas or a bit before. 😎