Star Wars Empire at War – FOC Alliance – Last additions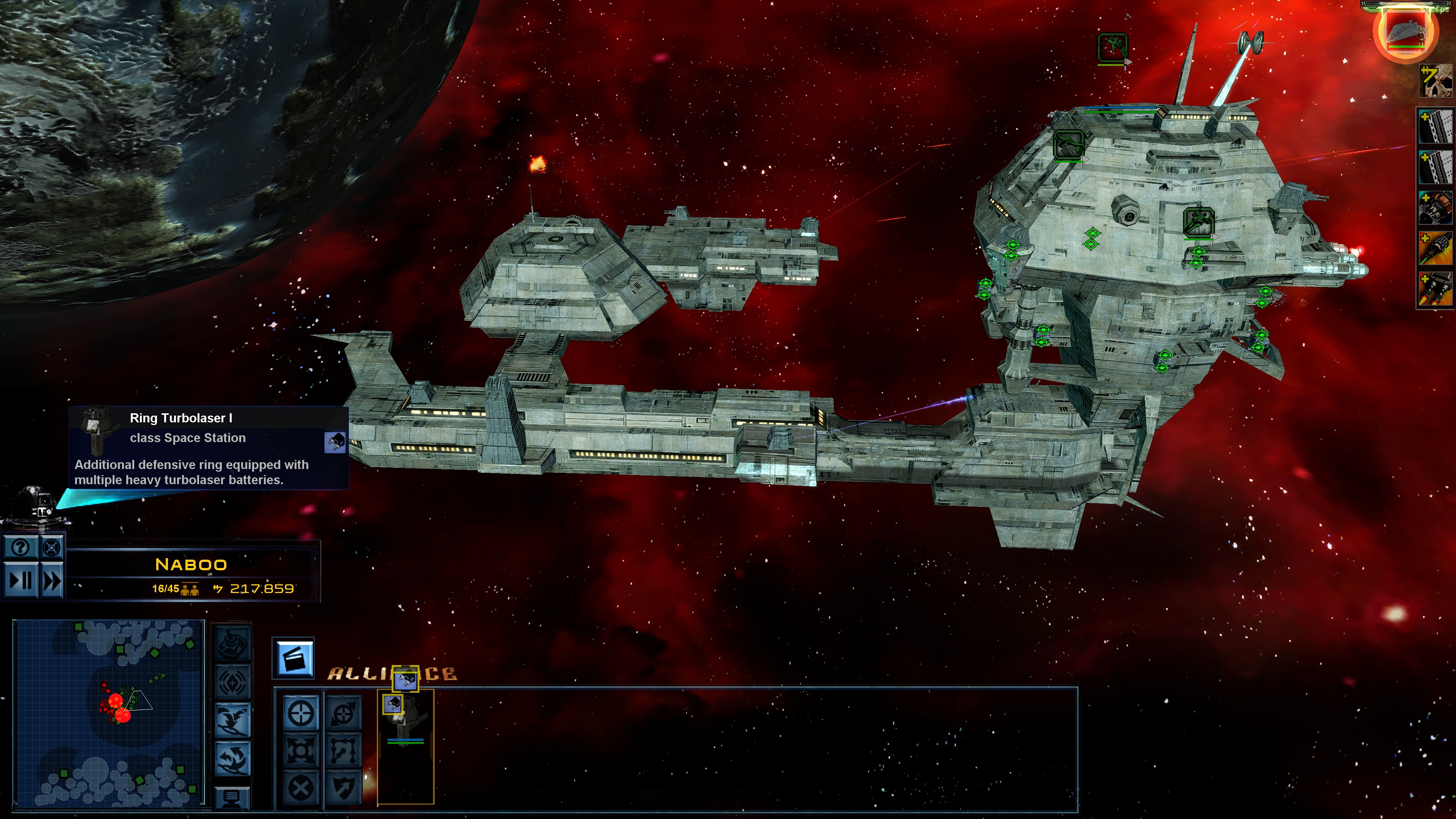 Lately I have been making some additions, some promised time ago. The first some new units from the Resistance, the RZ2 and YWing, both without be finished at 100% in the time that I recorded this video.
The other addition is turrets with movement for the Empire and Rebel stations + some improvements in the defense rings. Both they will give a bit more of power to these stations against the enemy forces.
For end, before I could finish other things which I will show you other day. Things much more important than add new content. I have remade the Clone Wars GC and it will be played selecting the Rebel and Empire factions as if they were the Republic and CIS factions. The CIS and Republic factions are used only in the Total War GCs.
The same will happen with the Legacy factions. These type of changes will let you use the scripted filters without problems or limitations.
The addition from new GCs from Clone Wars and Legacy with different planet and start units in the begining can happen. It is just a matter of time.