Star Wars Empire at War – FOC Alliance – Pirate Planets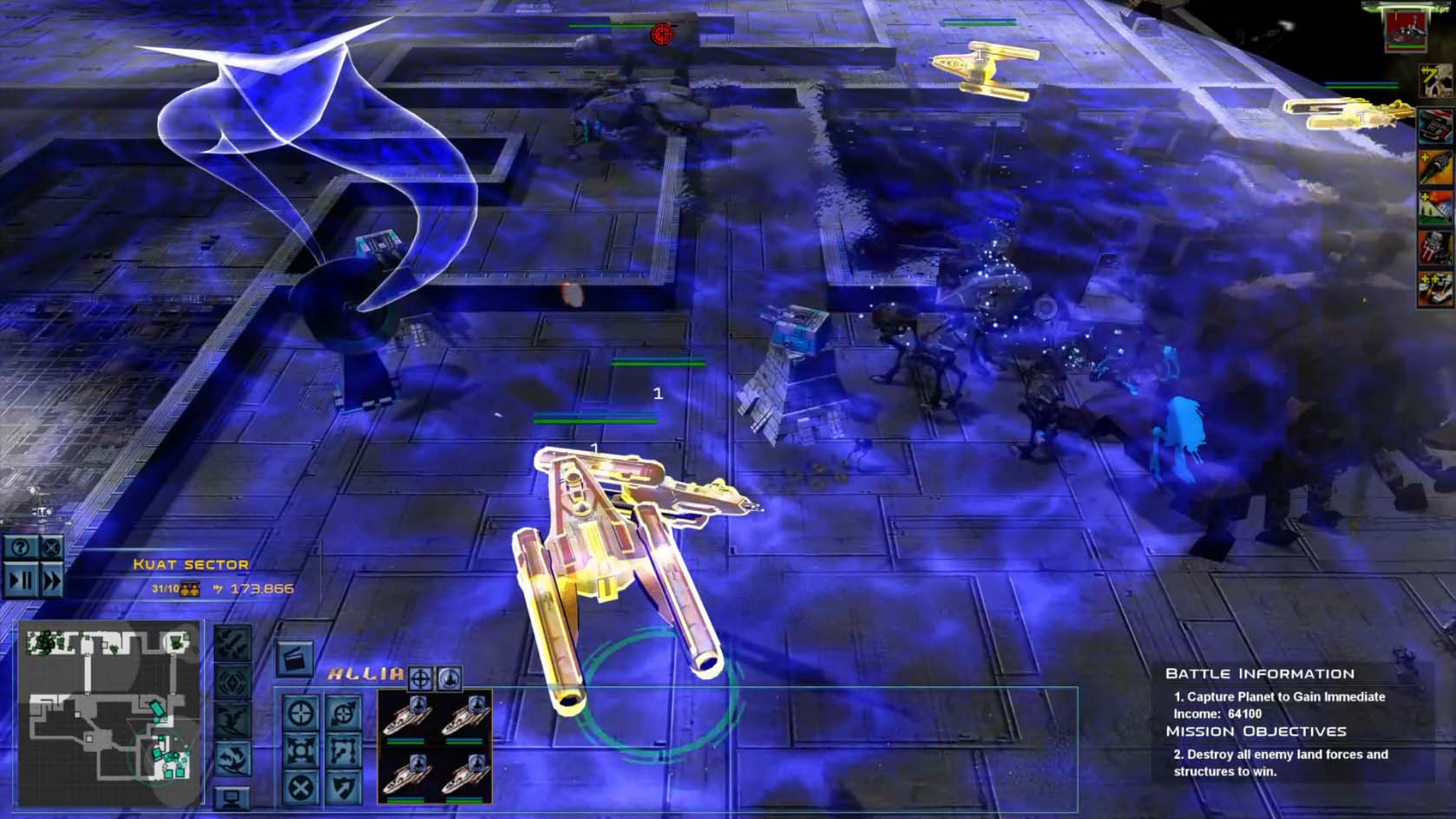 The Pirate Planets inside the Insurrection GC have not units in ground or orbital that you can detect but when you attack them, you will discover different reinforces inside them.
I prefer do not add units by default in orbit or ground because it increases a lot the size from the savegames and instead of seconds, you would need minutes saving them. Deploying these forces with scripts will increase the perfomance loading or creating savegames.