Star Wars Empire at War – FOC Alliance – February 22 update
Seven days ago, I updated the mod by last time. As I said before I would update the mod after a big update where you needed start again your games because the savegame did not work if I would find any important problem and I made it.
Anyway, this update would not crash your savegames and just you would not see some new improves and additions if you did not restart a Galactic Conquest or Campaign, even some of them would be showed without restart anything.
The February 11 I made the last big update and I added again the previously removed factions, they are the Hutts, Chiss, Hapan and Corporate Sector. By this reason, the future work will be in the line of improve these factions. The last update added several improves for the Hutts.
I added turrets in the Hutt fleet ships. It is a very important addition in these units because it changes at 100% their weapons. They are now much more fun.
There were several other improves in other units from them, stations, and more. I will continue working at this and the other new races for a while. I would like increase a bit their amount of units builded in space and I was thinking in the addition from some powerful unit for the Hutts.
A bigger and never seen unit can be a option. It should be a 50 or 60 turrets unit. Perhaps a Dreadnought or Heavy Battlecruiser. There are many chances that I make a new model based in the designs from the Hutt fleet, or even two models. It would be a very good addition.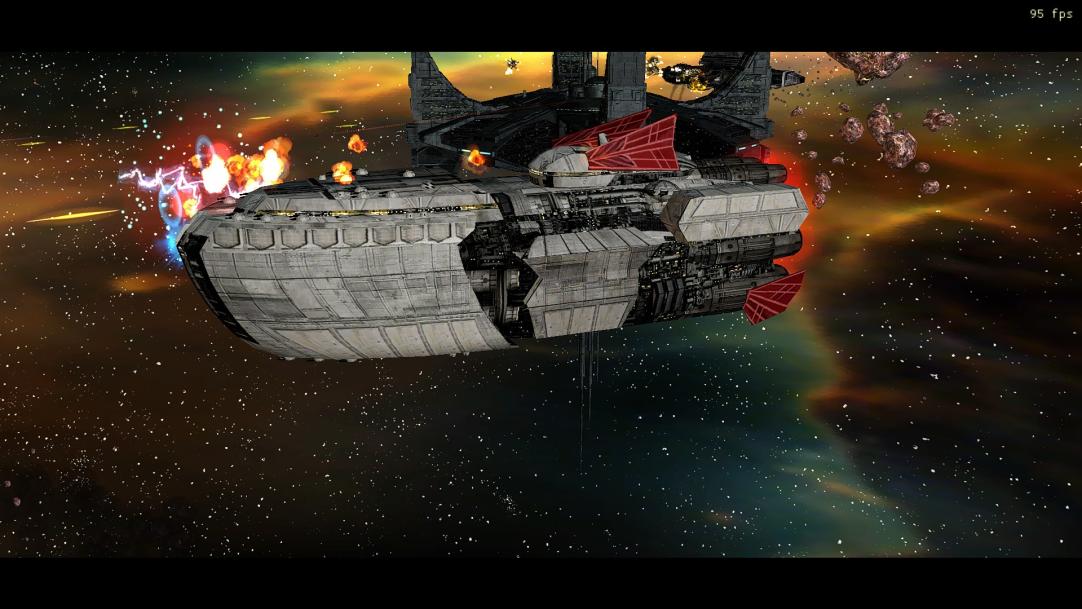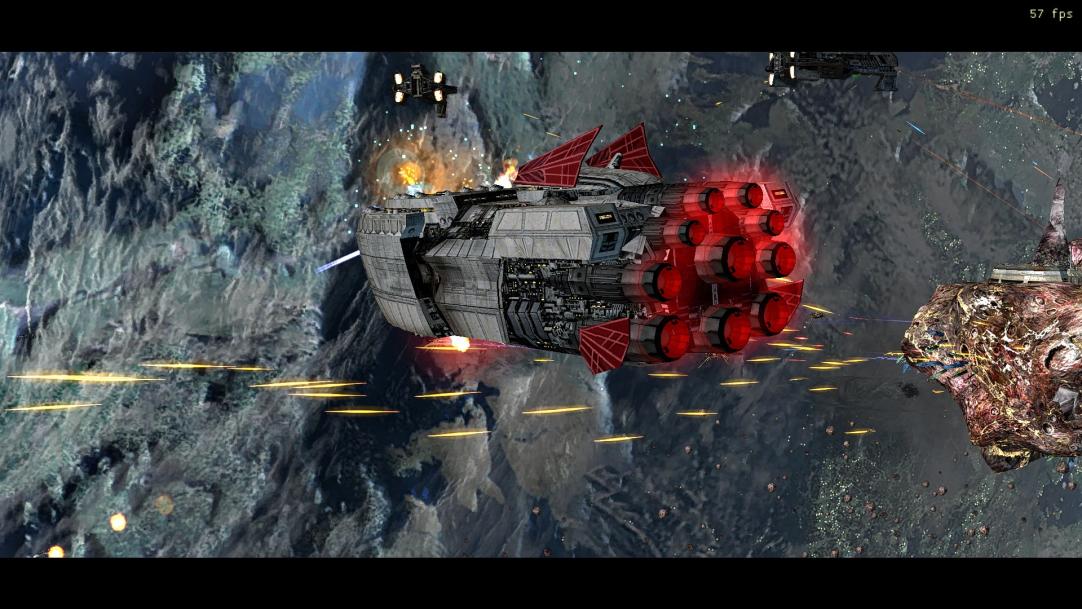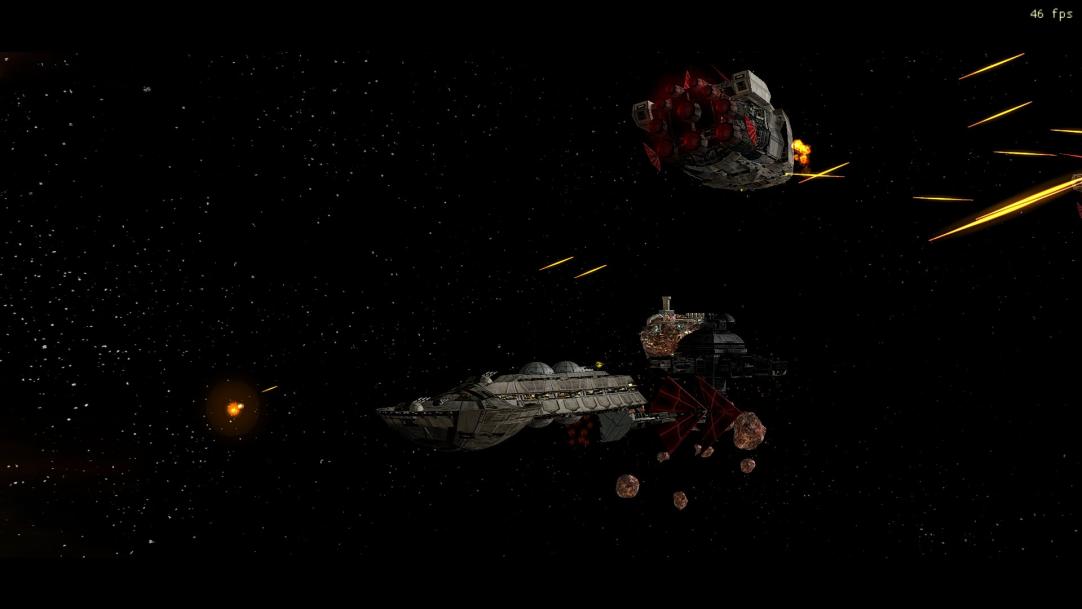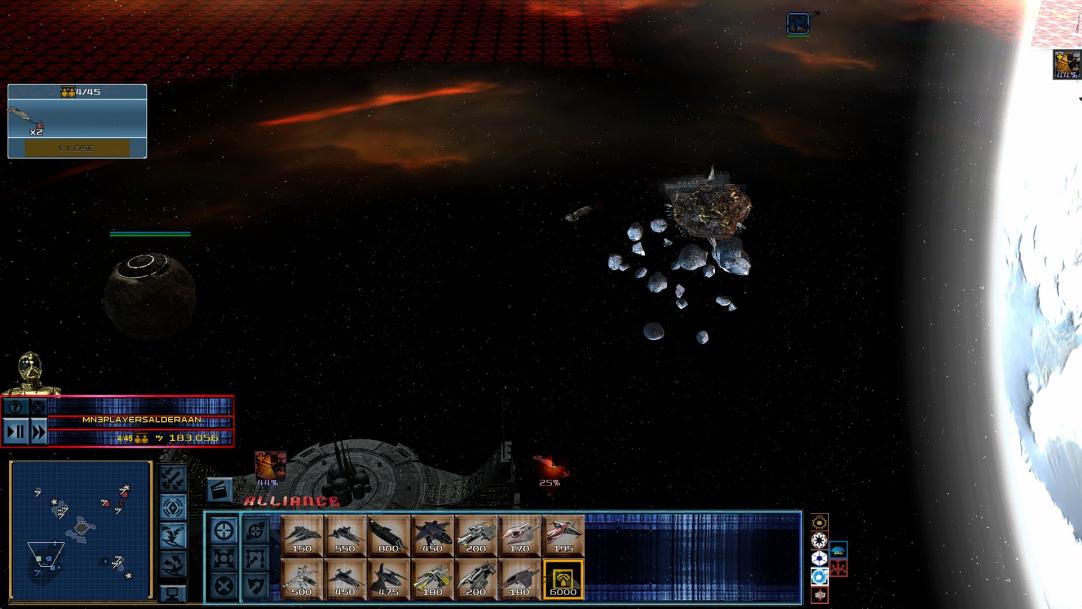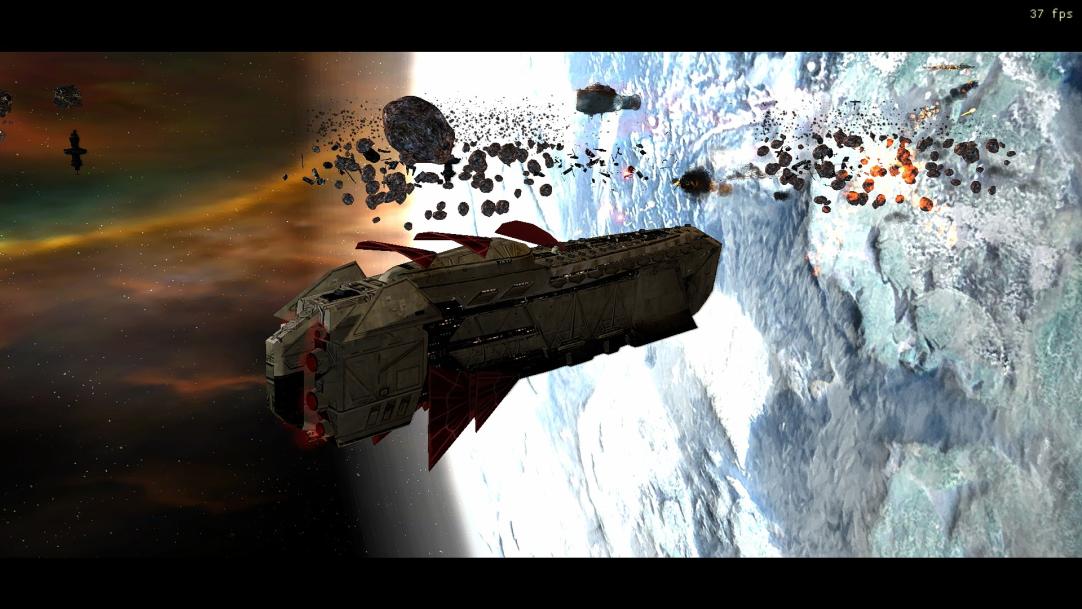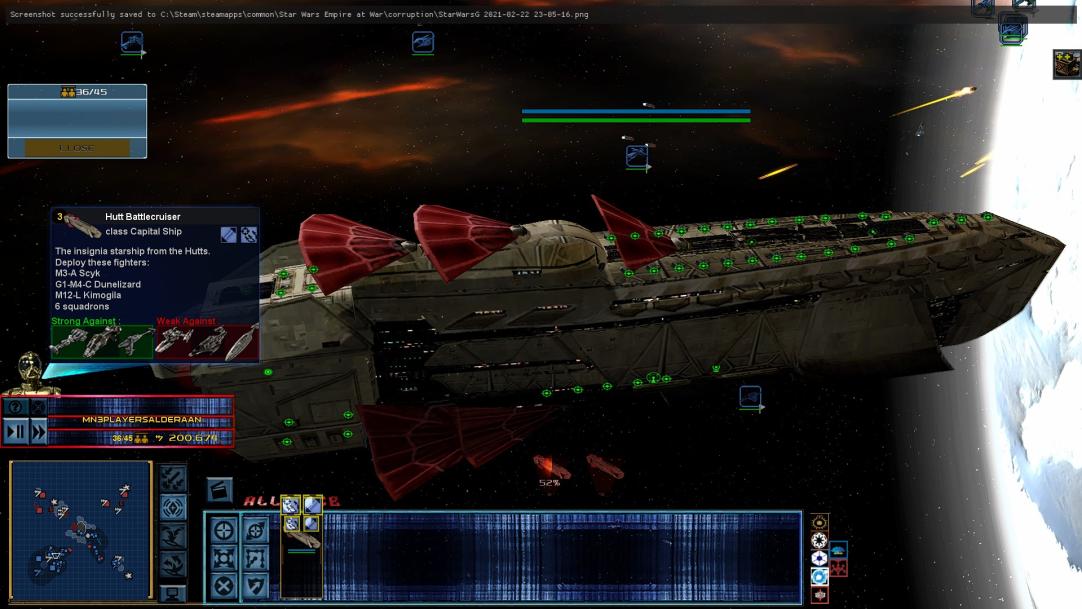 The Hutt Cruiser I has been very updated with 14 new turrets with movement and much more powerful units.
About other non added yet work, I have been working in the Maelstorm for the Republic. It was a good idea and I had it in mind even before that some players told me at Discord. The Republic needed some of additional power vs the CIS faction. It does not go to be the unique big ship.
I go to add this model from Emperor Heer 99 as the Super Cruiser Nexu.
The Maelstorm and the Super Cruiser had not a real design, never they were painted and just there are a very short description about them. The words about how the Super Cruiser was a bigger Acclamator cruiser are a lie because in the book "The Cestus Deception", there was a single word about it. The book just it says how the Super Cruiser is a big ship with everything for the war. Just it. It does not say the size, the style or any detail. Nothing new because the Wookipedia is full of false stuff and just I can use it always checking data in the original sources. It is as a dictionary where you can not accept the descriptions as really true. 😛
Well, for the future, I have more plans. Any more big update in the mind? not really. Perhaps after the summer or later. I will continue adding new content and if it is found, new big fixes but nothing which it crashes a savegame started the February 11 update. Do not worry, I have saves from that date for testing.
Clearly if you did not note it, the Star Trek mod new update is taking most of my free time for modding. It is important. But I do things for the Star Wars mod from time to time. Well administrated, the free time gives for many works.