Game incursion – Far Cry 3 Blood Dragon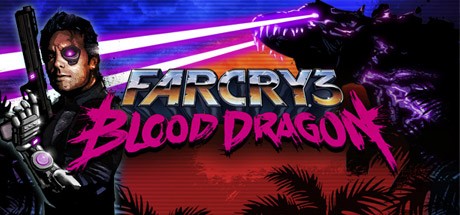 Time this weekend to play a new game. After to play Terminator Resistance, a game with a bad gameplay but very good story. I have chosen Far Cry 3 Blood Dragon, some as a big modification from the original Far Cry 3, at many ways very similar and in others as you can watch in the video, very different.
This game is a very crazy game with a lot of voice comments from the main characters and other very funny parts. It can be categorized as very violent but the original Far Cry 3 was not less.
At least this first level played at easy is easy, I will see what happens next. Terminator Resistance was very difficult after the level 1 and I needed a trainer to finish it because I wanted watch all the story.
The unique bad things seen by me at Blood Dragon are the lack of blood because all the enemies are ciborgs with blue blood and the colors with purple sky, perhaps be in an atomic wasteland helped with it. 🙂
Everything told by me will not be better than the first 20 minutes recorded at this video, you will be suprised if you did know it. 😛