Star Wars Empire at War – FOC Alliance – May progress I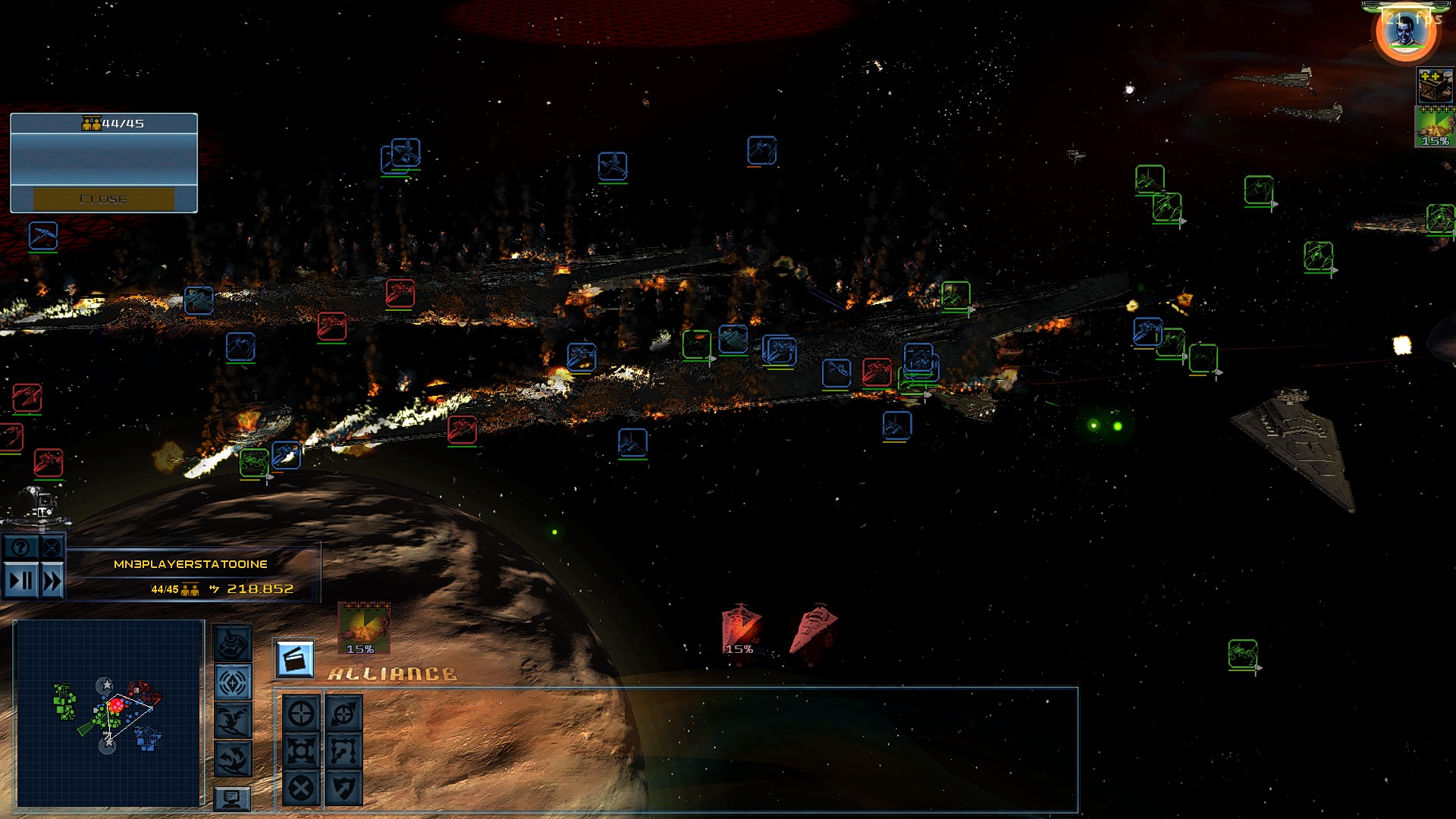 May has arrive and the progress with the mod continues. As before I am adding turrets in the sides from some starships as the ISD and in many more. In addition, I am making other improves and additions which they do not require too hurry.
The main idea from turrets is use only turrets or mostly only turrets in all starships. The turrets added now, they are turrets in the sides and they can be shared between many units just with some small changes in them. Mostly to use the same scale in all units.
This update can look useless but it will bring better graphic detail and balance between many units.
Some units as the Rendili Dreadnoughts have seen these new turrets replacing their normal hardpoints.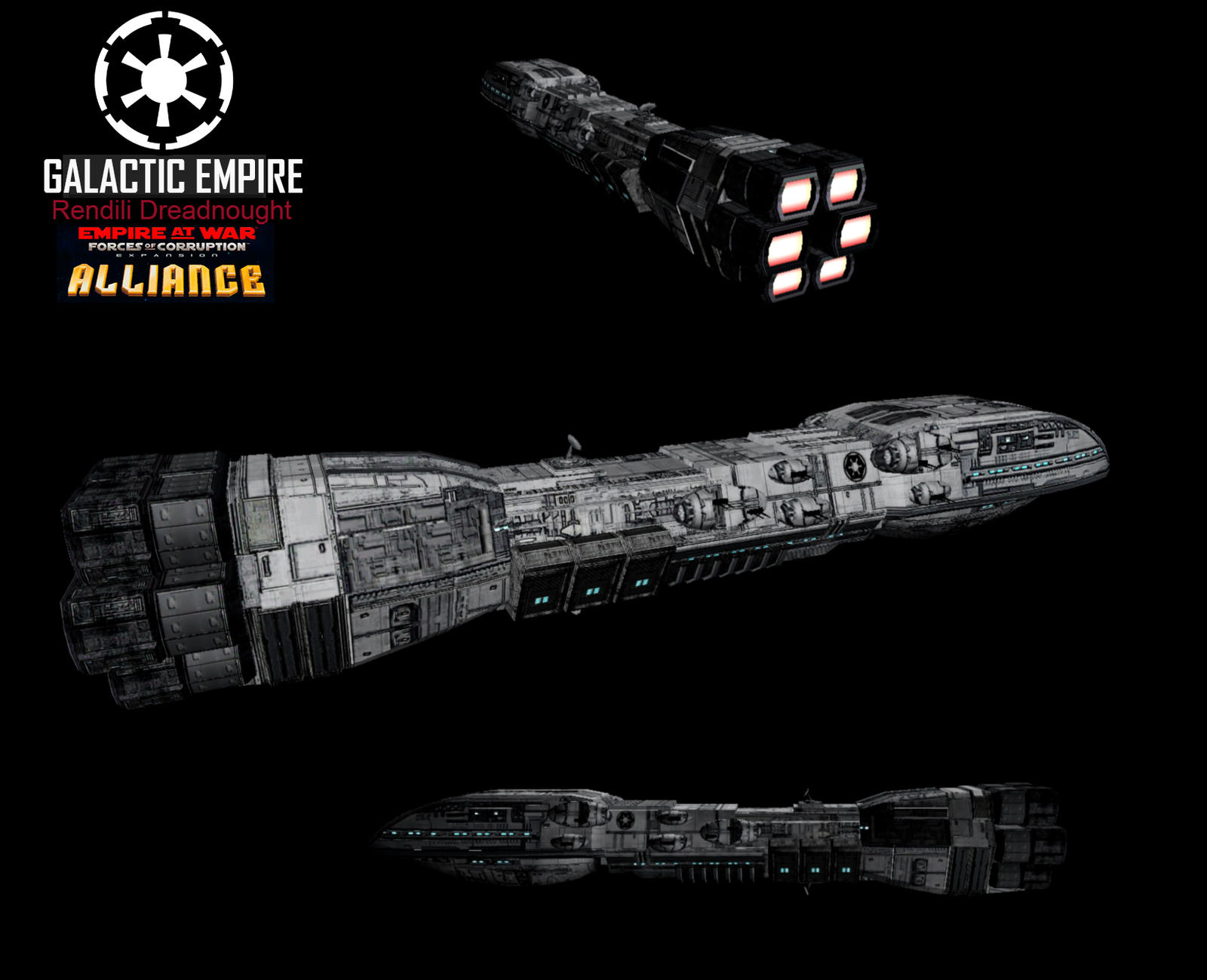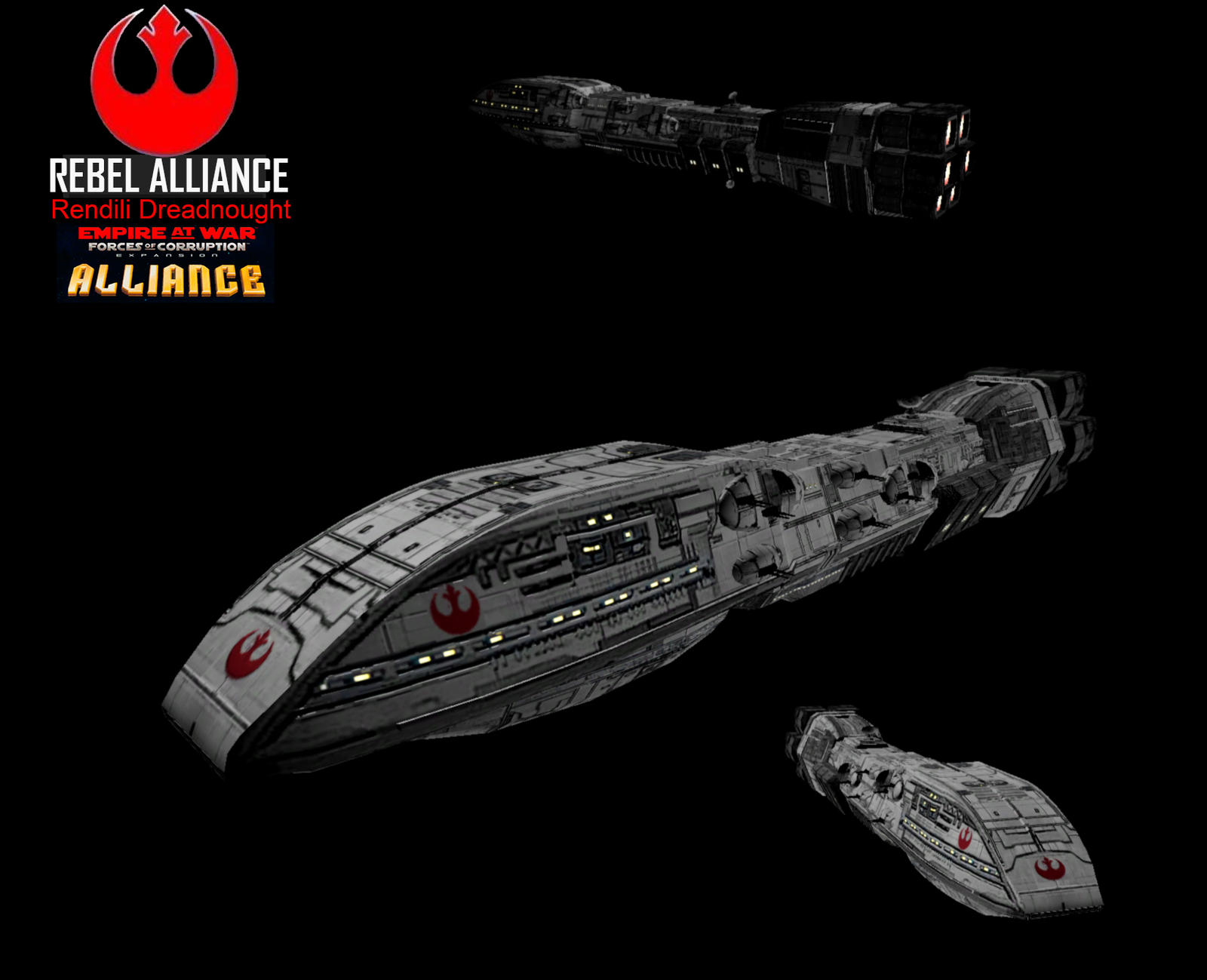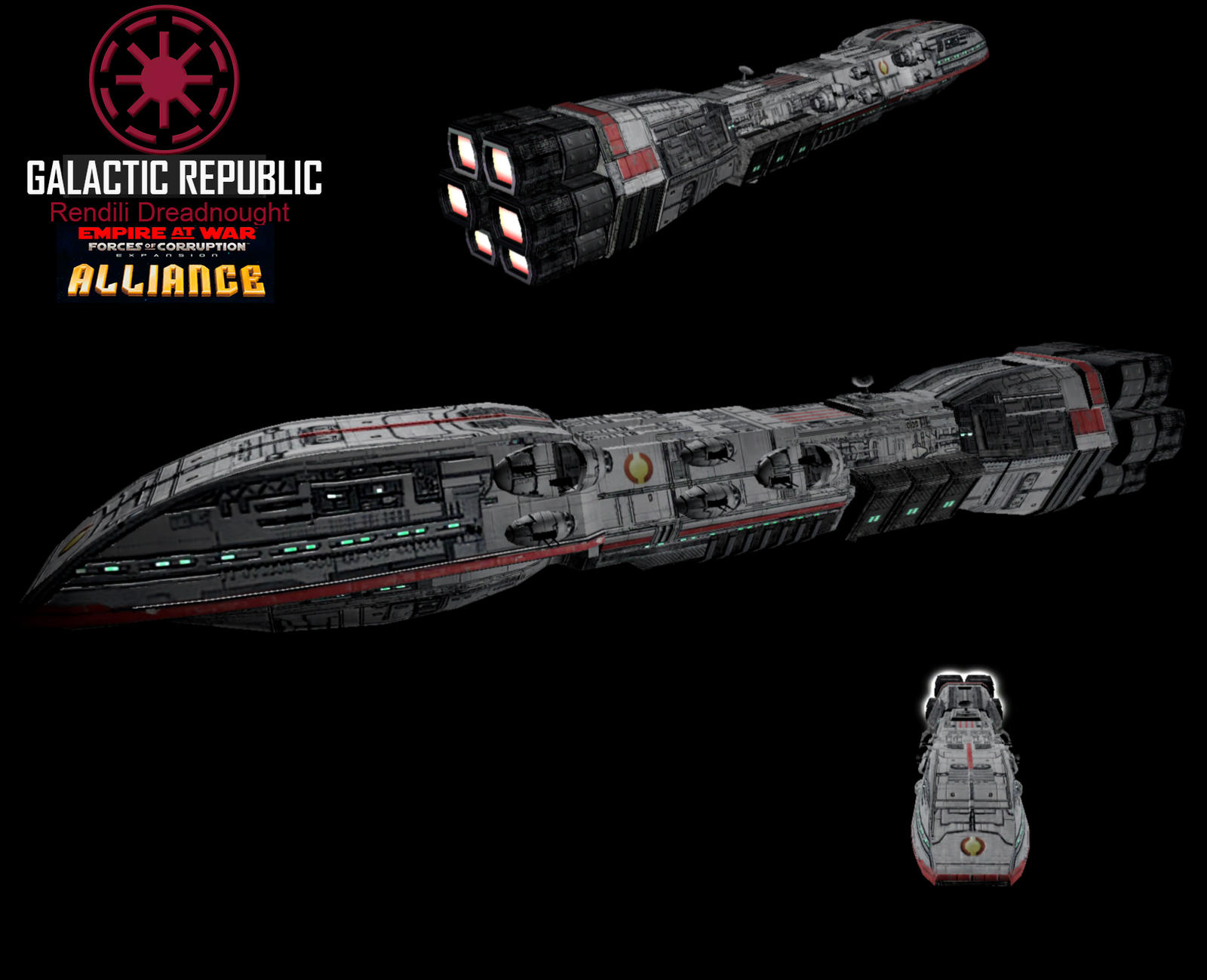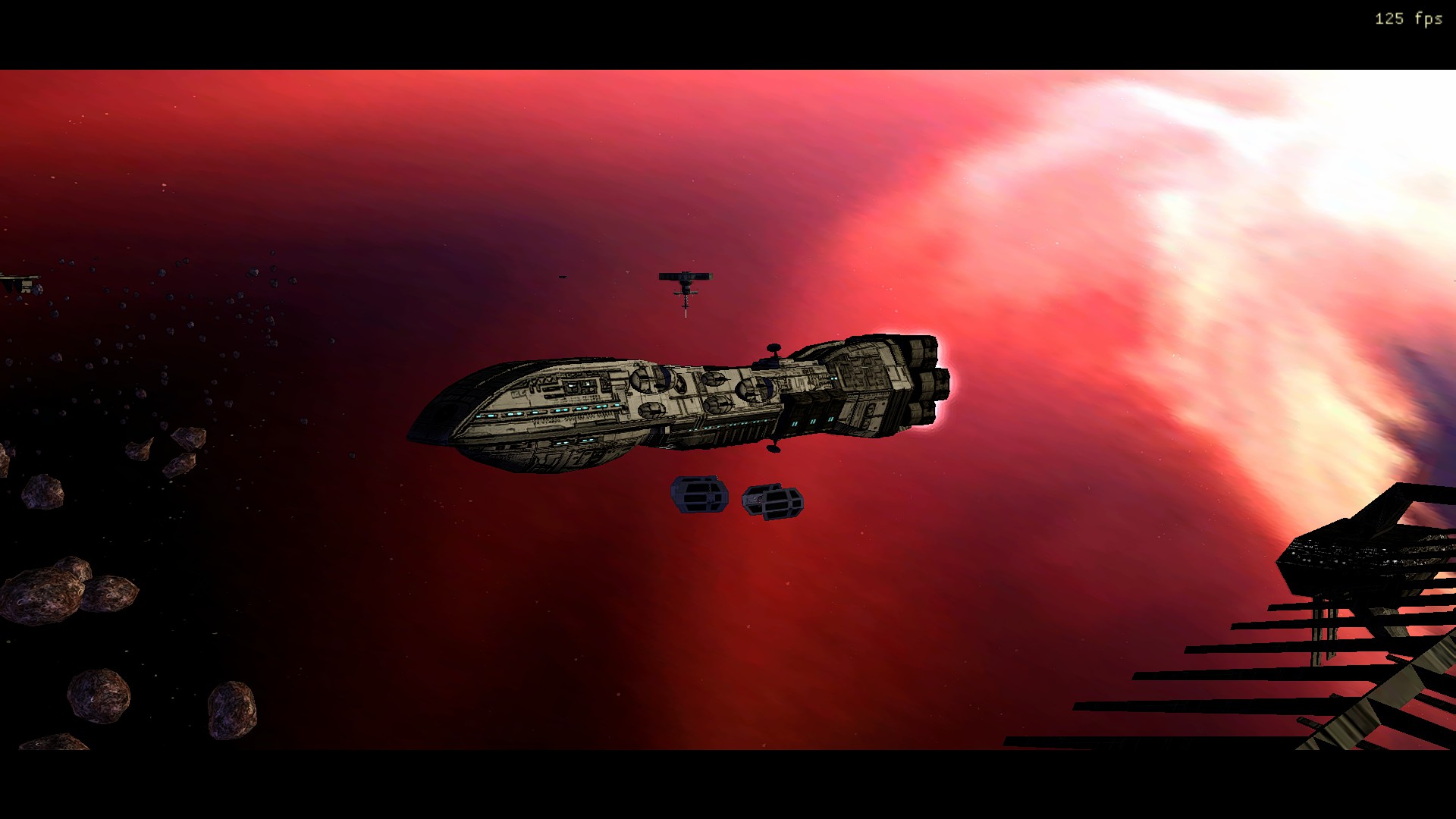 The Profundity is one of the new additions with turrets. Disney called this starship as the MC75 but I do not use this class denomination because it is nothing more than Disney making new designations as if the older never existed. They send all the old canon to the trash and they take what they want…..I do not find it very serious.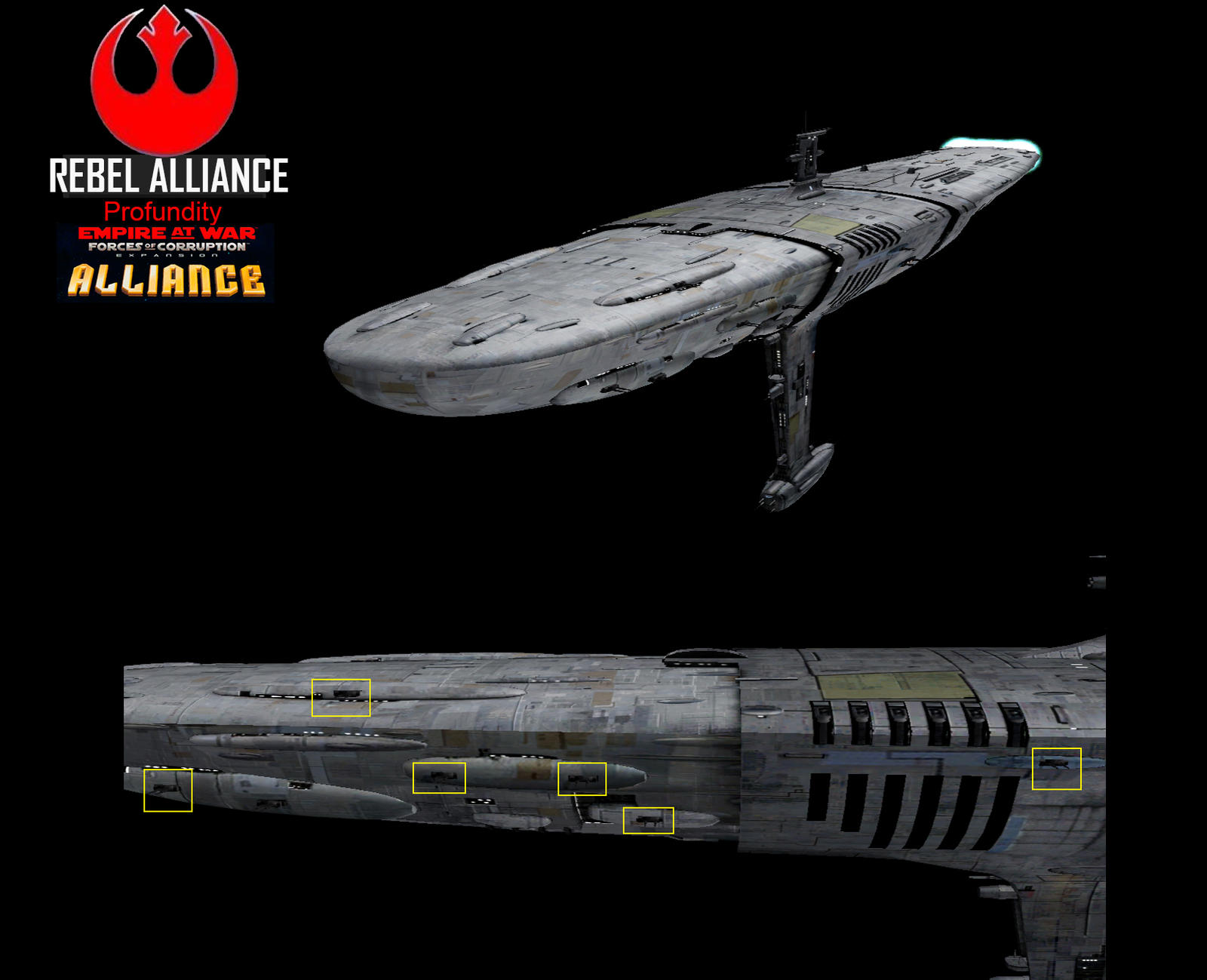 The Imperial Star Destroyers, all them will add these turrets in the sides. There are several variants, Rebel ISD, Hapan, Republic, at least three type, even some subtype. It is probably the ship with more variants in the mod.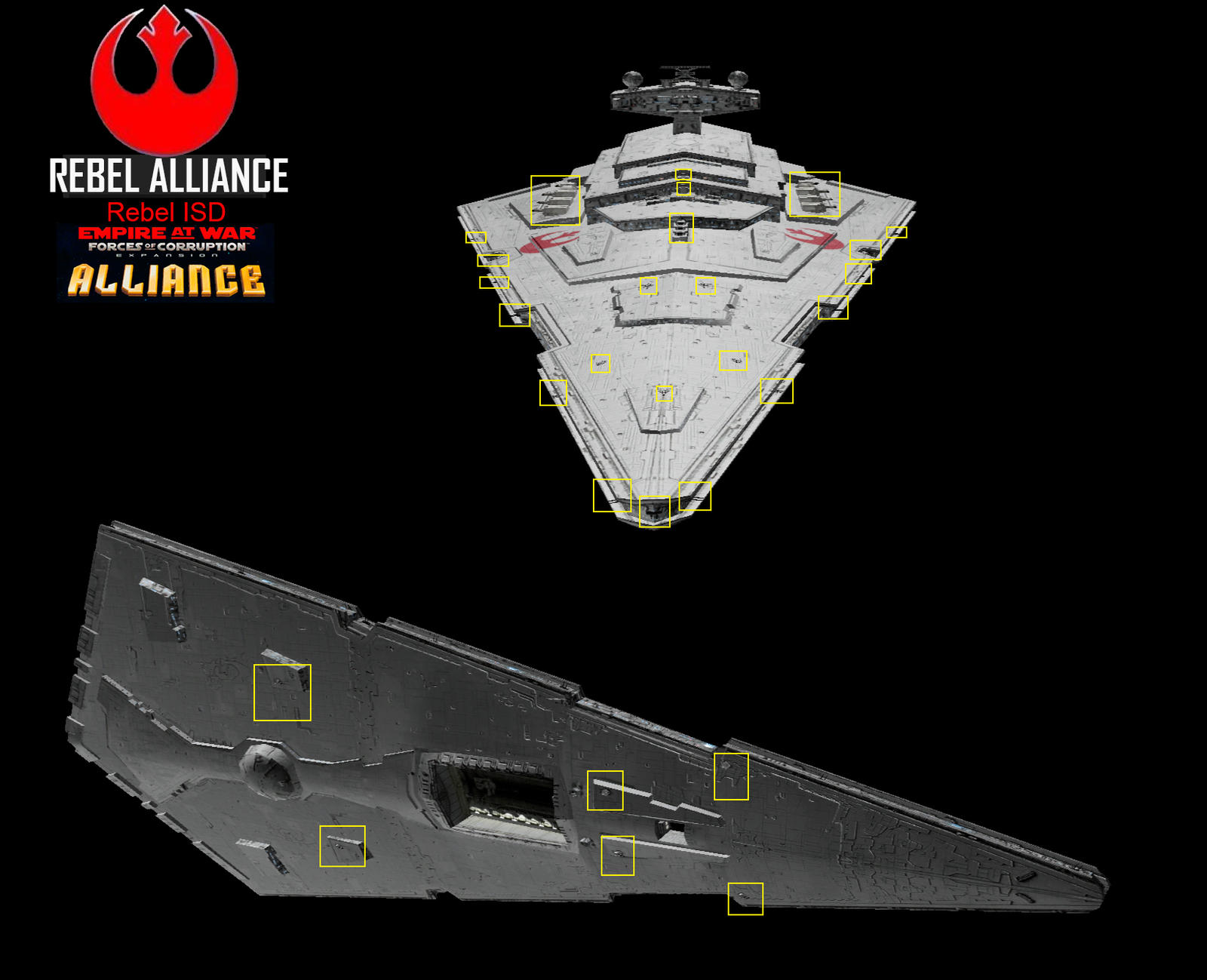 Variants and more variants, some of the versions from heroes add more turrets and obvioysly more firepower, by example the Accuser.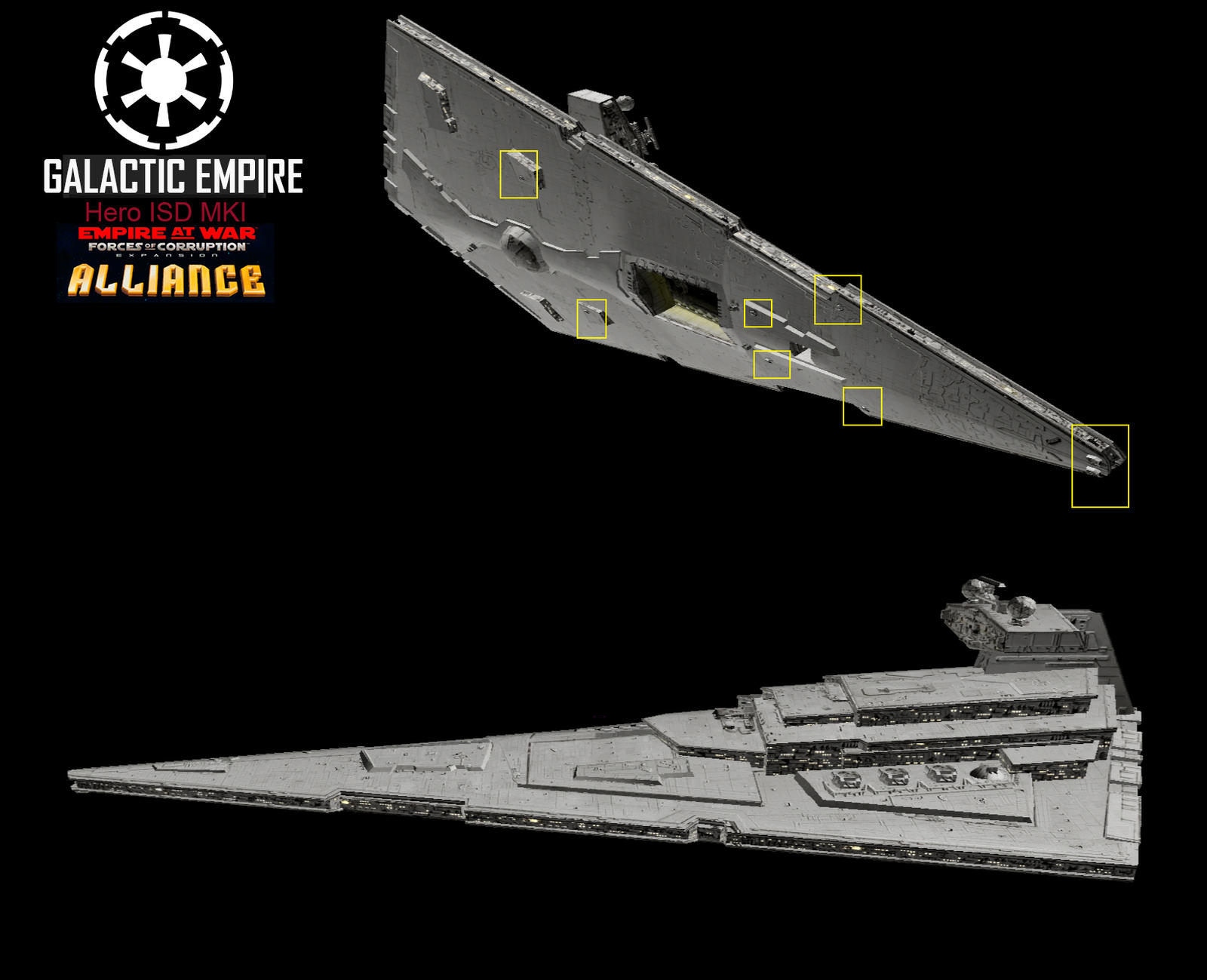 The ISD MK II from heroes have more weapons.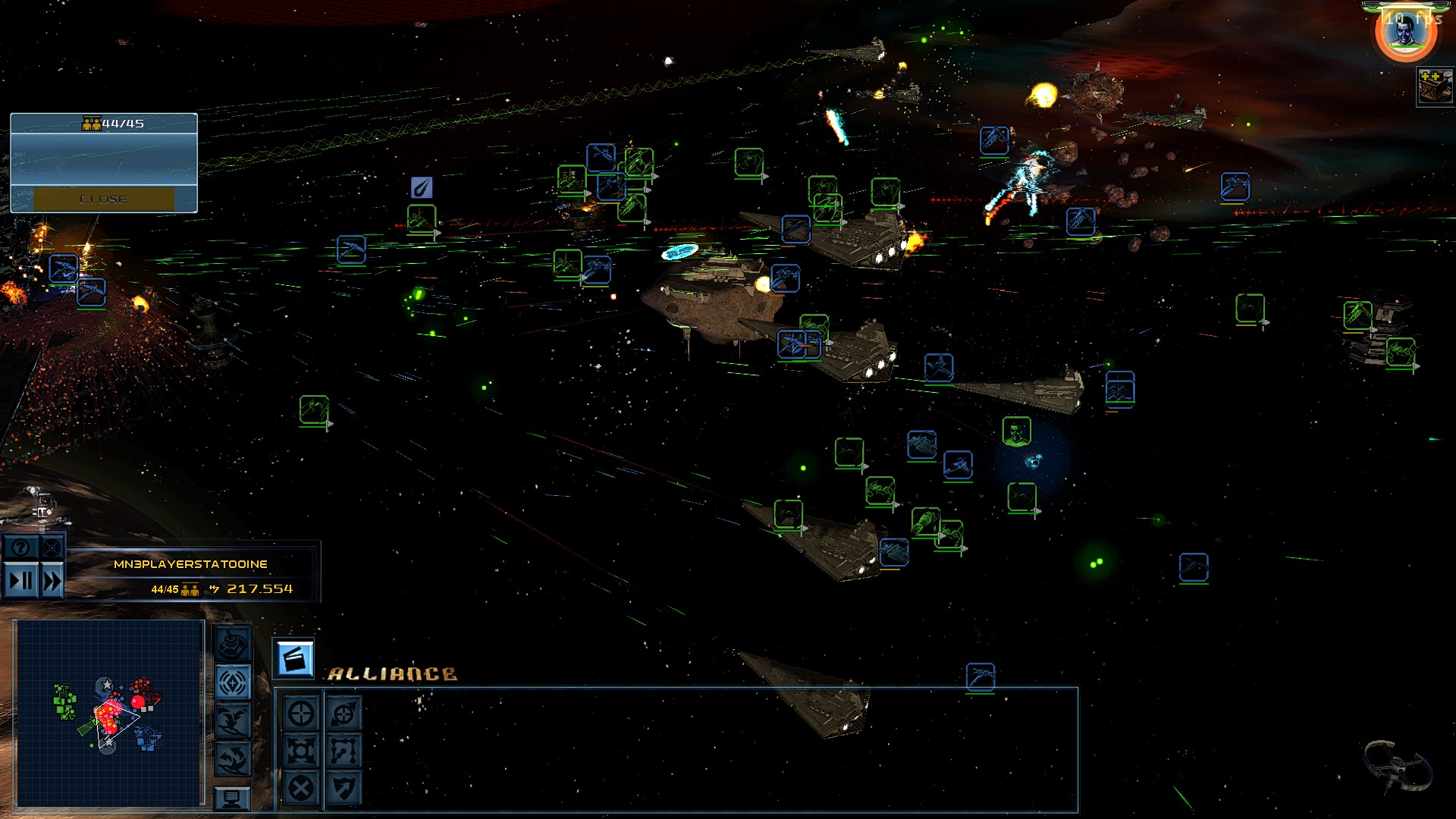 Even the variant from Tagge and Giel's escort suffered these improves. Now this ships is more in a level between an ISD MK I and an ISD MK II.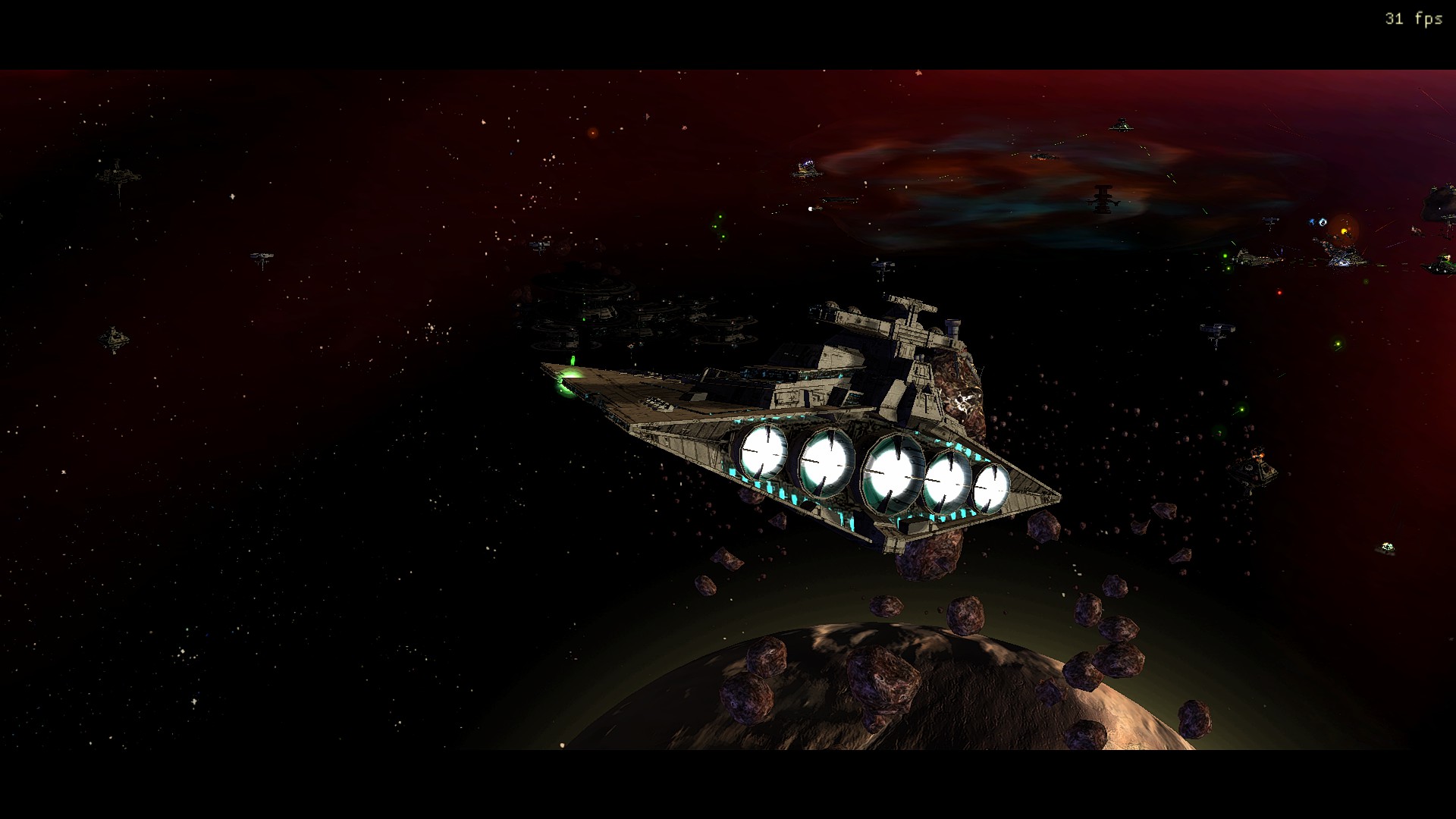 Another feature added this week, it is a small box around very small ships. It will help you localize these units in the space maps because some of them can not be seen with the default zoom easily.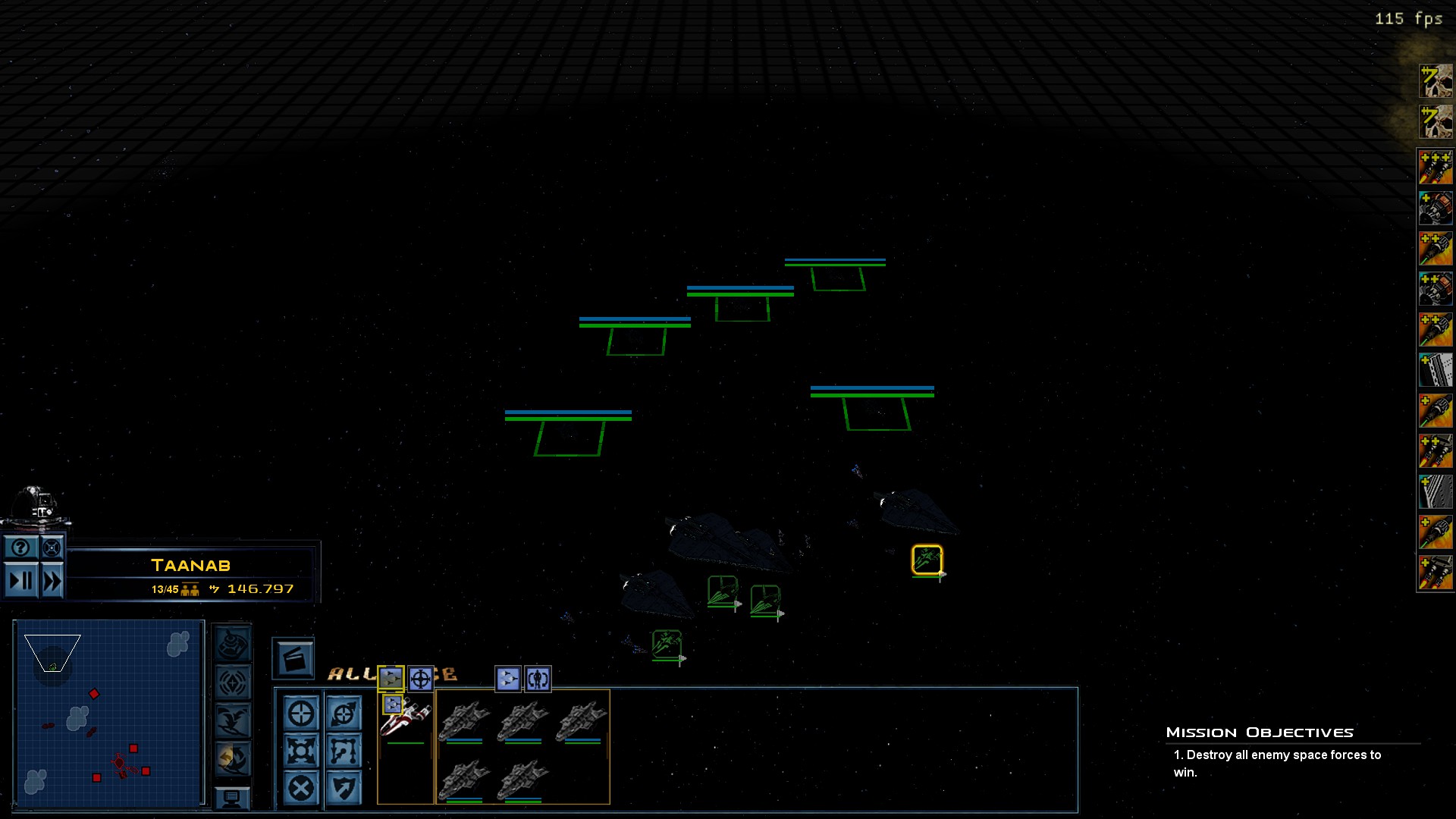 And well, these are the improves and additions from all the last week. More news soon.