Game incursion – Star Wars The Force Unleashed Ultimate Sith Edition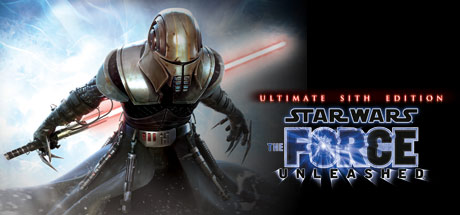 First from all, I must say how I do not like the game. I do not like third view games too much and with this, a port from console to pc, I hate it. It was one of the first where the savegames controlled by the player were fully removed and for me, it is a bad thing these days at most of the games.
As before, I have not played more of the first level, the next levels are too much for me. I do like these games jumping and resolving puzzles. But I like the story, there some beautiful comics about it.
To be a third view game is bad for me but probably the worse thing from these games is a world very limited, the movements are so limited than you must jump by exact points and you can lose your mind repeating these parts. Some people will like it and others no.
The lack of at least a quick savegame is a big problem at these games as you can see at many other thought more for the consoles. It is a bullshit because many times, you must repeat the points where you were killed in the same points. Repeat and repeat, bad, very bad.
There is a second game, The Force Unleashed II but clearly I do not go to play it
and yes, from it, there is a complete comic.