Star Wars Empire at War – FOC Alliance – Progress
About the progress from the big update, I have made several other new improves for the next big update and worked in the addition from the Rebels heroes. It is a fast work I do not wait a big delay with it.
These will be part of the additions from the next big update. Other smaller updates will be released while it is finished.
I have been working in some scale improves as the muzzle effect in the lasers from the Lancer and other small ships.
Some ships were improved with more weapons as the Galactic Battle Carrier, I can see a GC from the Second Galactic Civil war in the horizon.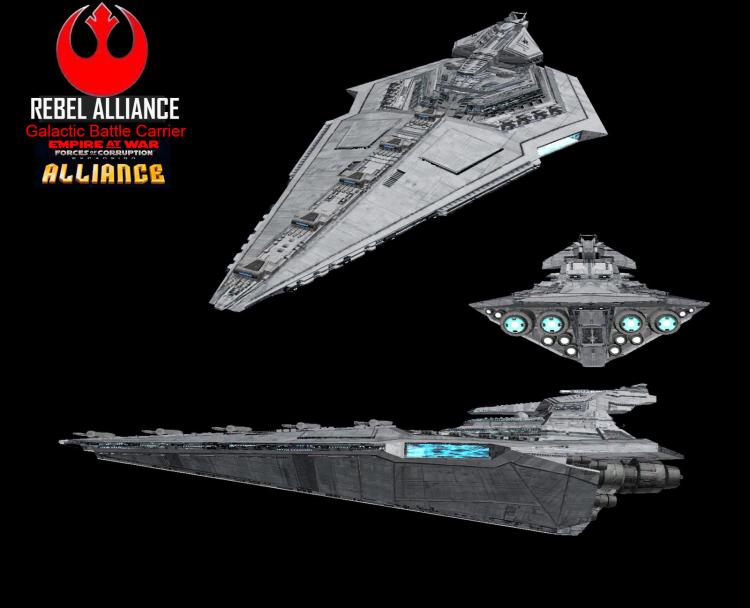 Kallus has been the last addition from Rebels. There will be a Rebel version from him but I do not go to add a ground unit from it probably.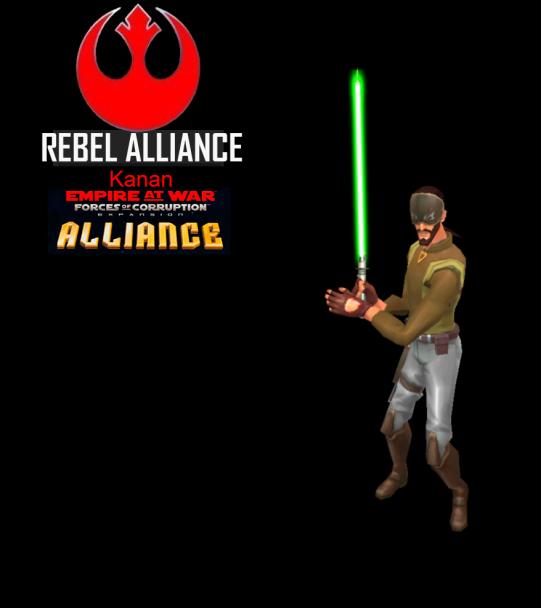 The Arquitens Command Ship and the Imperial Hero Moff Gideon will be in the mod.