Close Combat The Bloody First – Operation Cobra
Yes, it is the next step in the continuation from The Bloody First Veteran mod. This time set in the Cobra Operation and with several differences.
First, it will be a operation with less maps. I do not see the point from to add 20 new maps. I do not know how many maps I go to make but probably 5 as minimun. The Operation Cobra is played in the original game and it has 4 maps only.
Second, each map from the operation will be a operation in the campaign. Why? because by default the game adds a timing and some conditions that they can avoid to play all the maps from a operation and it is not fun. In fact there are changes that I add this change in the Veteran Normandy.
It will be the biggest difference because the units and more will be similar, just with a few additions, some vehicles.
At the end, the main idea from me, it was the creation from several operations in different theaters. Be centered in one single campaign and adding 18 maps as in the Normandy version never was the idea because convert a single map takes some of time. At this images you can look a part from the work, the part made with the map editor, next I will try to hide the buildings painted.
Of course, the maps are from the Close Combat Panthers in the Fog where you can play a long campaign.
Barenton.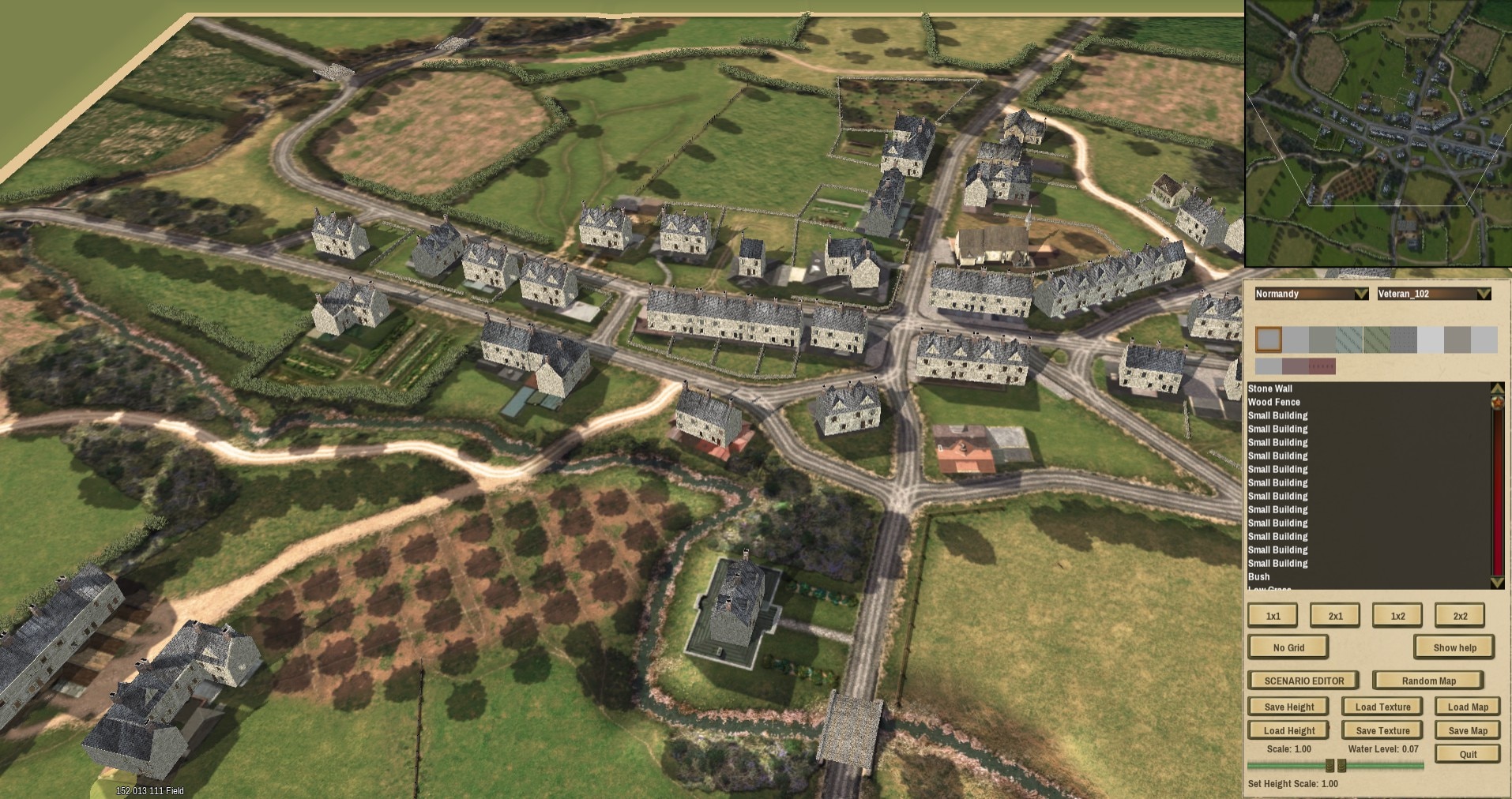 Bion.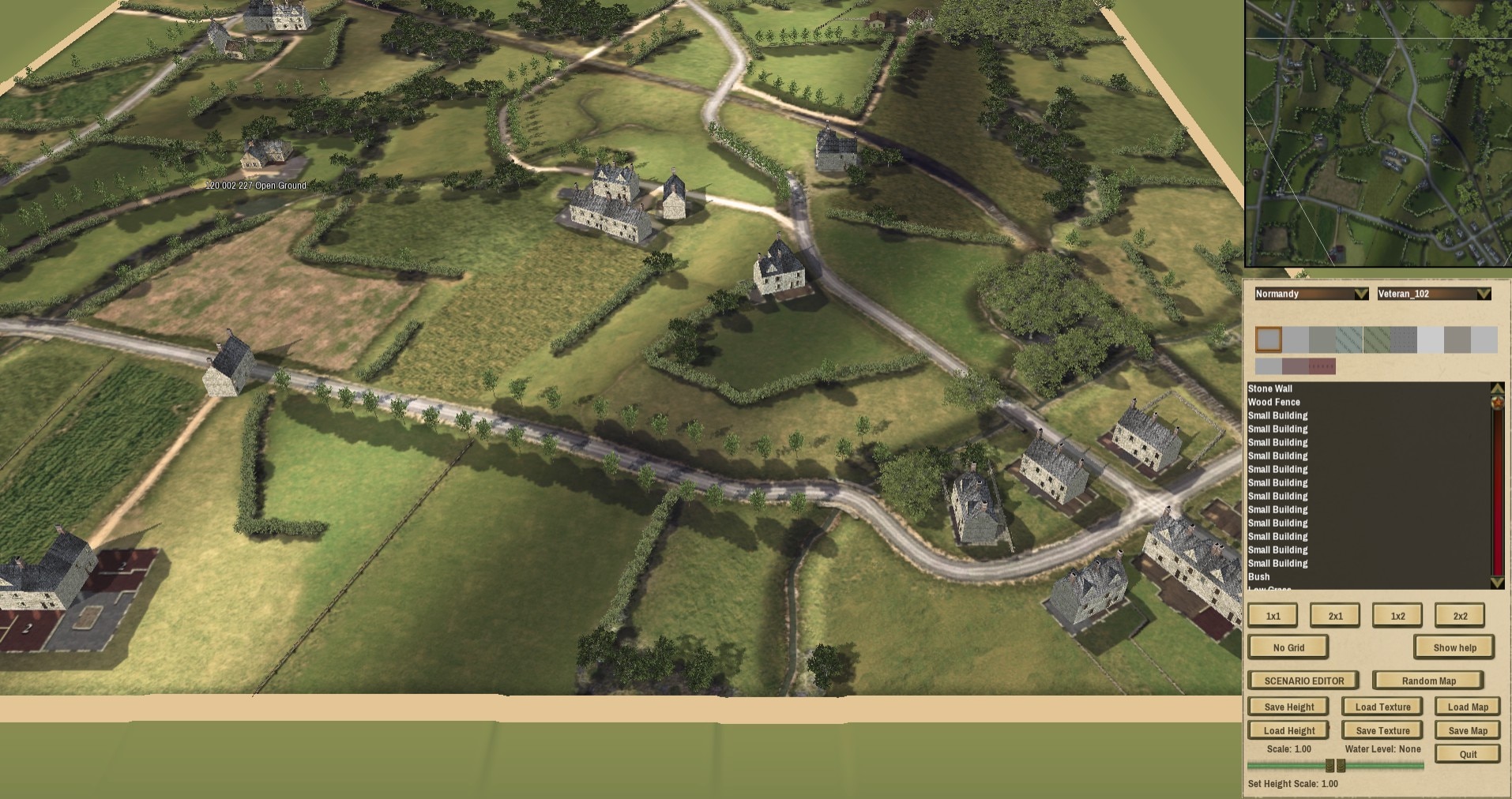 Hill 314.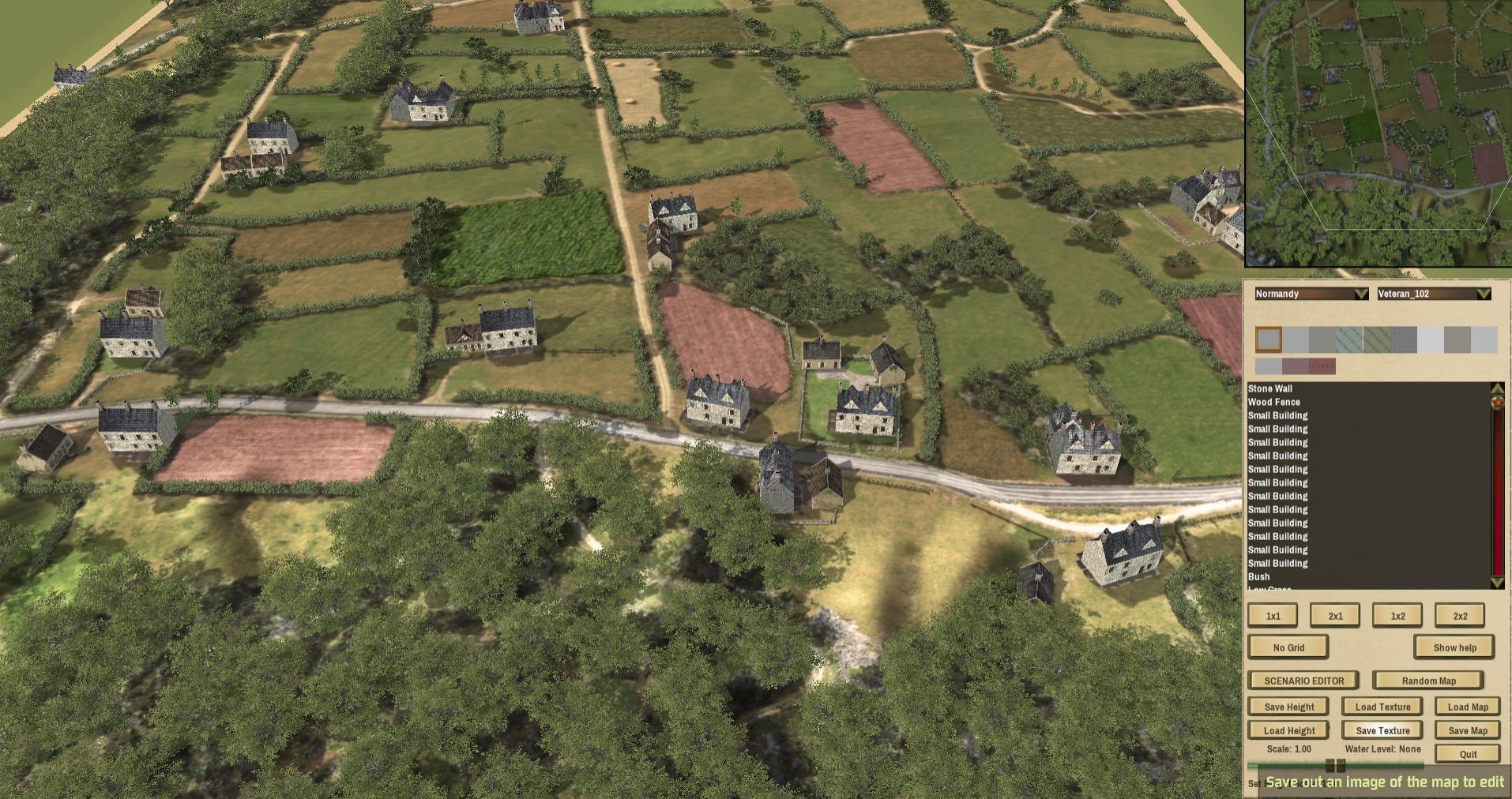 ST. Barthélemy.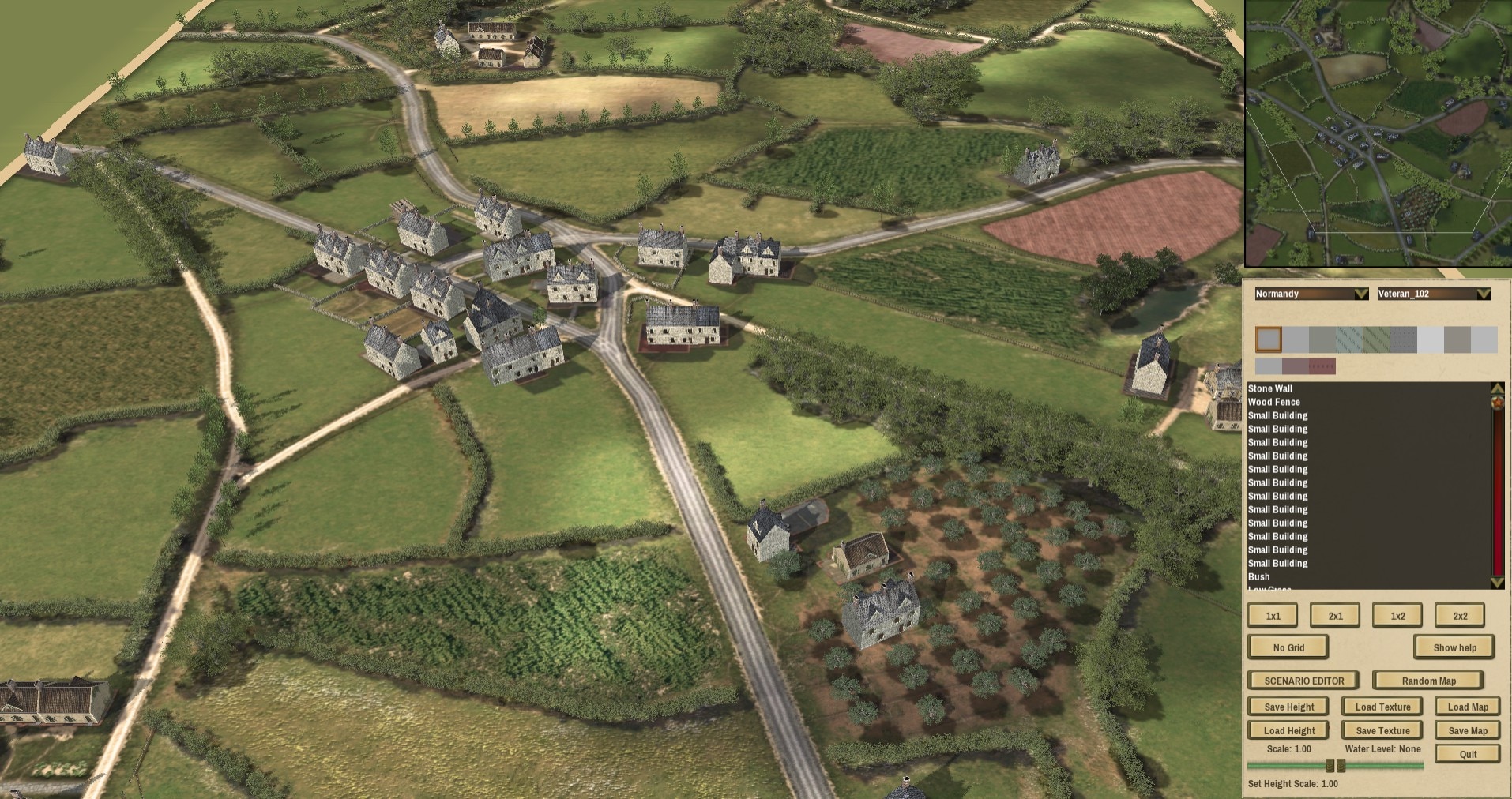 If you believe how I should choose other maps for the Cobra Operation, please tell me. It is not easy to select them from PTIF.