Star Wars Empire at War – FOC Alliance – Improving performance
It could not be from other way, the improves made in the Star Trek Alliance would run without problems in the FOC Alliance. The same downs in the performance happened when some powerful weapons as the rocket launchers from the abilities in the Golans or several missile cruisers around the mod.
Now the fire from Golans and other weapons can be less beautiful because they do not make complex changes of direction but they do not down your frames too much creating lag.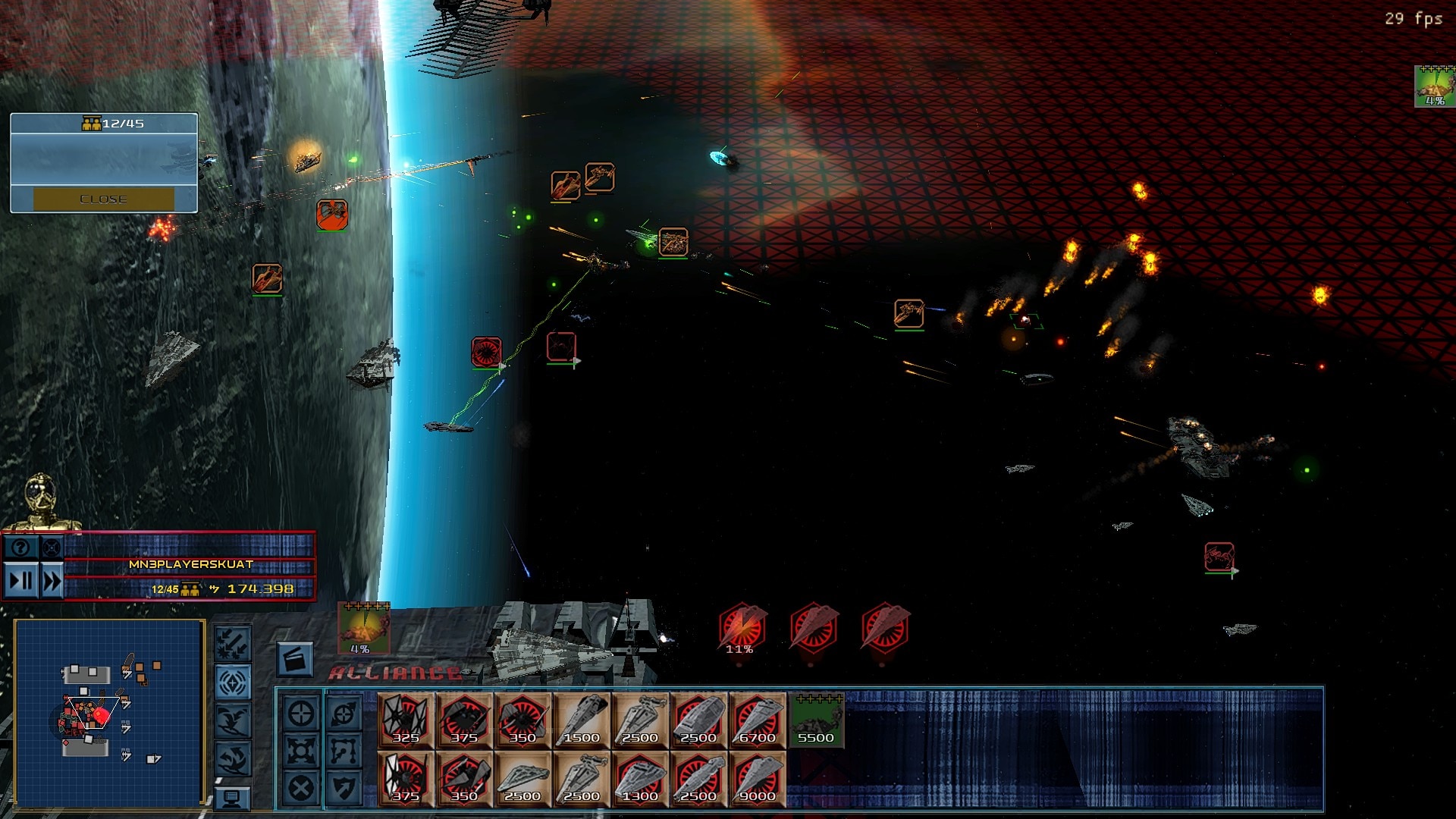 Probably with many missile cruisers the change be more impressed than now because the rockets/torpedoes/missiles can cover more space in one single direction, before they made big turns and other strange movements. The unique excepcions at least by the moment are some missile launchers as the used in the Bayonet where I have not changed anything.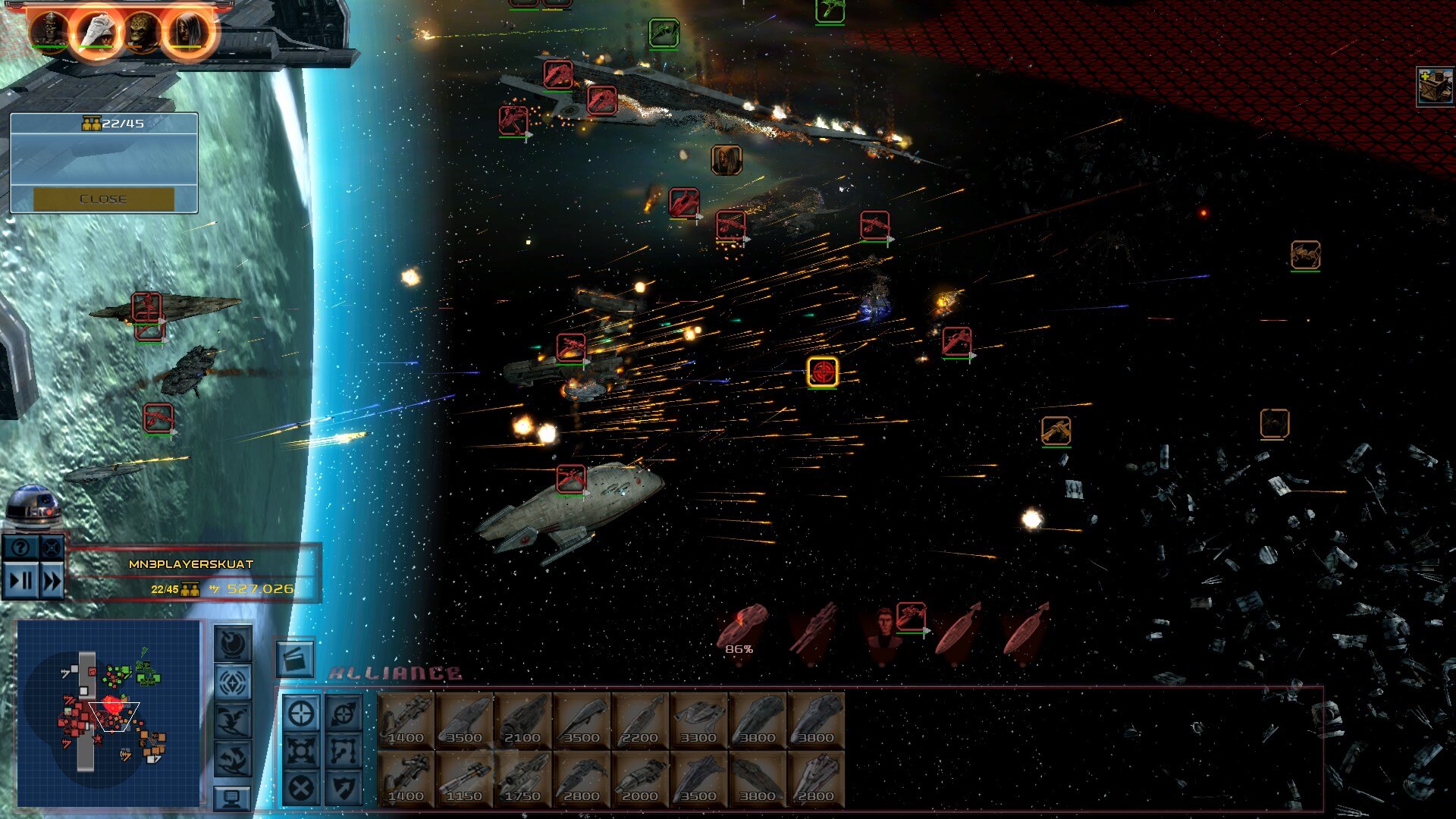 As you can watch in the video, I continue working in the addition from new factions inside the mod. A complex but beautiful work. It will take some of time but there is not any hurry with this. 😉