CC Gatheway to Caen 1946 mod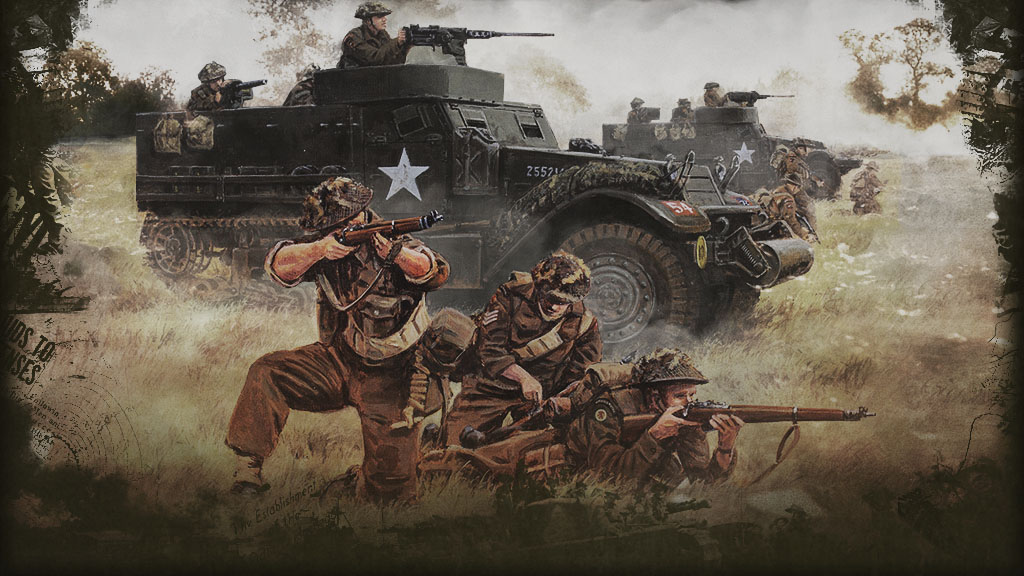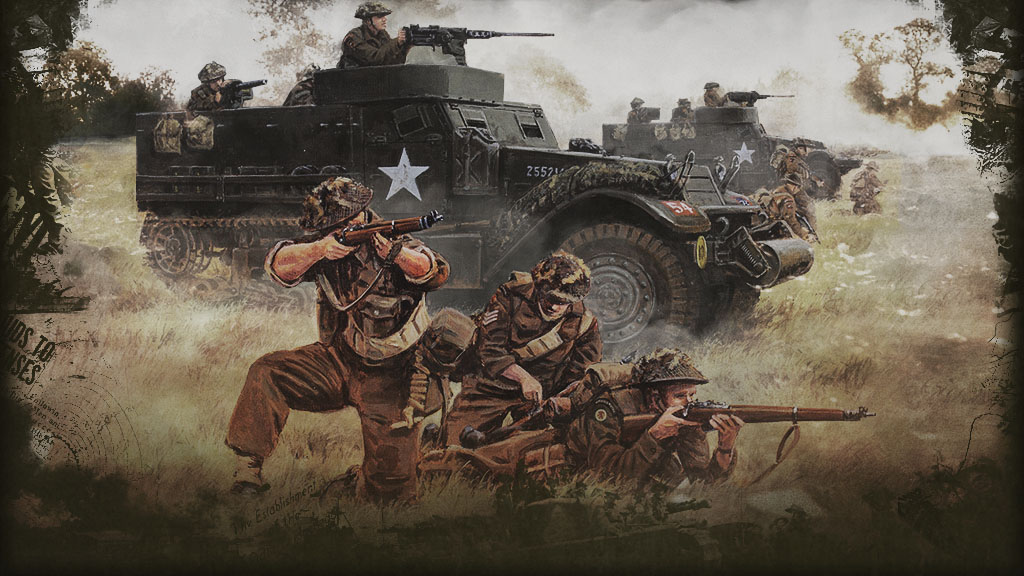 Version
Download

49

File Size

0.00 KB

File Count

1

Create Date

September 19, 2019

Last Updated

November 27, 2020
CC Gatheway to Caen 1946 mod
Close Combat Gateway to Caen 1946 Mod:
This mod is for the game Close Combat Gateway to Caen and it shows a fictional Axis counter offensive at Caen in the year 1946. It supposes how the Axis have not lost the WWII and they continue in the fight.
At this mod you will play with units from United States, United Kingdom, Poland, Russia, German and Japan.
Credits:
CC5 Okinawa Mod Voices and names to CC5 Invasion Normandy 1946 Mod by Dynomite and Nomada_Firefox.
CCTLD Okinawa mod converted by Dak_Legion and some tips from him.
CC3 icons, voices and vehicles.
Thousands of icons made with stuff from the net, thanks to the wikipedias.
CC LSA units and icons.
CC Close Combat Wacht am Rhein stuff.
This mod was made for fun at less of 6 months. If you want use it, please use it but remember us giving credits.